TIME IS THE BEST TELLER OF WHAT'S TRUE, IMPORTANT AND WHAT LASTS
Images are a preserver of the past. And you feel this weight a lot more when you hold them in your hands and hang them on your walls. Screens detach you from what's real, but albums and printed photos are real and tactile. Just as real as the moments and people are to you, so too should your photos be tangible & felt in your hands.
We guarantee the craftsmanship of your album for life! Which gives you peace of mind & confidence in passing on your heirloom.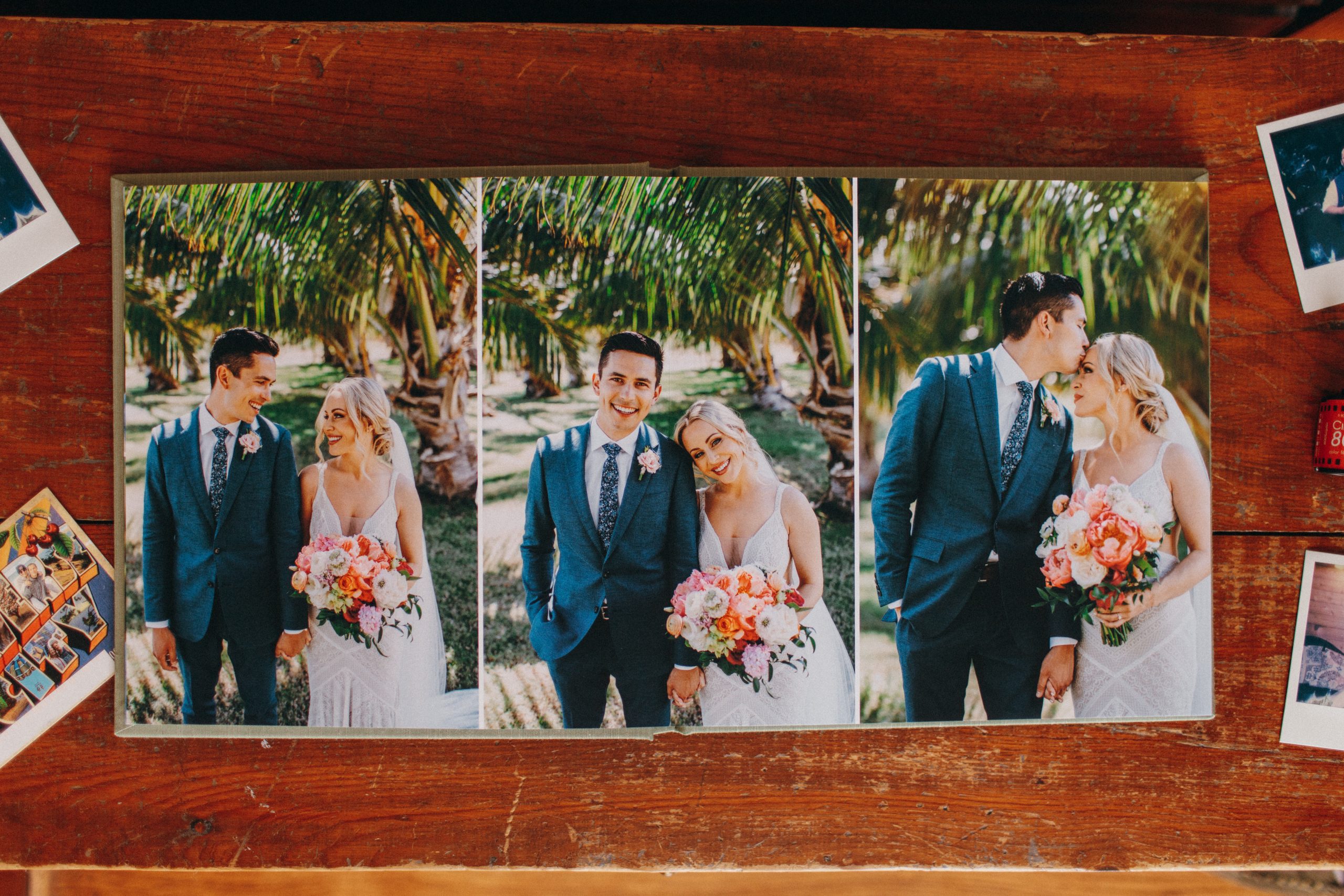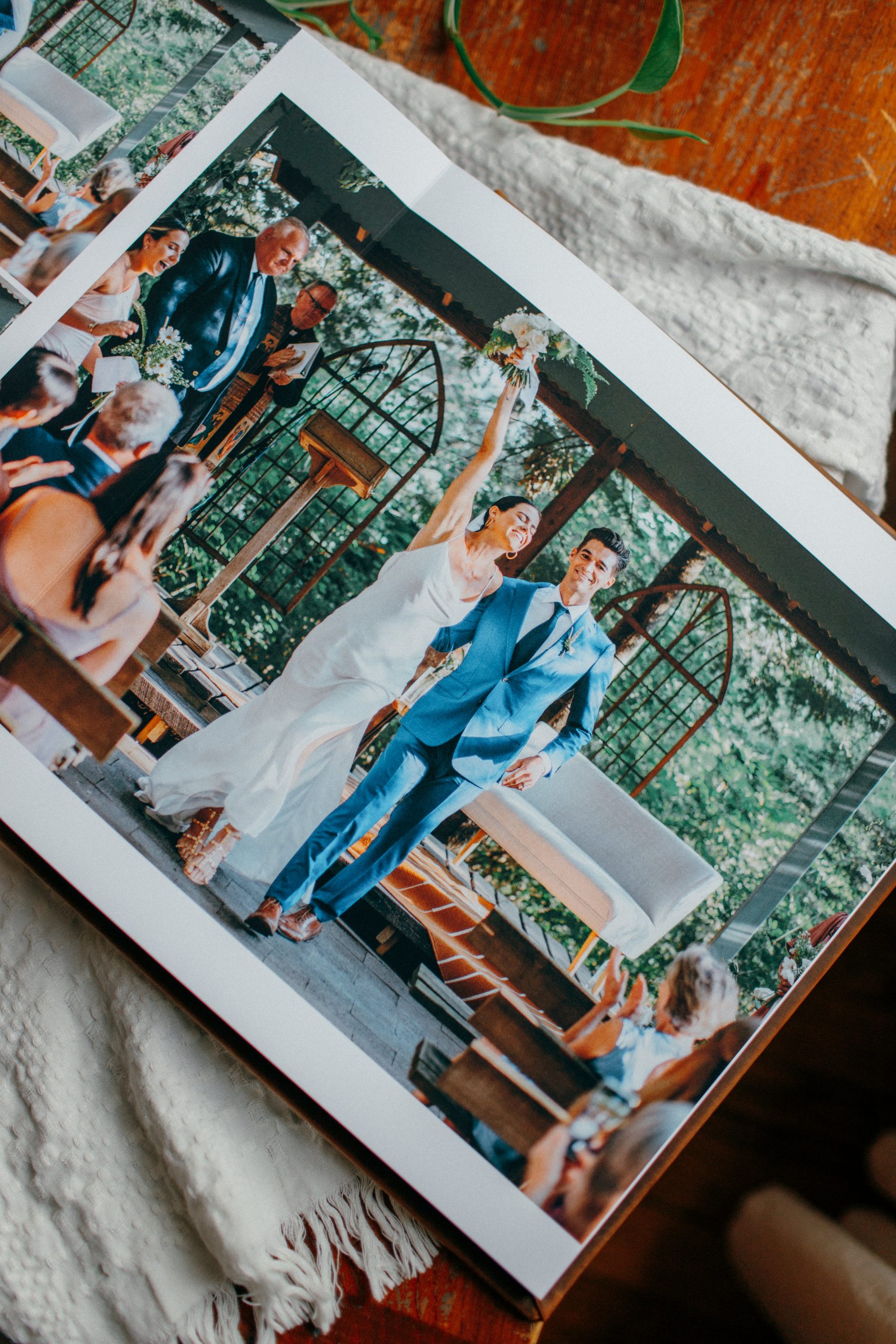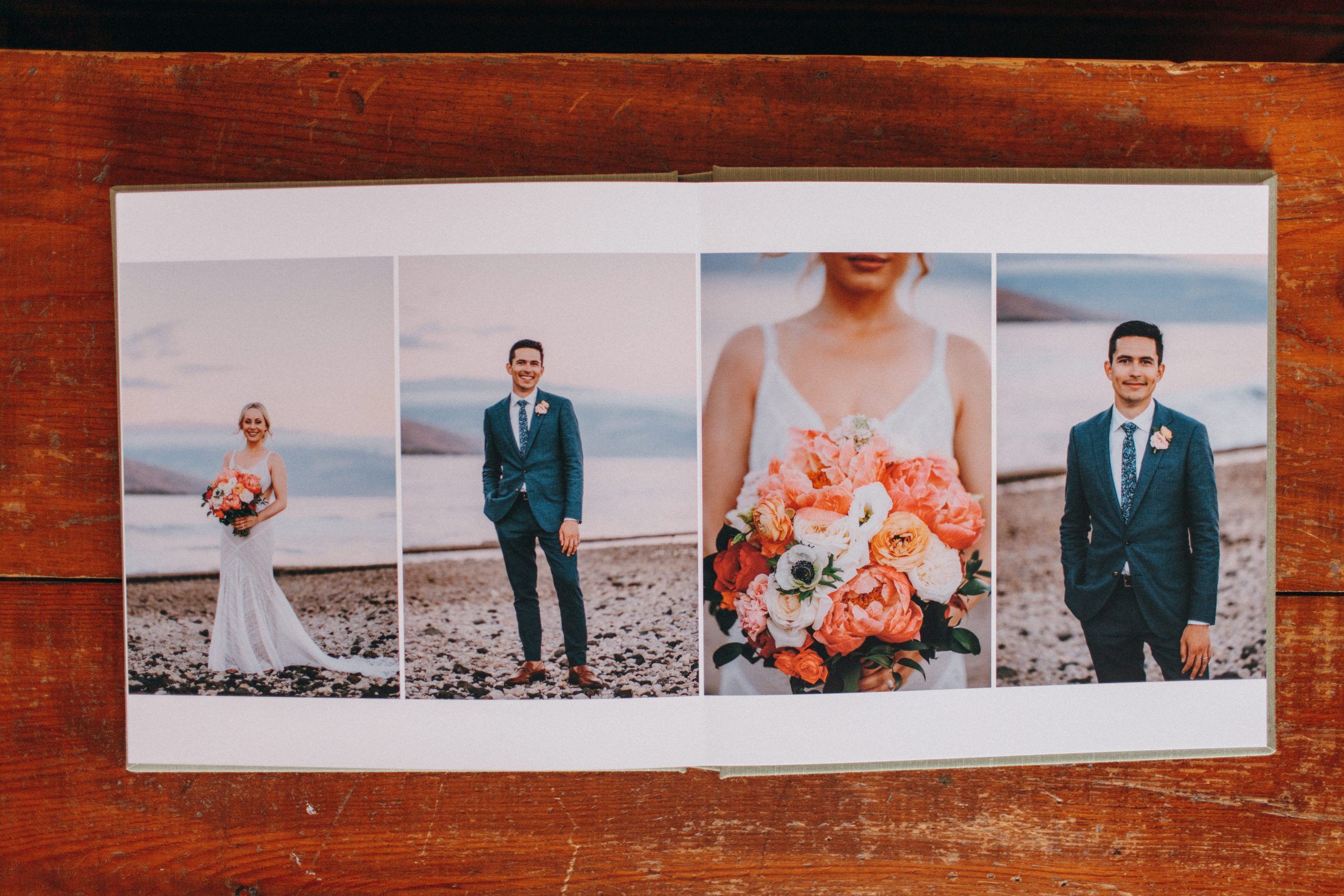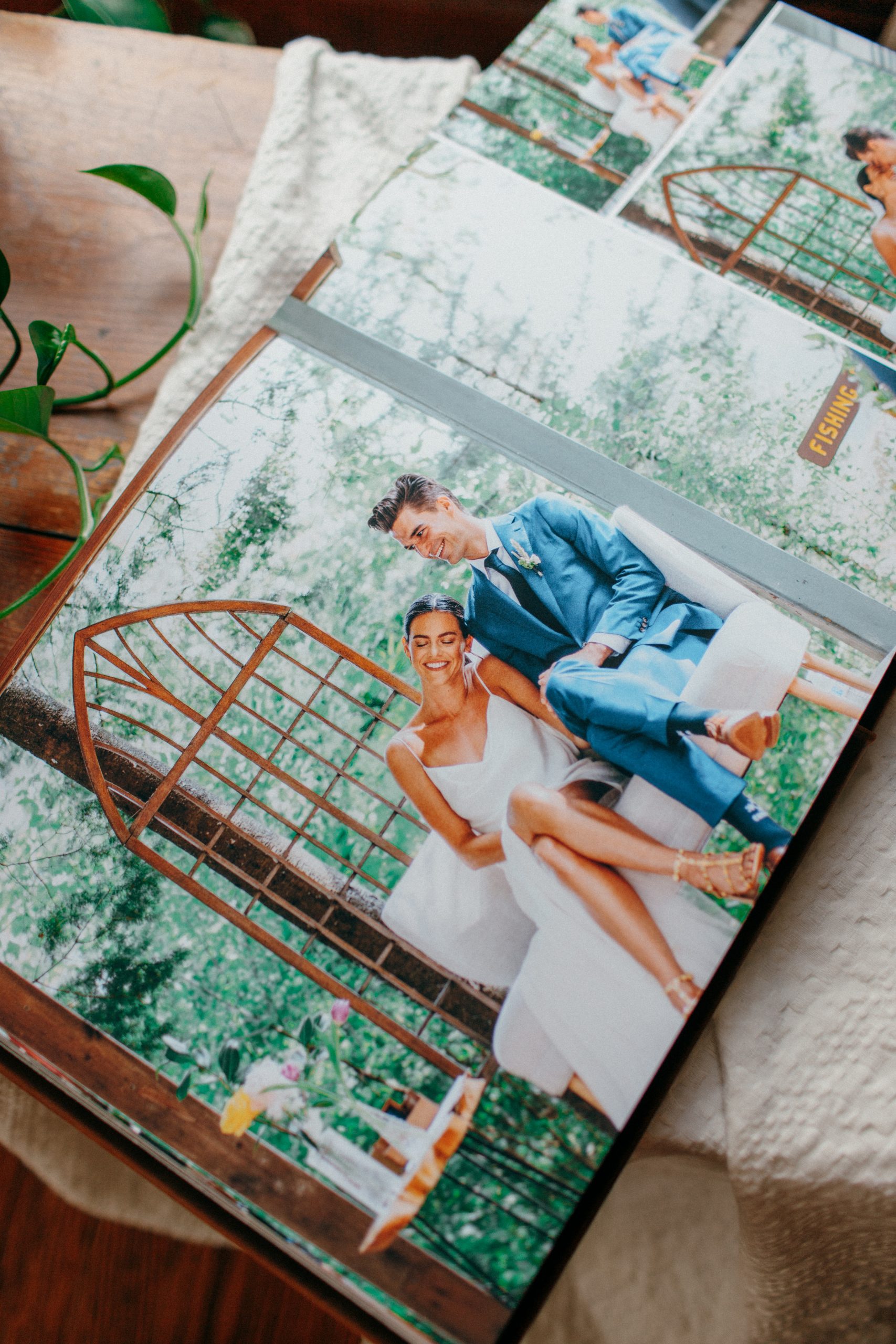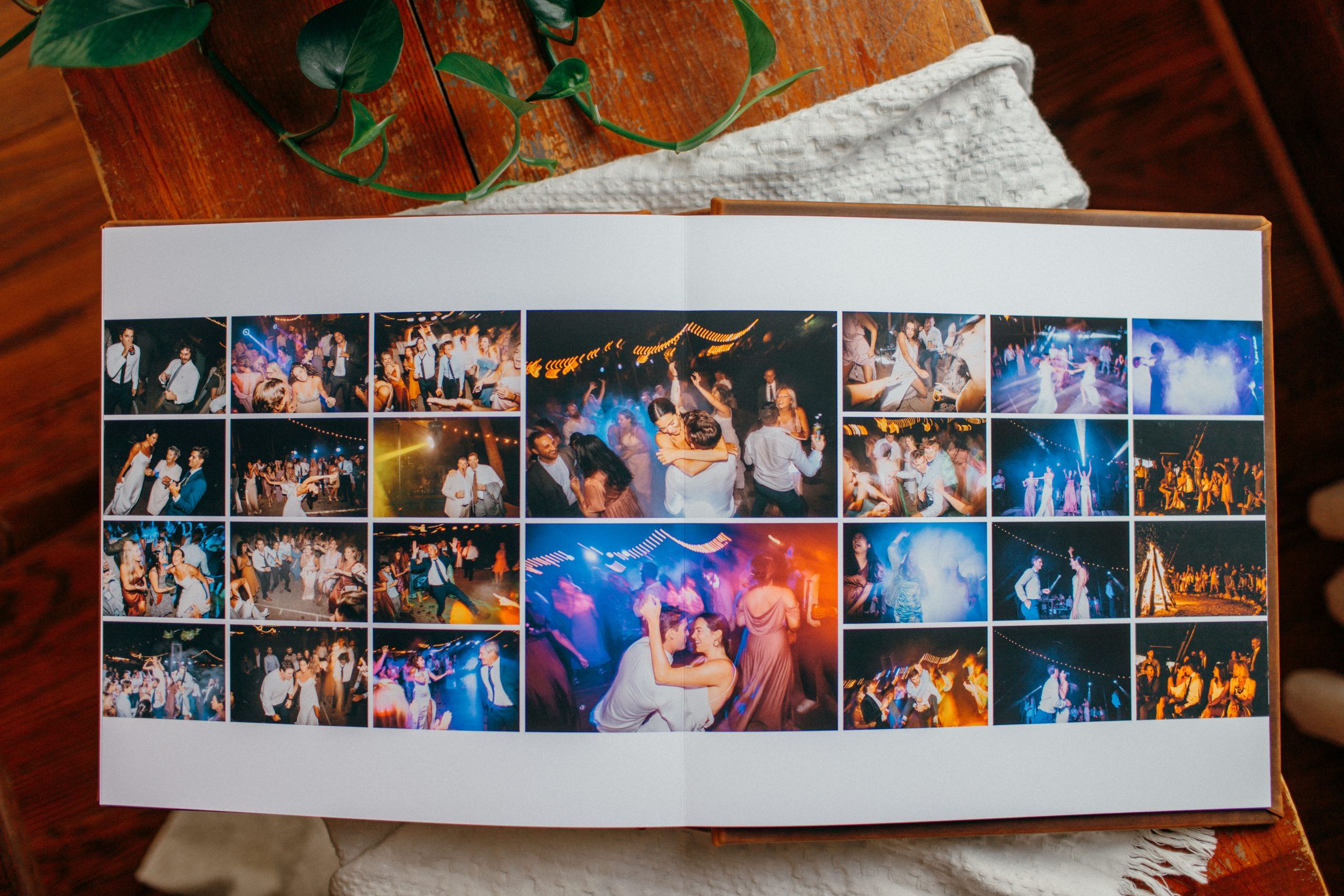 • One 12x12 main album in a premium leather or velvet cover
• Two duplicate 8x8 parent albums in bonded leather or cloth covers

• Up to 80 pages (40 spreads) for each album

• Up to 300 images
• 1 Custom Stamp and spine stamp per album
• Design Consultation Call
• Spread Approval Before Production
"We had pretty high expectations for the quality of this album and the reality of it far surpasses those expectations."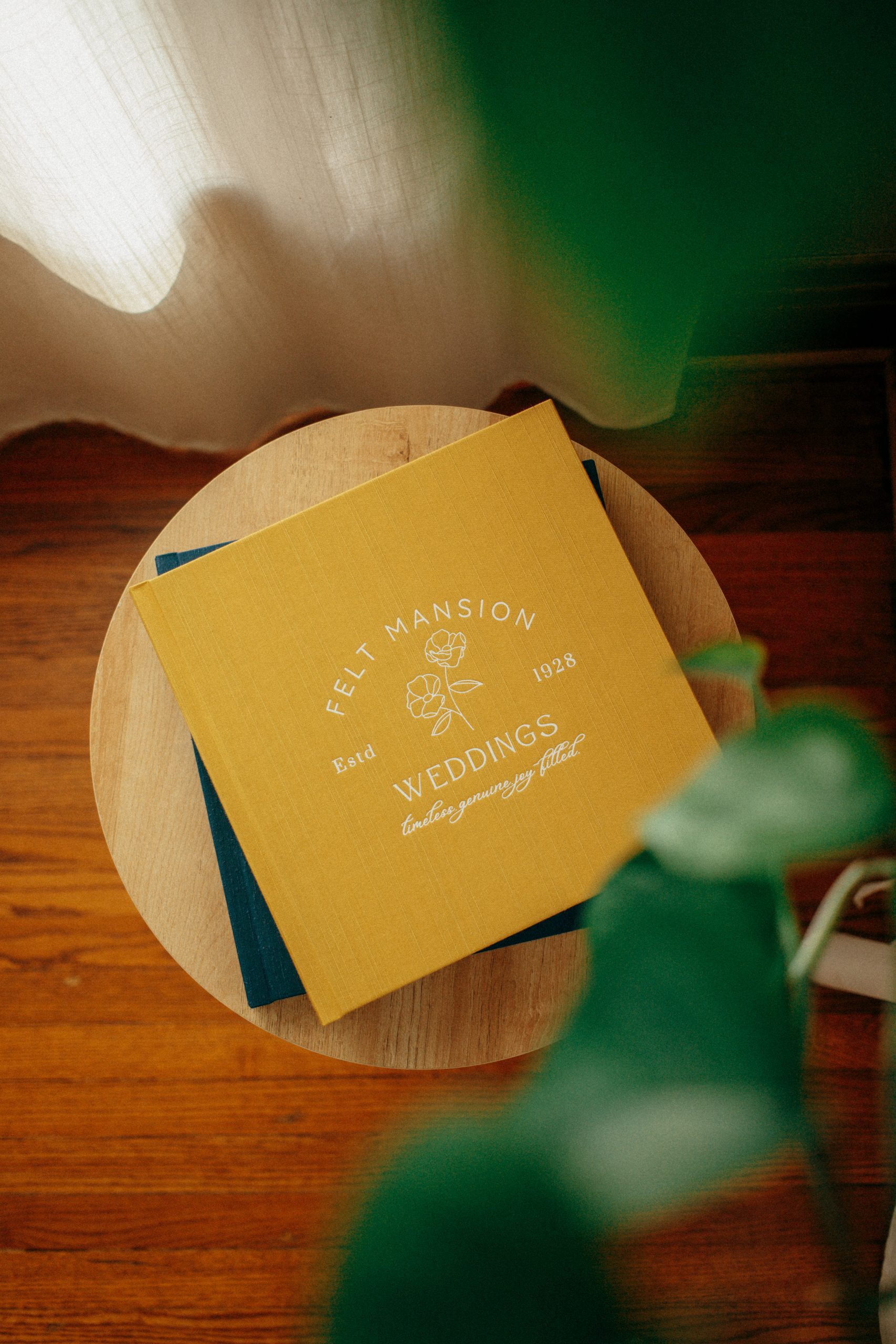 • 10x10

• Up to 60 pages (30 spreads)

• Up to 200 images

• Any cover option
• 1 custom stamp
• Design consultation call
• Spread approval before production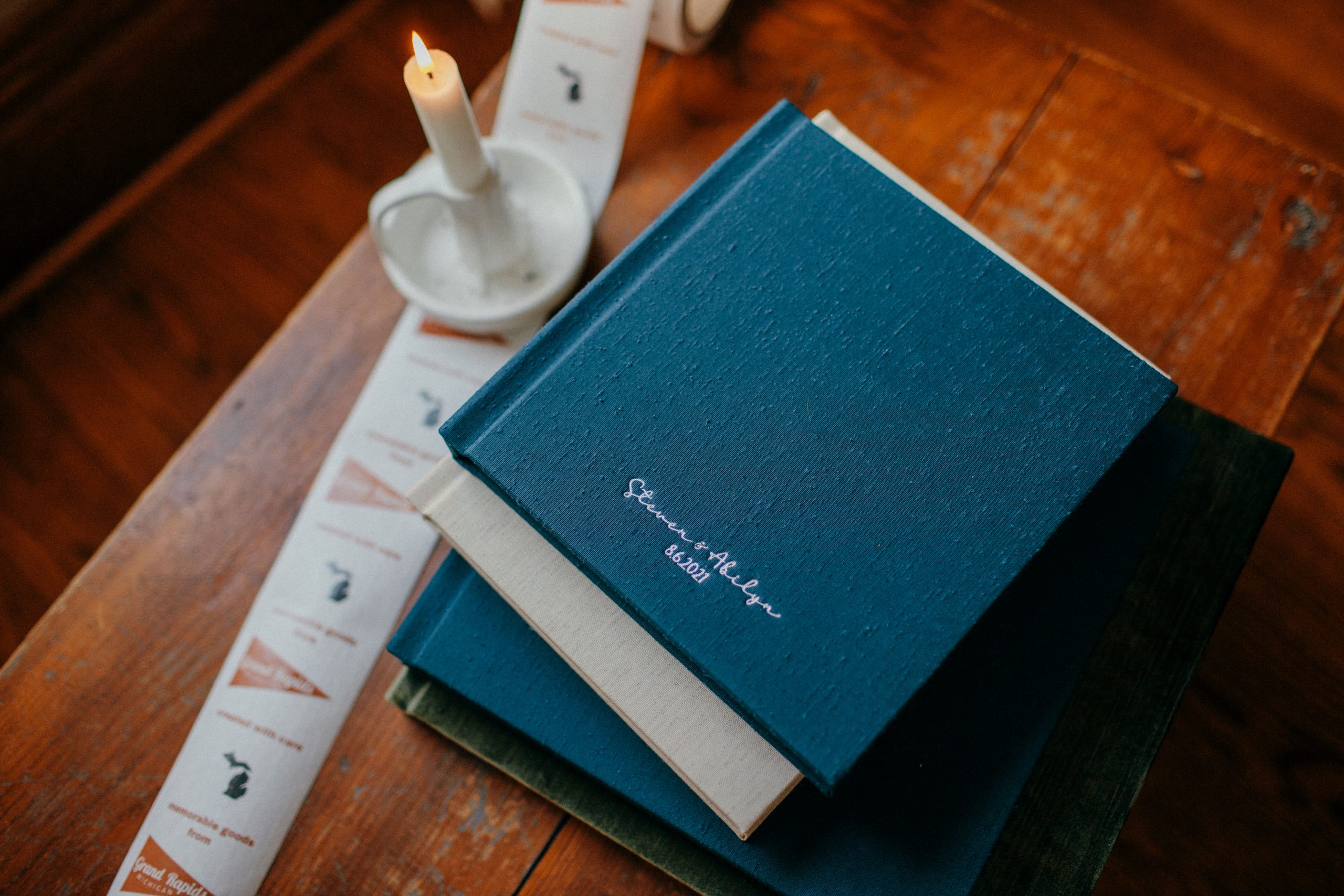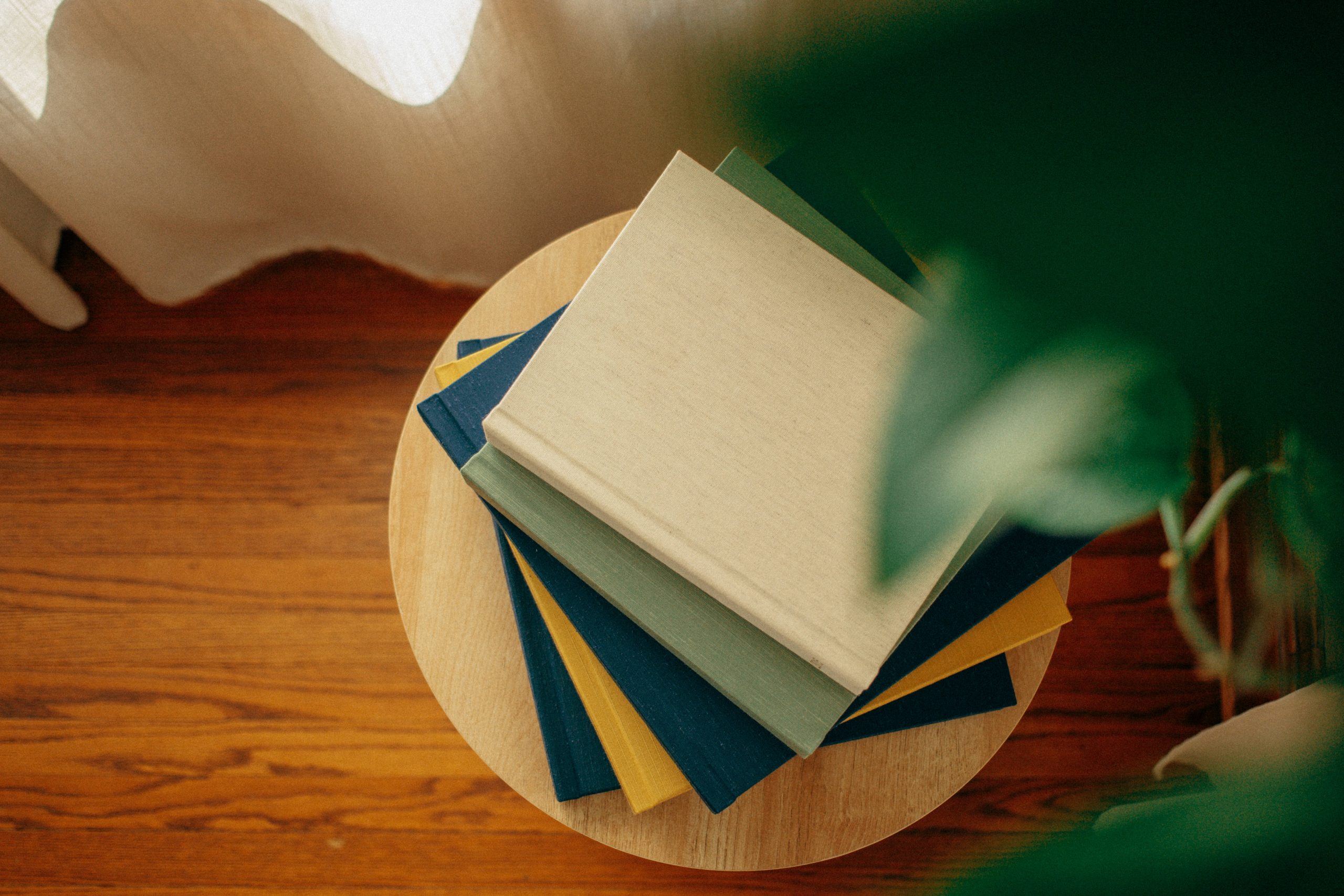 II. what are duplicate albumS?
I. what makes it a fine art album?
A great gift to moms and dads to show your appreciation for their love, support, and guidance. They're a part of your legacy too. Typically sized down, but have the exact same spread design & stamp design. You can choose custom colors for the album cover.
Albums are printed on museum quality Fine Art Matte paper; rated to last generations without discoloring, yellowing or fading. Archival inks achieve smooth tonal transitions and superior color and clarity. Printing produces unsurpassed black ink density for rich blacks and deep color saturation. The book lays completely flat when opened. It has a LIFETIME GUARANTEE.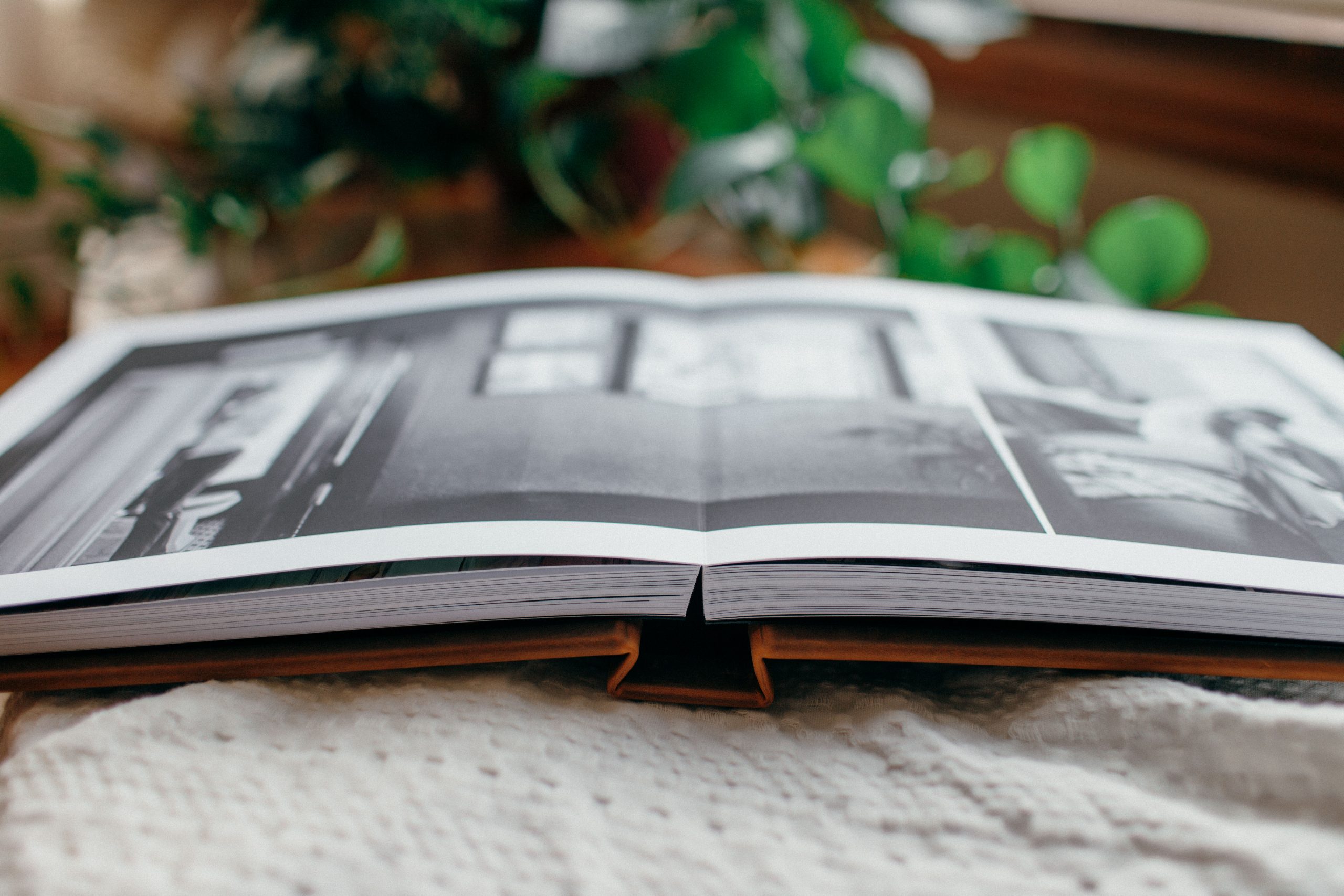 Can't wait to get this in your hands! Here's what's next...
CHECK OUT THE packages AND CHOOSE WHICH ONE IS BEST FOR YOU + ANY DESIRED UPGRADES