Like me, you've seen too much of the same thing on IG and other photographer's websites, but when you came here, you felt home. You got a breath of fresh air as you saw complete strangers comfortable being themselves filled with joy, and you began seeing yourself in these images too. You felt welcomed, loved, seen, accepted, known (& like you know me too!), cherished, valued, and at peace.
for couples who want to be present
"he really took the time to get to know us as a couple, made sure our photos were "us", and made us completely comfortable."
"Reese & Renee were AMAZING. The photos speak for themselves - we are so so so happy with ours. Beyond incredible photos, they are lovely people that you will want to be friends with for life. (Trust me, you spend your entire wedding day with your photographer, you want to like them!) He really took the time to get to know us as a couple, made sure our photos were "us", and made us completely comfortable.
Professionally, working with Reese was super smooth. He was always quick to respond, answered all of our questions, and was flexible. I truly feel like I am reliving my wedding day when I look through my photos - he captures all the love and joy perfectly!"
"A true artist, but it also feels like he could be your next door neighbor. Naturally charming and extremely professional. Noticeably having a ball behind the camera and it's contagious! One of the kindest, most thoughtful, and genuine people that you'll find."
-Derek & Anh
What you get is far more than just the photographs; you get a positive, personable, creative, calming & stress free presence that allows the space for you to be present and enjoy moments naturally. This is what makes great images.
How you get the best photos
genuine emotion>Stiff Poses
You care more about the one you are to marry than your makeup smudging from your tears. You care more about holding hands than holding your dress out of the grass. You want classic, creative images that tell the truth (like mom or dad crying, grandma laughing like crazy, warm hugs with your friends, amazing dance floor moments, heartfelt vows, and pure joy as you walk down the aisle as HUSBAND & WIFE!). I know this is true because I've lived it and desire it too. Timeless photos aren't about poses, but emotions.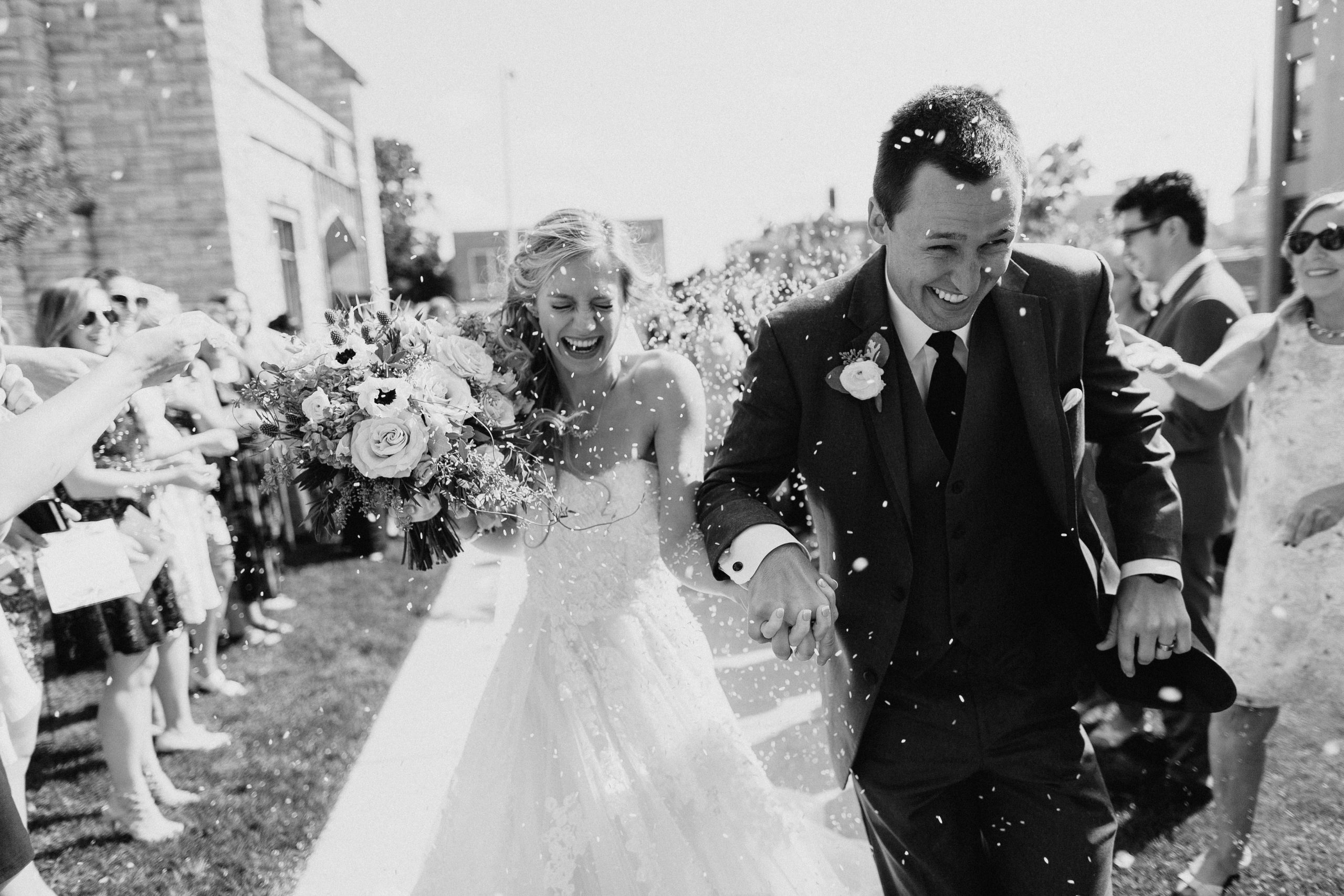 Though I've written much here for you, I believe talk is cheap and the best reviews, words, explanations can only be given in the photographs you've seen us document since 2013. I take time to know you as a couple, your unique personalties, your relationship, what you value, who you cherish, and then see your wedding day through that kaleidoscope of a lens. The best photos happen when you are comfortable being yourselves and focus on being present!
This day is truly bigger than just you: it's about all the people who have paved the way before you, supported you, and loved you, and it's about all those who will come after you that get the gift to reflect on this commitment you're making and be supported & loved by you. And my 8 years of experience has helped me see the bigger picture...the better story! Sure, you'll be in the "spotlight" but so many moments & emotions are happening all around you and we'll help you pay homage to those you love.
it goes beyond the photos -
it's about legacy
You are investing in something that will have long-term multigenerational dividends & interest. You are investing in the intrinsic and infinite value of your marriage and relationships. These are memories and moments you will not get back, except through photographs.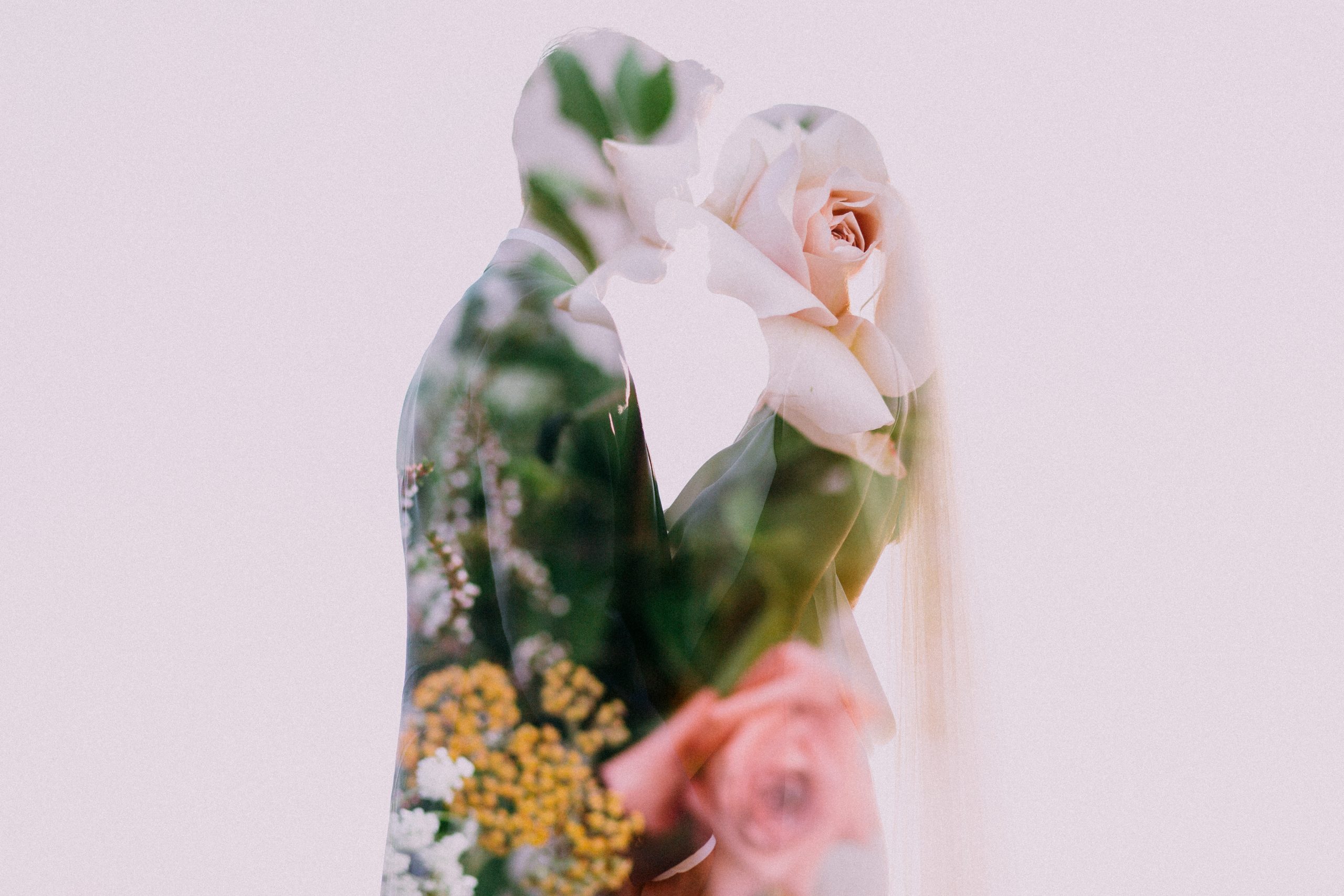 • unlimited email communication
• flexible video planning calls
• Questionnaires
• Stress free, calming presence
• 1 Photographer

• Up to 10 hours of consecutive wedding day coverage
• Engagement session
• Outfit & planning coordination for engagement session

• 10x10 (60) page album
• Video consultation & design planning for your album
• Two duplicate 8x8 parent albums
• Up to 3 hours of consecutive rehearsal coverage
"The human side is the reason Reese is priceless. Incredibly charming, kind, & just gives you this warm fuzzy feeling. Sweet follow-ups and thoughtfully packaged deliverables throughout our adventure highlight what a wonderful person he is."
• 1 Photographer

• Up to 10 hours of consecutive wedding day coverage
• Engagement session
• Outfit & planning coordination for engagement session
• 10x10 (30) page album
• Video consultation & design planning for your album
• Up to 2 hours of consecutive rehearsal coverage
our approach & Your experience
The most meaningful photos aren't always impressive and the most impressive photos aren't always meaningful. I find out what truly matters to you so I can give you photographs that are timeless & authentic to YOU [for many years to come].
I've been in your place before
We've been where you are and on the other side: dating, engaged, wedding planning, married, and parenthood, which means we can empathize with almost everyone present.
I have the experience you need
Photographing since 2013, married since 2014, and as a foster/adoptive parent, I bring a unique perspective and insight into human emotions, moments, and the impact of time on your wedding photographs.
I give you the direction you need to get beautiful photos while also giving you space to enjoy the day and the moments that unfold. My presence will allow you to be calm, stress-free, and confident. You get the joy of being present while you trust me to document & preserve your day in a beautiful & creative way.
"worth every penny"
"kept us present in each moment"
"flexible & personable"
"allowed us to be ourselves"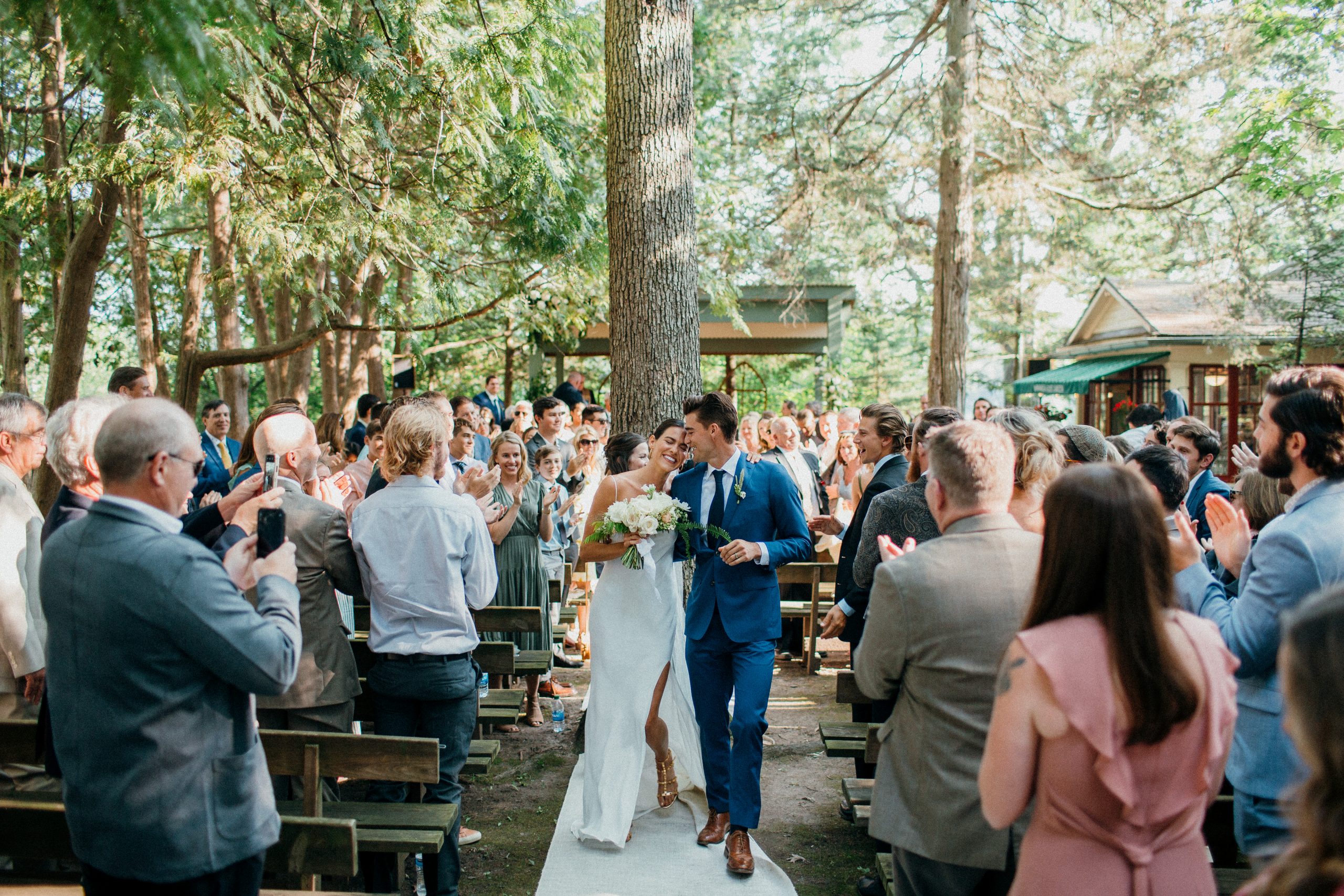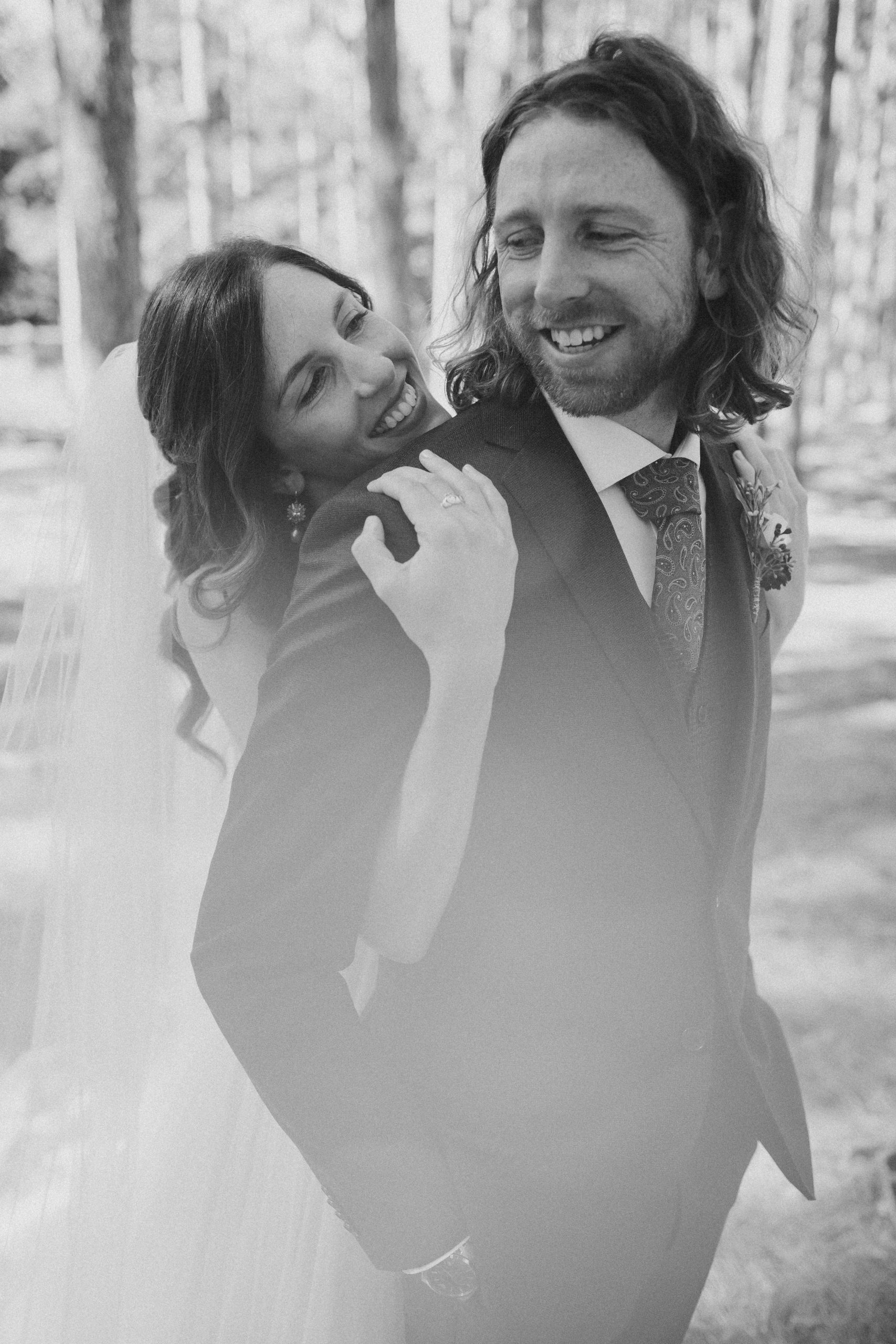 These can be added onto any package. A 20% discount is included in the packaged prices and anything you add on to them.
*Items added at a later date will be charged at the full price*
A second photographer is great for weddings with more guests. More guests means more moments & people to be documented, so it's nice to have an extra set of eyes for those in-between, spontaneous moments. Also beneficial if you're getting ready at separate locations.
Can be added on to any option at any time before your wedding day. This can be beneficial if you start seeing that the timeline is too cramped & you want to make more space to relax, be present, and not rushing around or feeling hurried.
I highly recommend an engagement session as a deeper way for us to connect, to get you comfortable in front of the camera, and foster trust leading up to your wedding day. This is a space to slow down amidst wedding planning and reflect on the goodness of one another.
TIME IS THE BEST TELLER OF WHAT'S TRUE, IMPORTANT AND WHAT LASTS
Images are a preserver of the past. And you feel this weight a lot more when you hold them in your hands and hang them on your walls. Screens detach you from what's real, but albums and printed photos are real and tactile. Just as real as the moments and people are to you, so too should your photos be tangible & felt in your hands.
We guarantee the craftsmanship of your album for life! Which gives you peace of mind & confidence in passing on your heirloom.
I. fine art lay flat album
A great gift to moms and dads to show your appreciation for their love, support, and guidance. They're a part of your legacy too.
Albums are printed on museum quality Fine Art Matte paper; rated to last generations without discoloring, yellowing or fading. Archival inks achieve smooth tonal transitions and superior color and clarity. Printing produces unsurpassed black ink density for rich blacks and deep color saturation.
• 10x10
• 30 pages
• Up to 100 images
• Cloth or Bonded Leather Cover
• 1 Custom Stamp
• Design Consultation Call
• Spread Approval Before Production
• 8x8
•Exact duplicate of the spreads and stamp on your album
All weekend weddings, destination weddings, casual day before images
Having me at the rehearsal dinner can be a great way to break the ice with your family & friends as they get comfortable around me. Many times, people just think I'm an unknown friend until I show up the next day. This really makes for some amazing moments on the wedding day as people are more relaxed.
1000 for up to 2 consecutive hours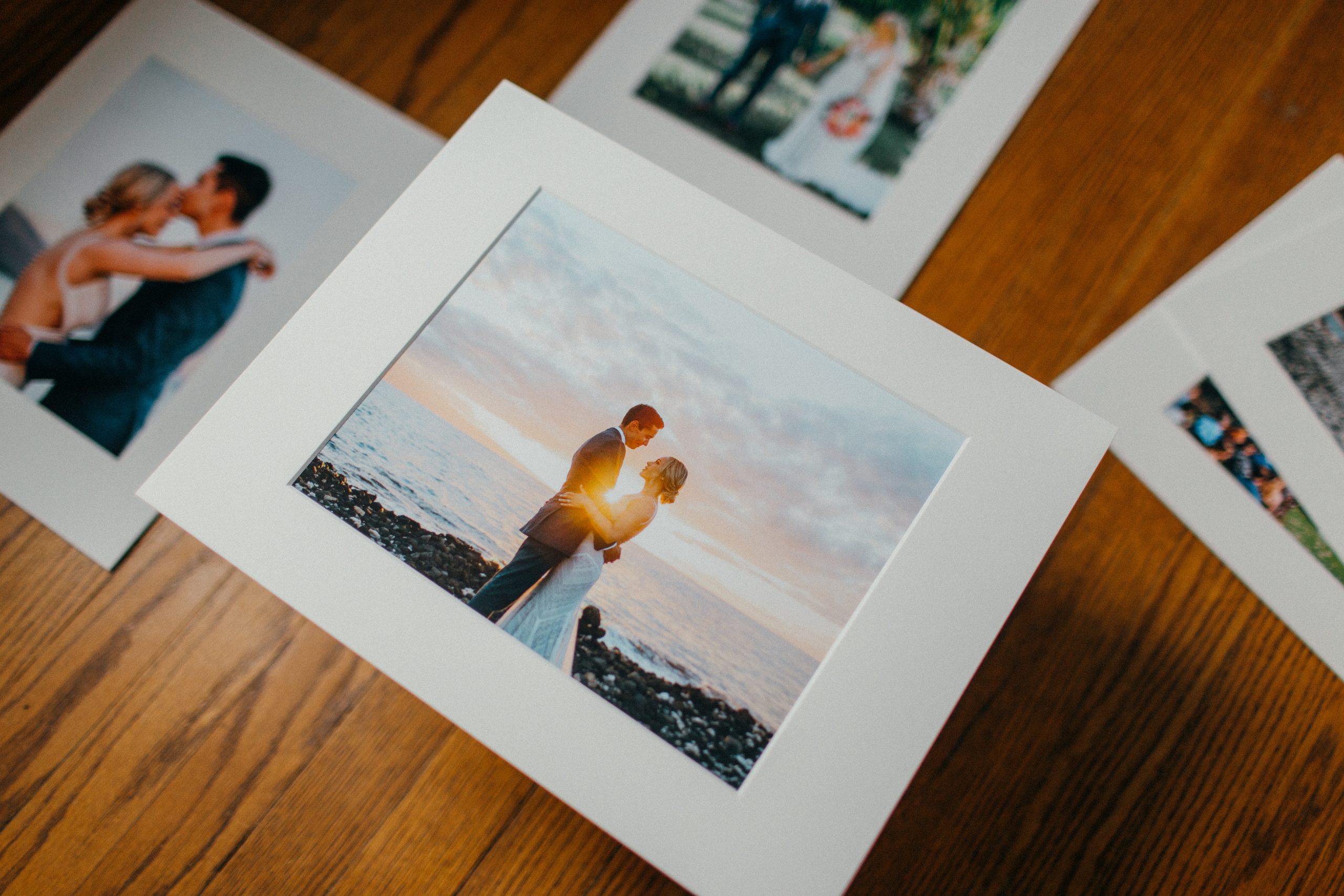 photos were made to be printed
PHOTOS HAVE COMPOUND INTEREST; THEY ONLY INCREASE IN VALUE OVER TIME
I offer tips and design consults for couples looking to make gallery walls (which you know I love!), order custom framed prints, or additional ways to preserve your album to pass along for many years.
you get your own access to our online print store
Our online store makes it easy to order your favorite prints and gives samples of your images in the designs. This is your one stop shop.
CAN WE MAKE A CUSTOM PACKAGE?
I would love to serve you! Here's what's next...
CHECK OUT THE packages AND CHOOSE WHICH ONE IS BEST FOR YOU
Giving couples the gift to be present since 2013