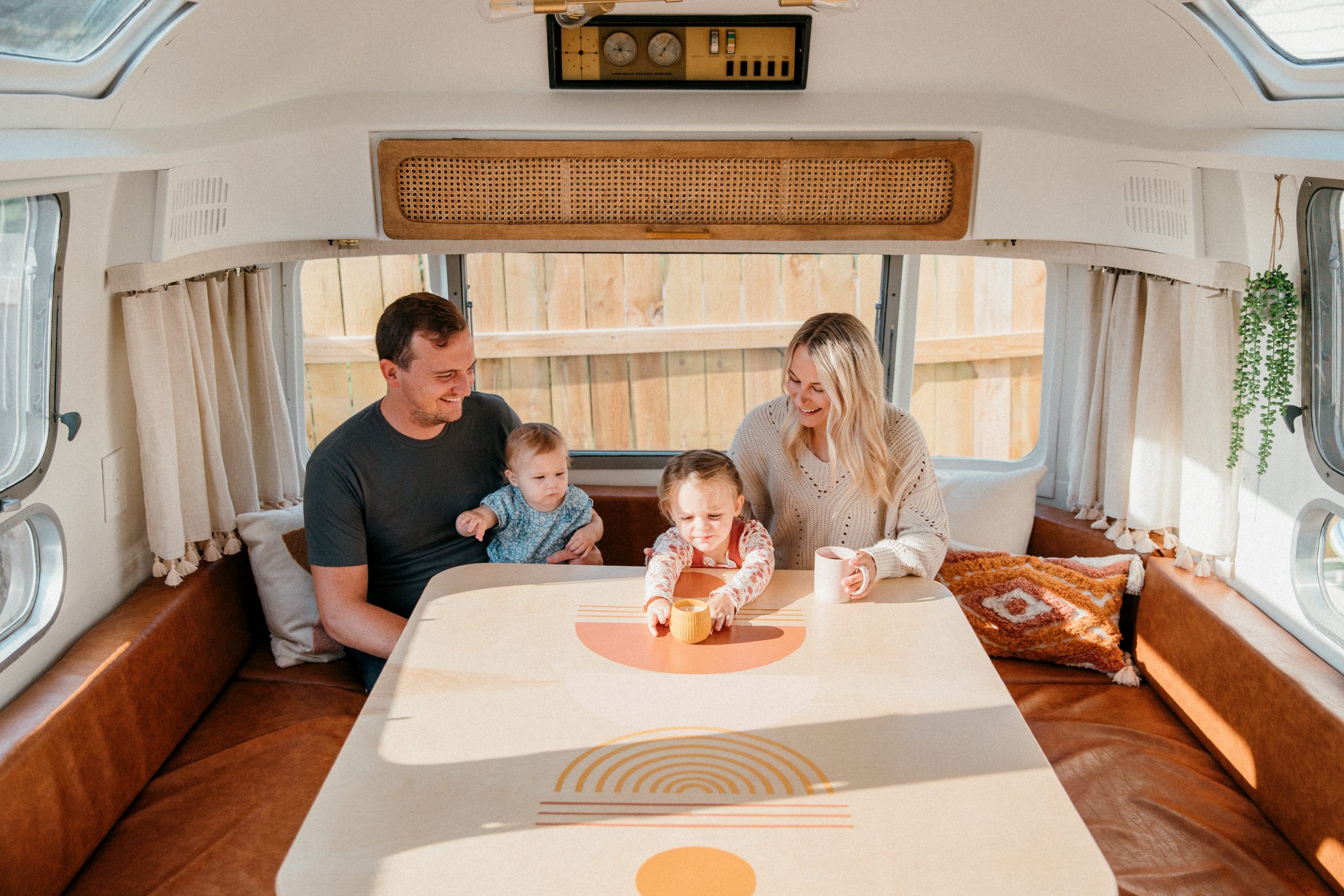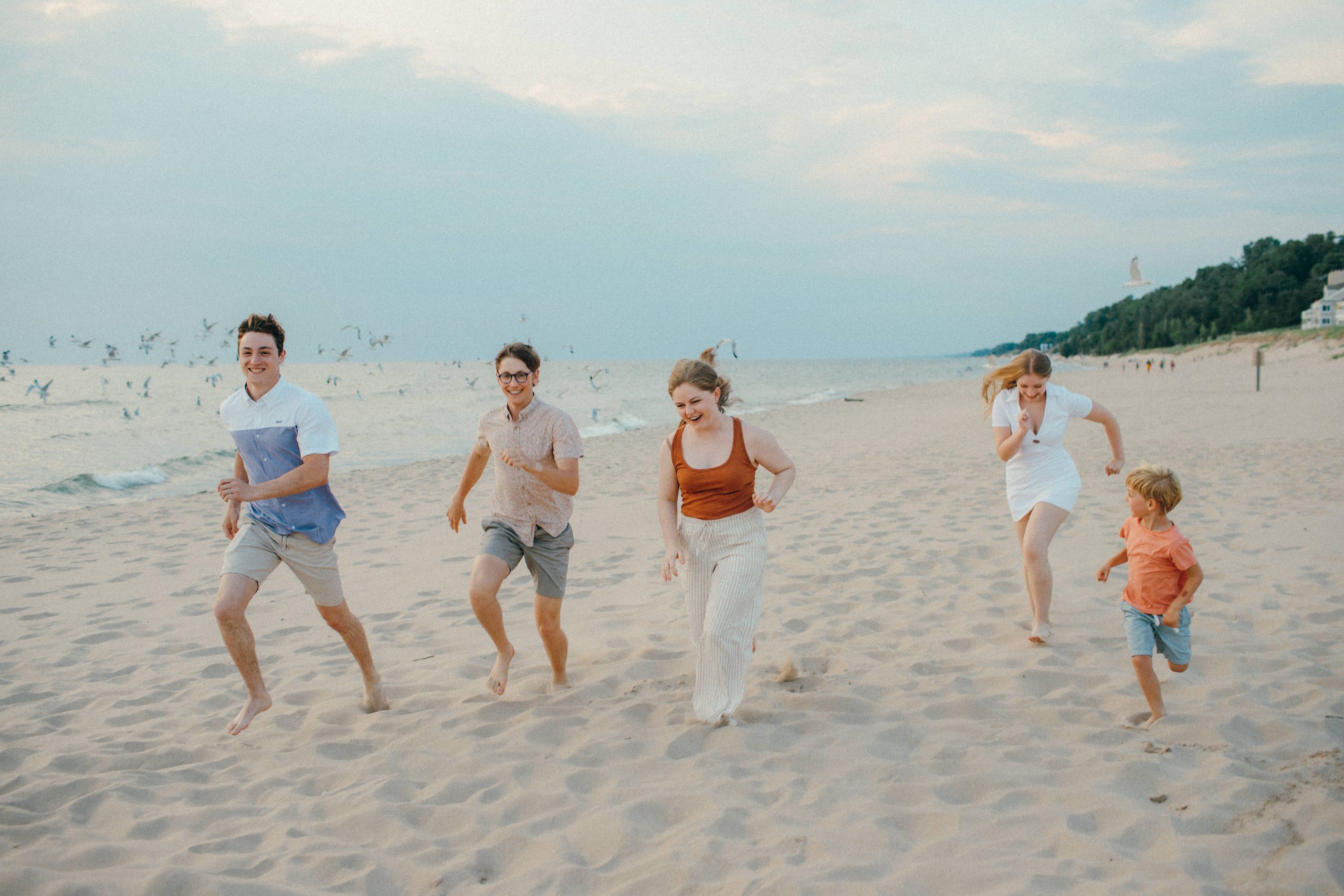 For families who know how to have fun together, laugh at themselves, and enjoy an adventure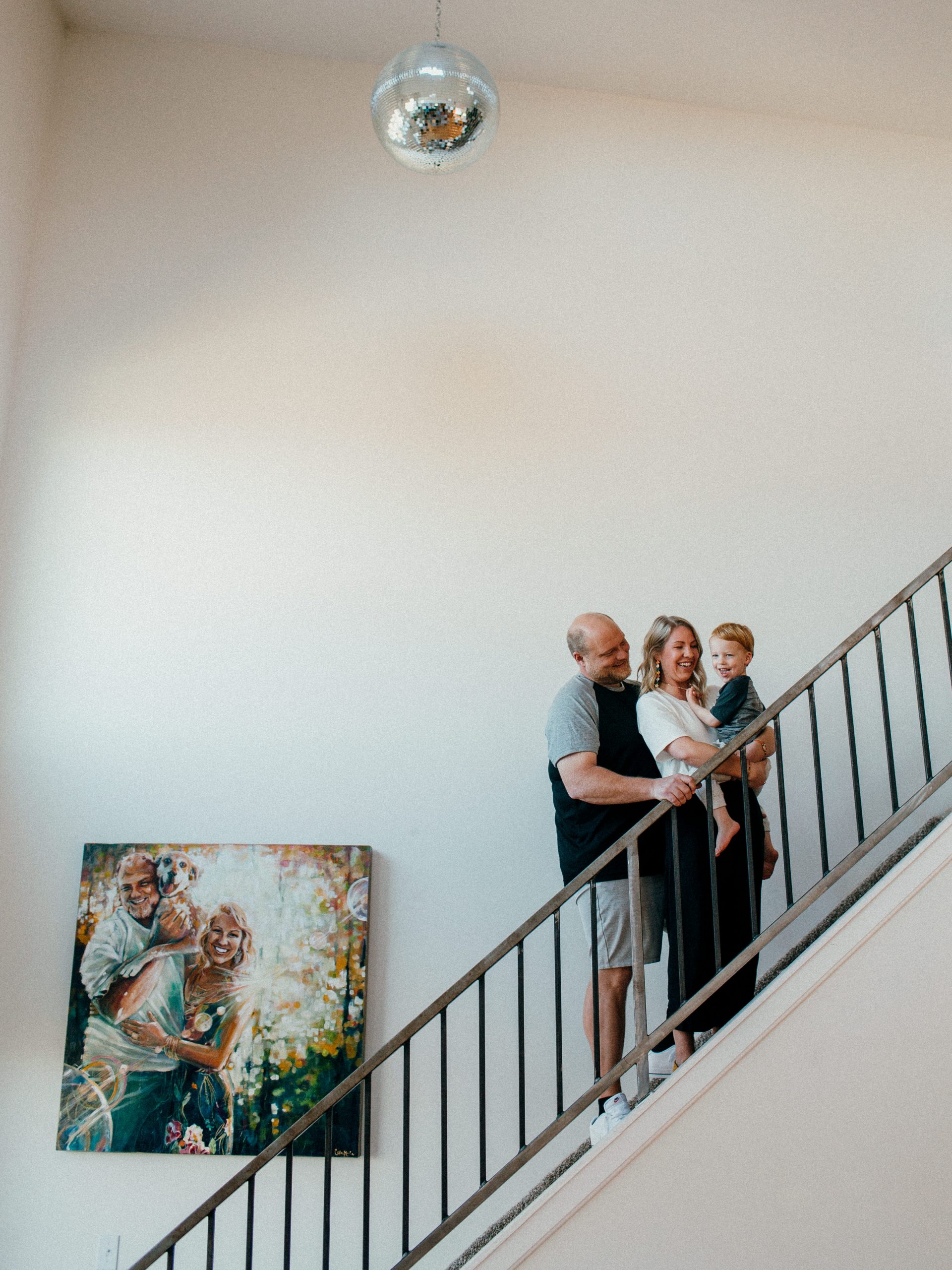 "He was warm, friendly, charismatic, and super easy to be around."
"We had a family session with Reese who took photos in and around our home all morning. He was warm, friendly, charismatic, and super easy to be around. Our toddler, Sonny (who is two and half) and him became best friends pretty quickly. We took photos in literally every single room in our home and outside too. He got shots of us posed and smiling and candid photos of us playing, talking, and enjoying each other. When the photos came back I was so happy with them they brought me to tears. Of the 105 perfectly edited photos he sent us, I LIKED EVERY SINGLE ONE. I hear families say all the time, "I would be happy if I got one good photo back" and we got 105! I can't wait for our book to come in and I will be printing so many of them for my gallery walls and family. They will be photographing our wedding too in a few weeks and I am soo excited!! I have no fears or anxieties because I know they are going to do amazing. Oh! And after I posted a few to my Facebook page, as you do, I had a ton of people reach out saying they were some of the best family photos they've seen."
How you get the best photos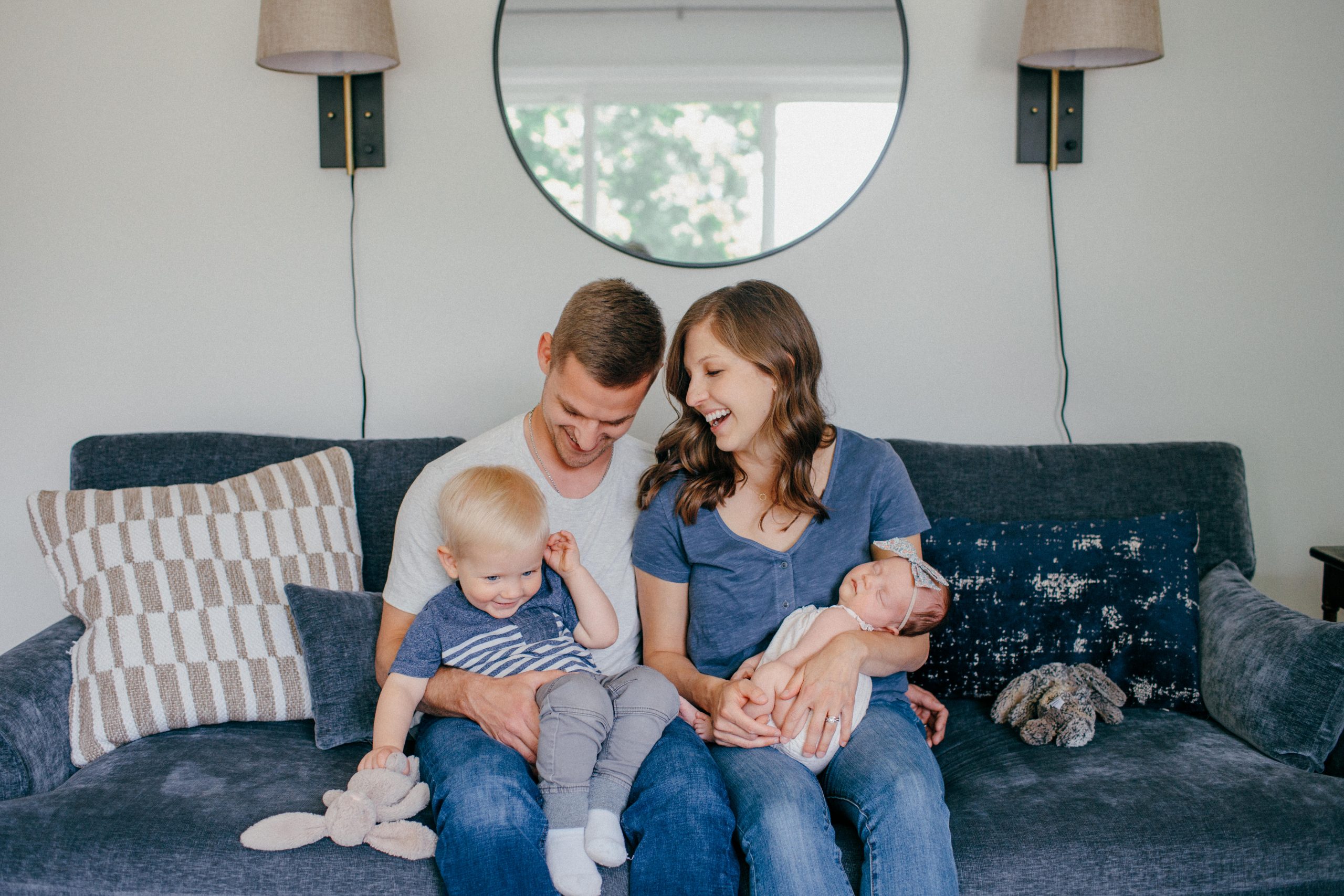 People are what make great photographs. And when people love each other enough to be a family together, that is a sacred space to enter into! While I appreciate a beautiful location or backdrop as much as anyone else, even a blank wall or some gorgeous light is enough for people who care & connect with one another deeply. What matters is your relationships, not where you are. My goal is to guide you and leave space for your natural feelings & idiosyncrasies to come forth!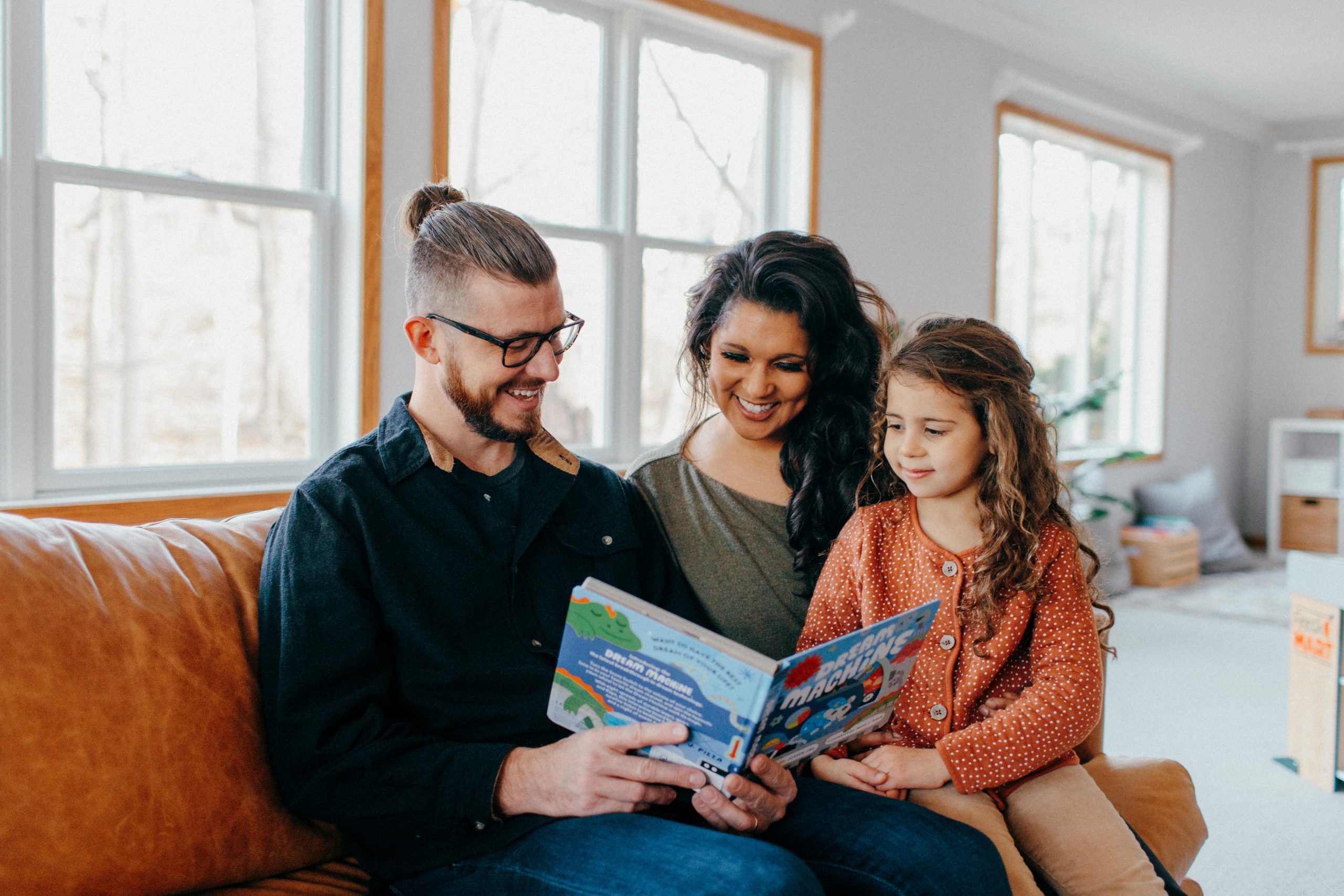 C.S. Lewis has this quote where he says "to love at all is to be vulnerable". And while it can be awkward at first, vulnerability allows me to document you as you are. Sure, I have a very chill personality that will help break the ice & a few ice breaker games [if necessary], but the best photos always happen when people are 'in the moment' and so that is my charge to you: be present to one other, the place, and reminisce on how you got here because it's a gift!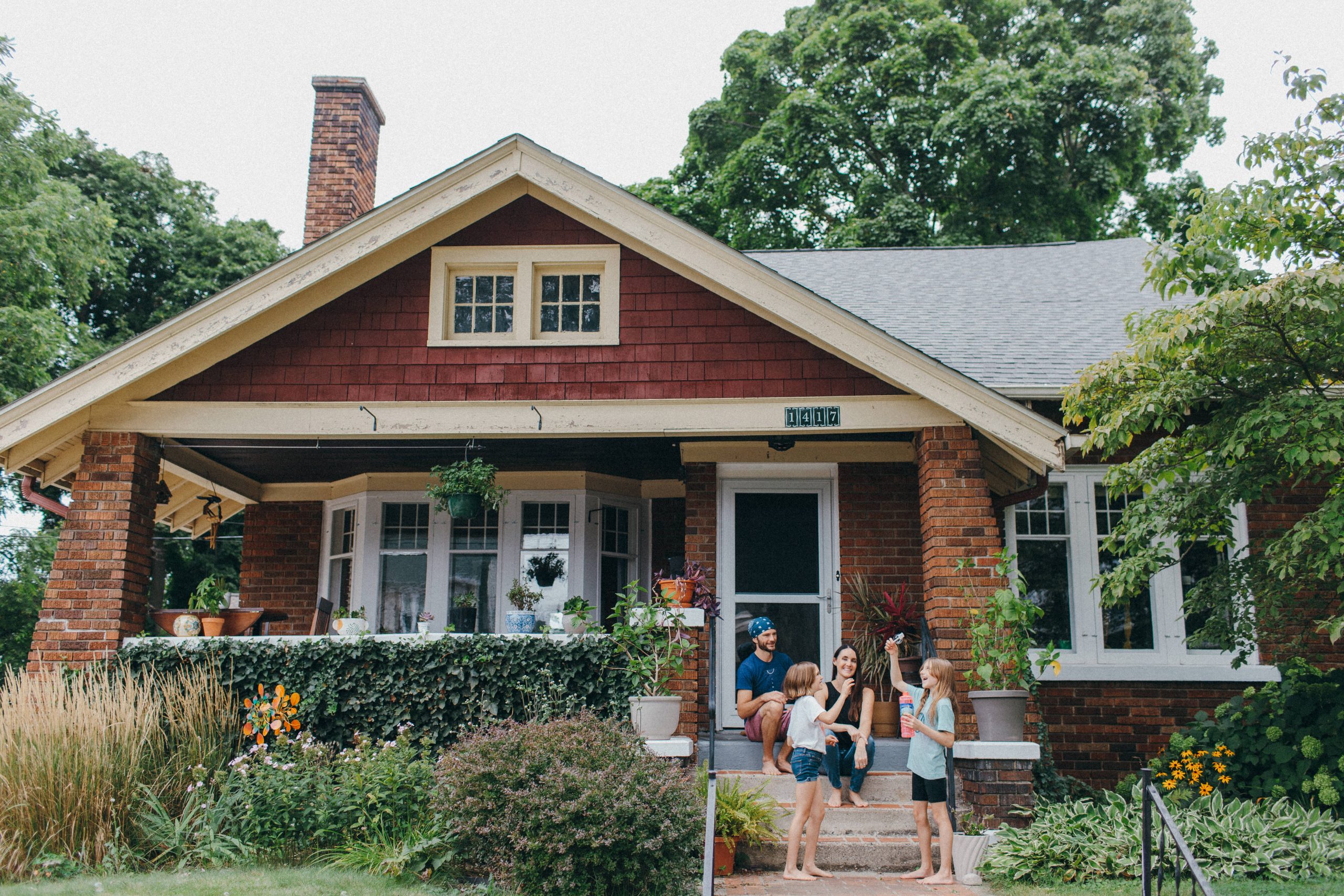 If you need to, make a competition of who can have the most fun during our time together. Sure, we can be calm & quiet and serious when we need to be, but it's great to roll with stuff, laugh at yourselves, and be a little silly together. Maybe that means having a fun snack before we begin or jumping in the lake together or bringing some activity you enjoy together (SUP boards, kayak, etc.)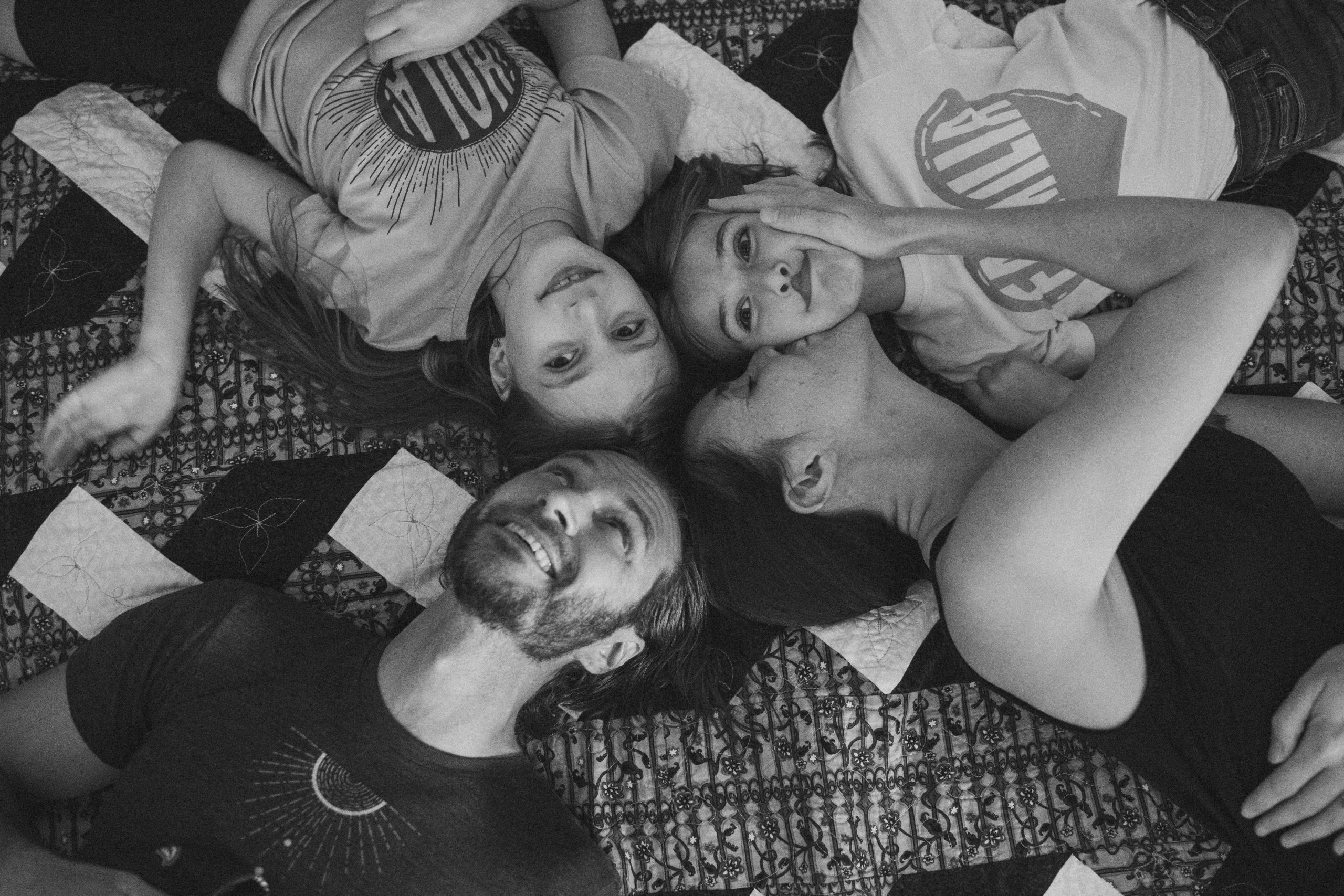 it goes beyond the photos -
it's about legacy
You are investing in something that will have long-term multigenerational dividends & interest. These are memories and moments you will not get back, except through photographs.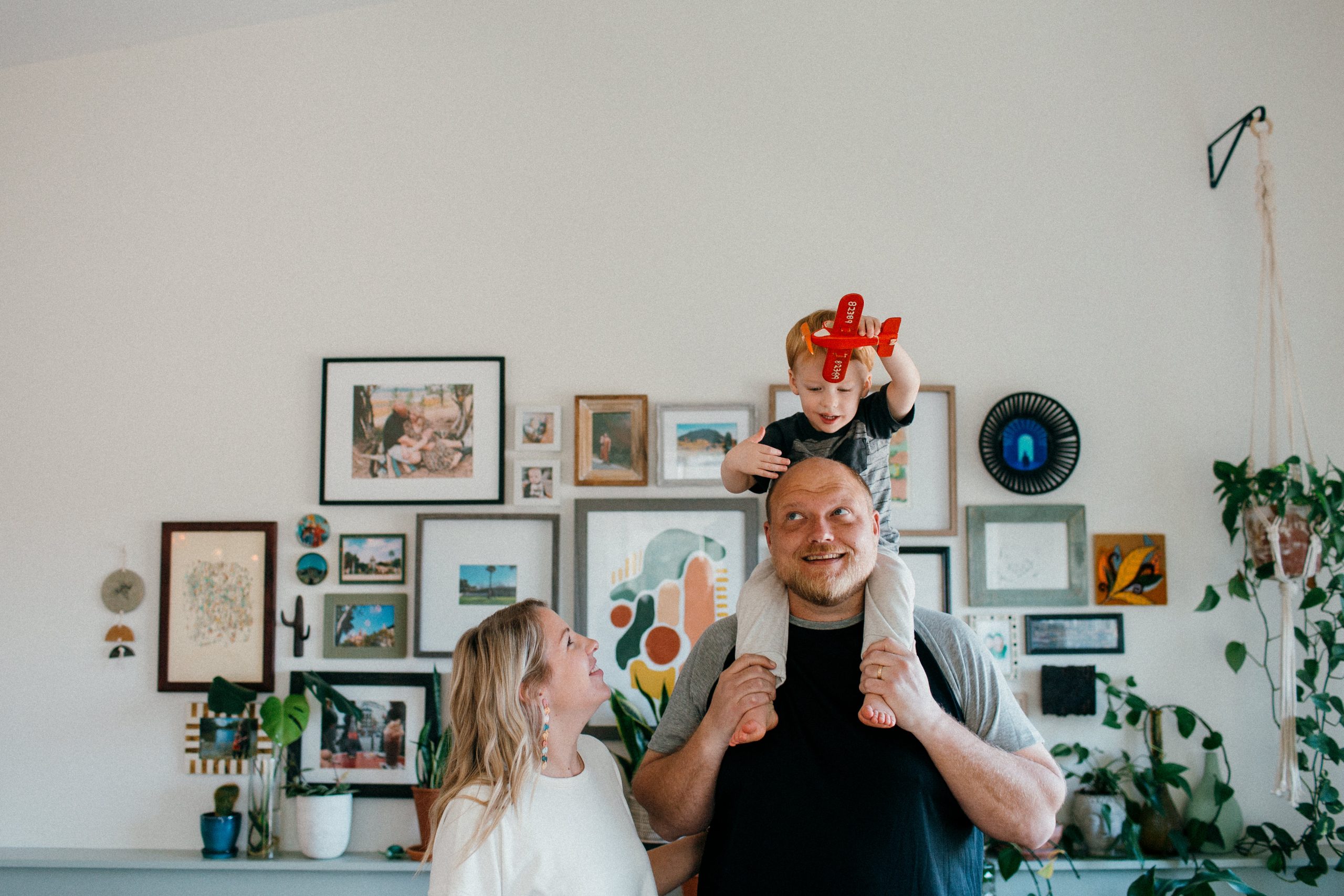 • unlimited email communication
• Questionnaire
• Stress free, calming presence
• Easy going family feel
A day in the life kind of feel...
• Up to 2-3 hours together
• Minimum of 90 hi-res edited
images with full printing
rights
• Online gallery
• Online print store
"The human side is the reason Reese is priceless. Incredibly charming, kind, & just gives you this warm fuzzy feeling. Sweet follow-ups and thoughtfully packaged deliverables throughout our adventure highlight what a wonderful person he is."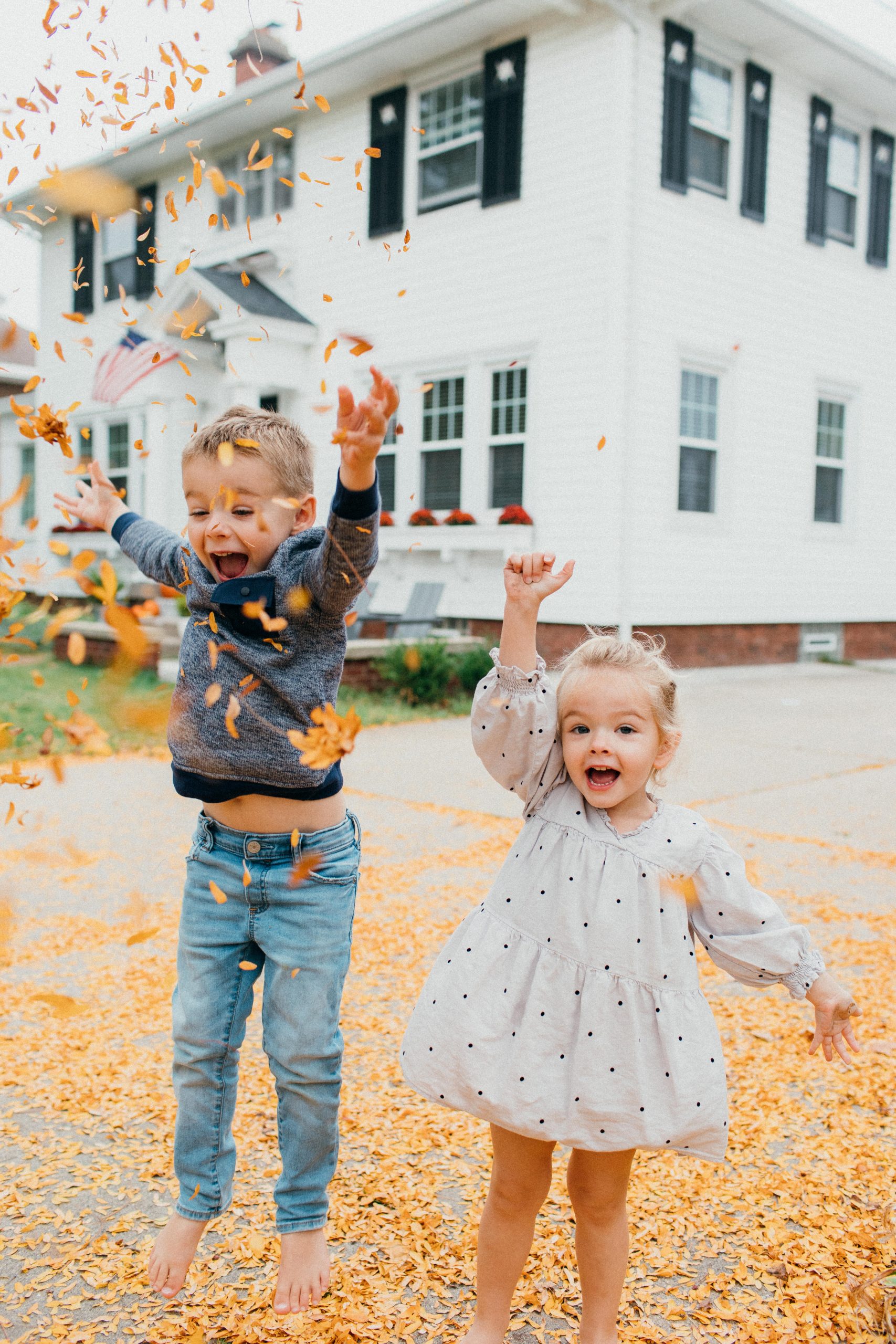 • 60 minutes together
• Minimum of 60 hi-res edited
images with full printing
rights
• Online gallery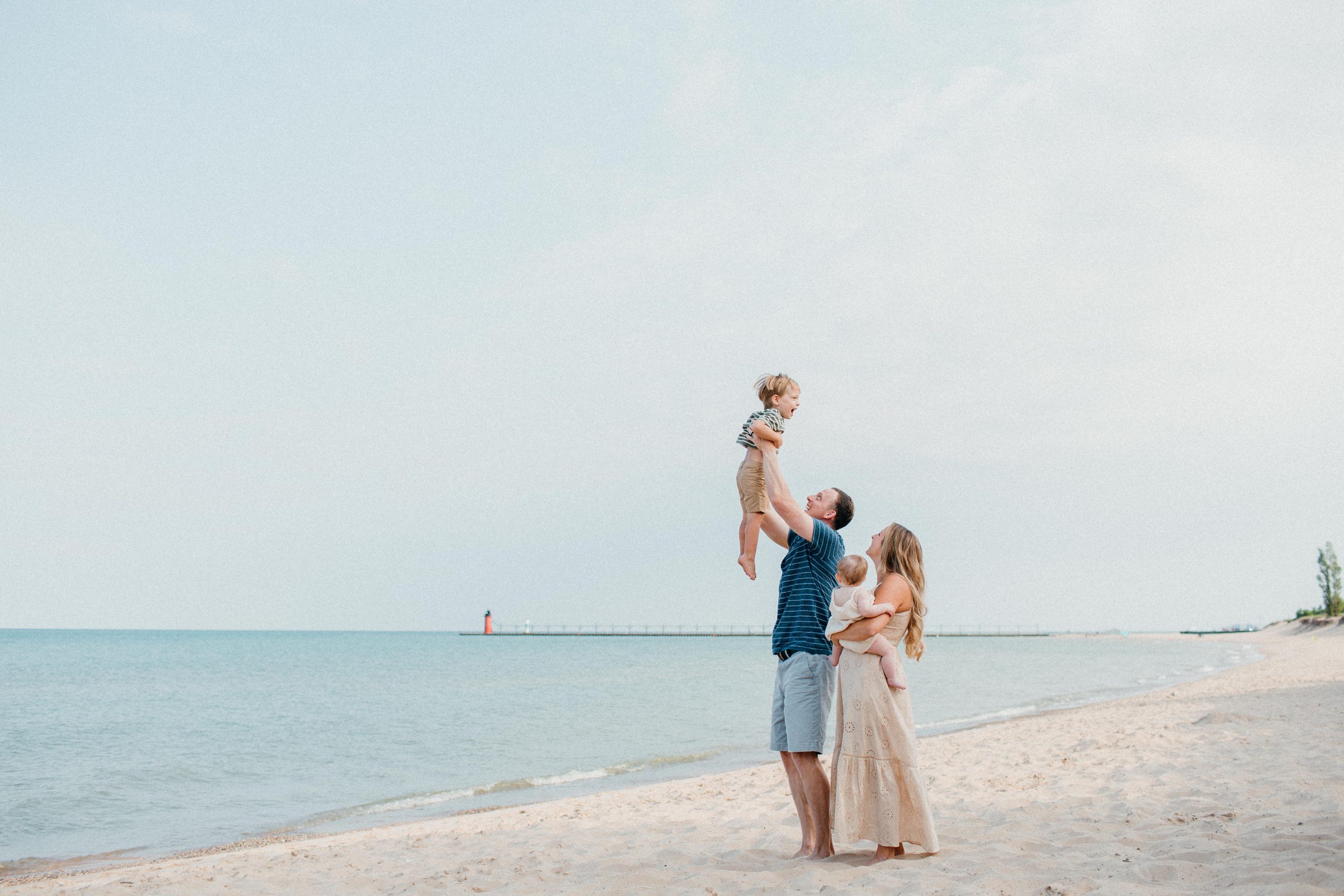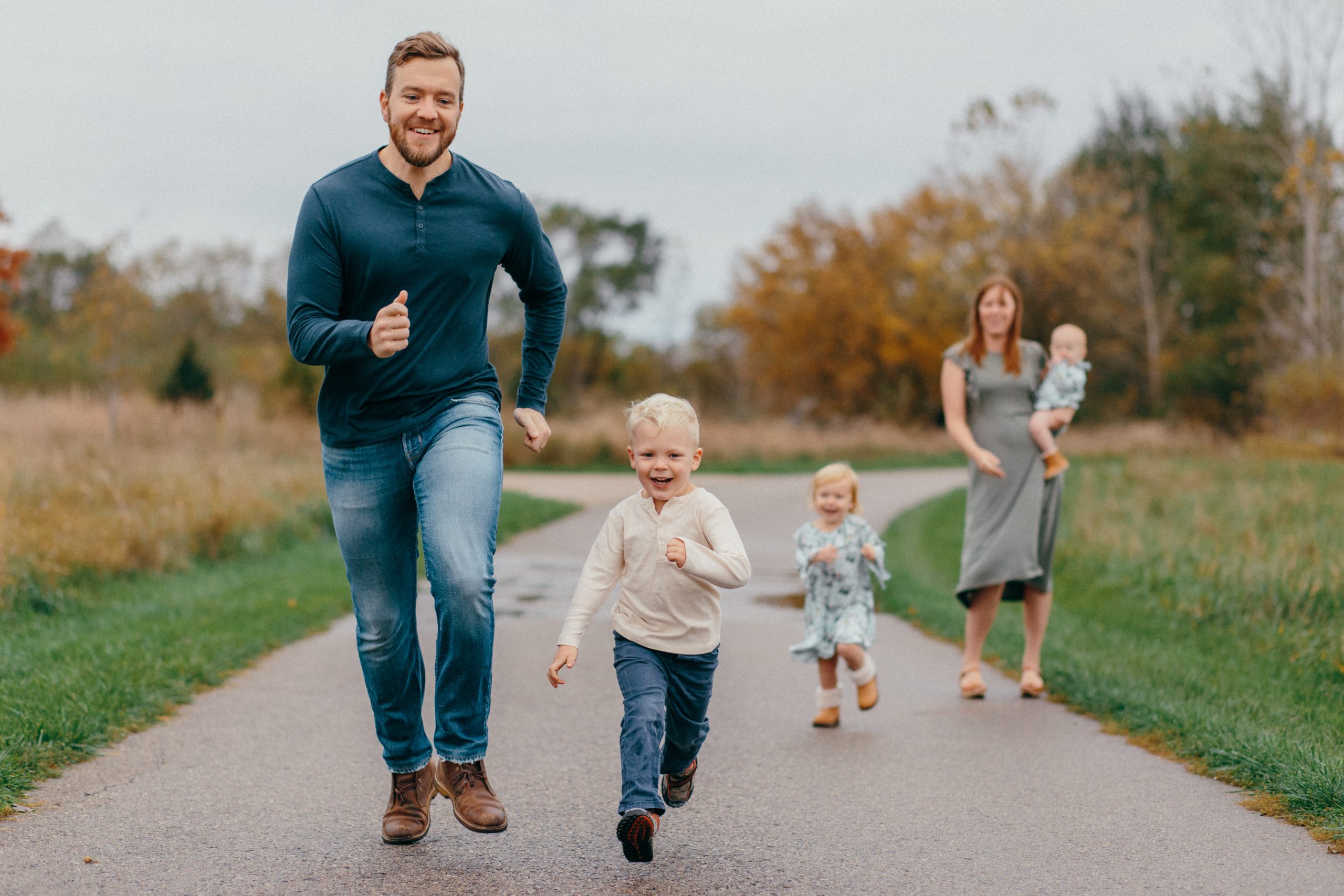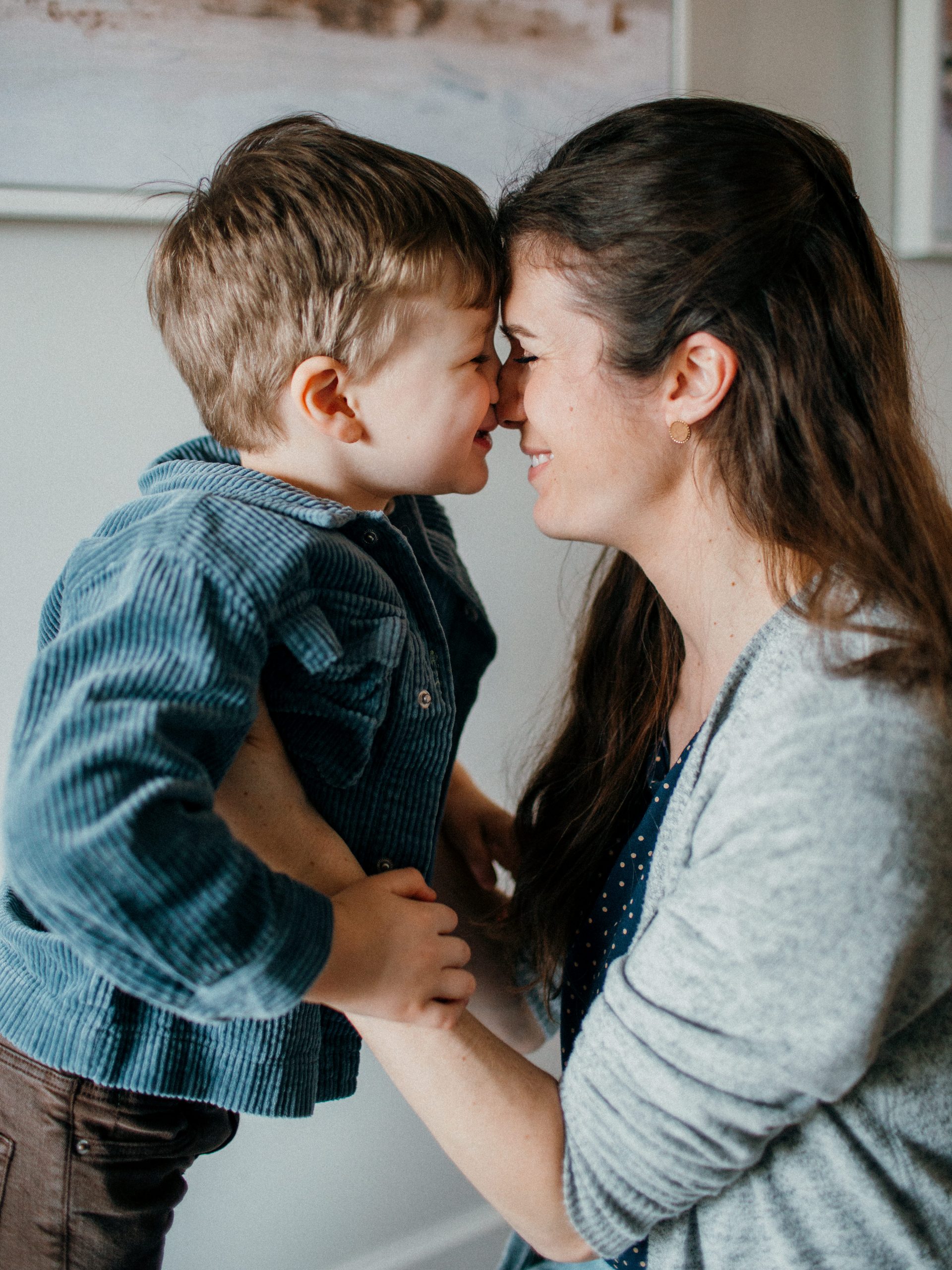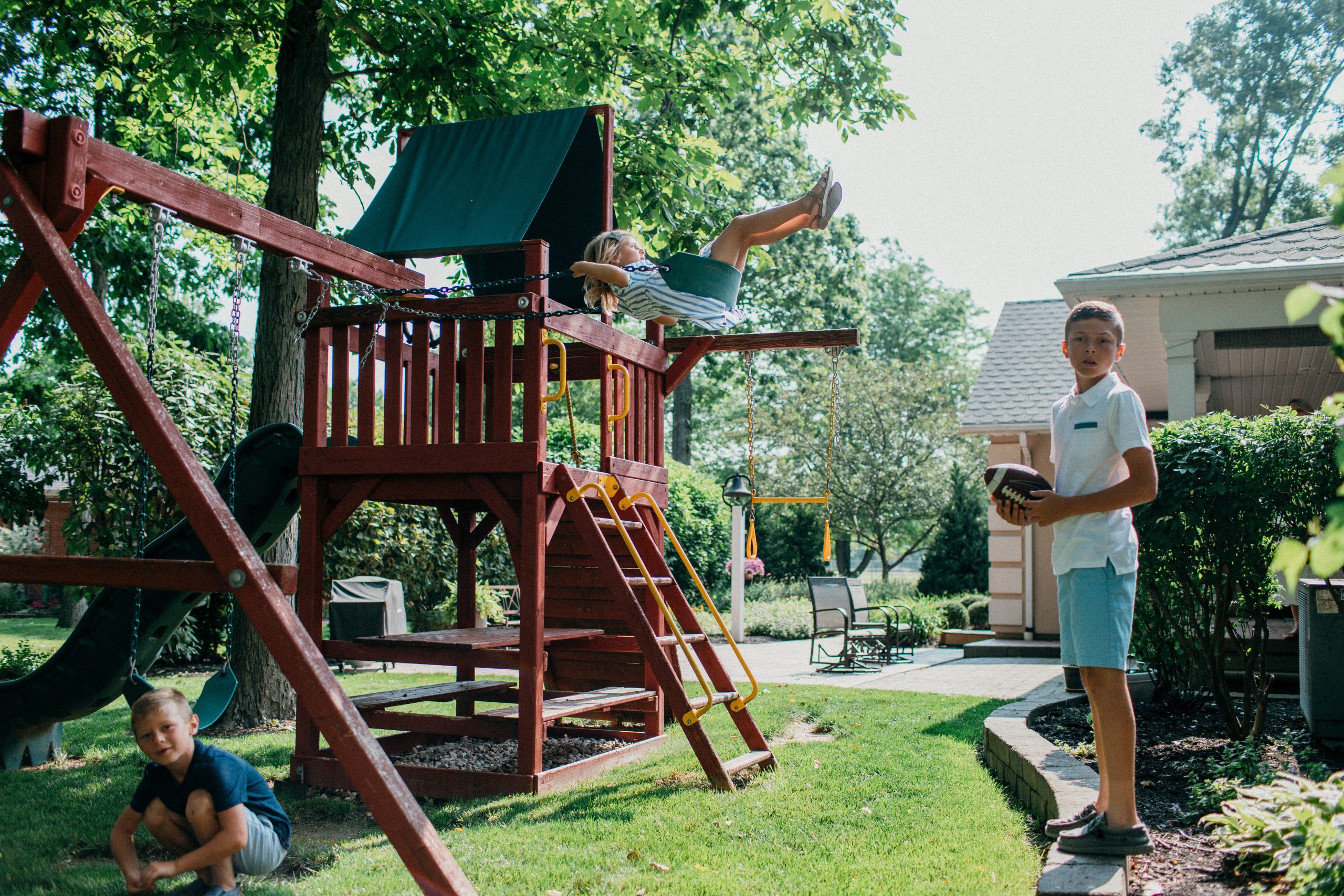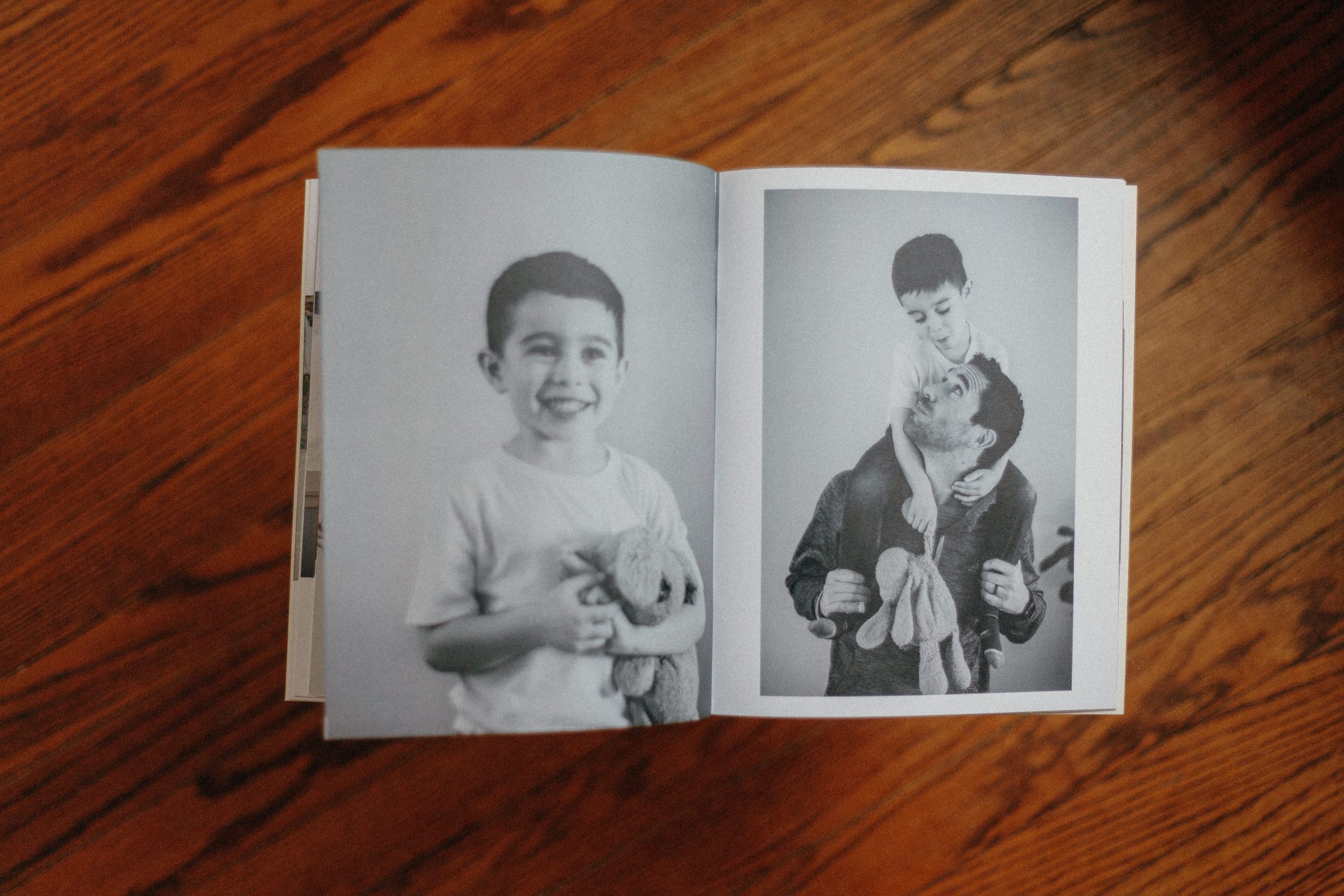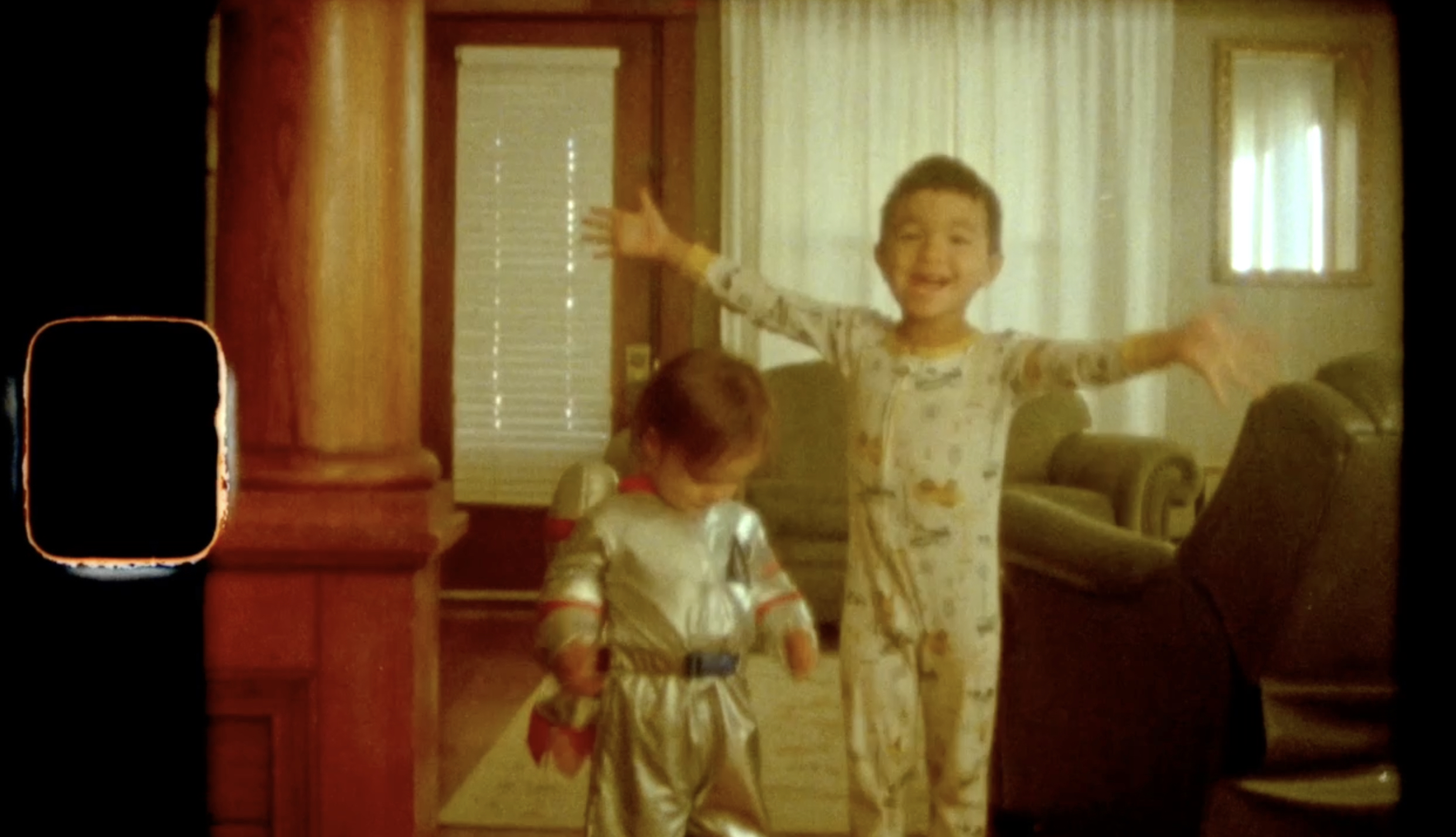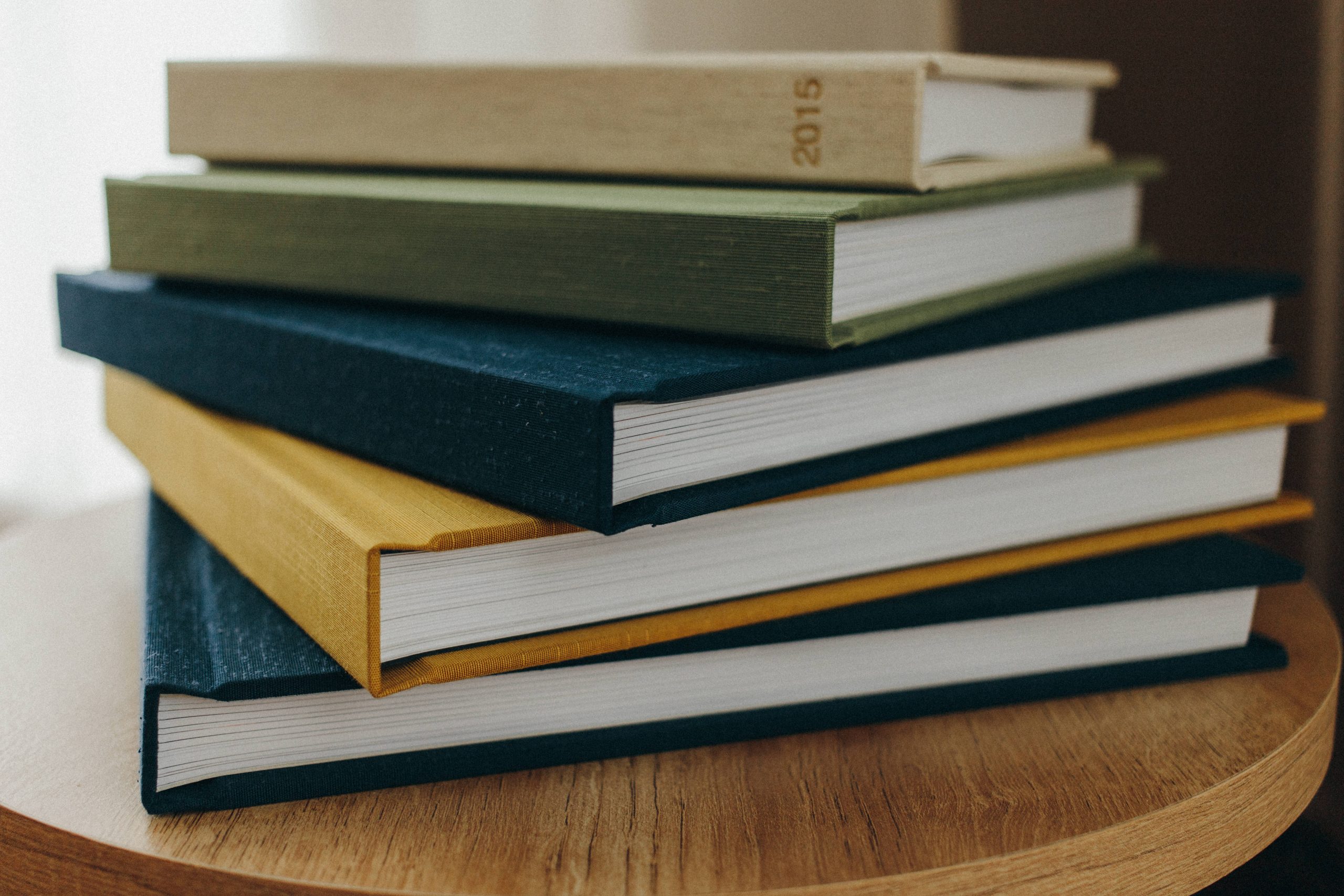 We get one of these each year as a family and they are truly the best gift we could give our future selves. The kids' toys will be donated & end in the trash, but when they're 18, they'll still flip through these memories with you & each other. I can even add & edit your phone photos from the year!
Another unique, compelling, and fun thing to add on to our time together. These are truly one of a kind and not one film is like another. I put it with a song and create a little story of the time we have together!
A sweet, simple, and fun book of memories to put on your bookshelf or coffee table. Matte images for the highest color quality and no fingerprints left behind!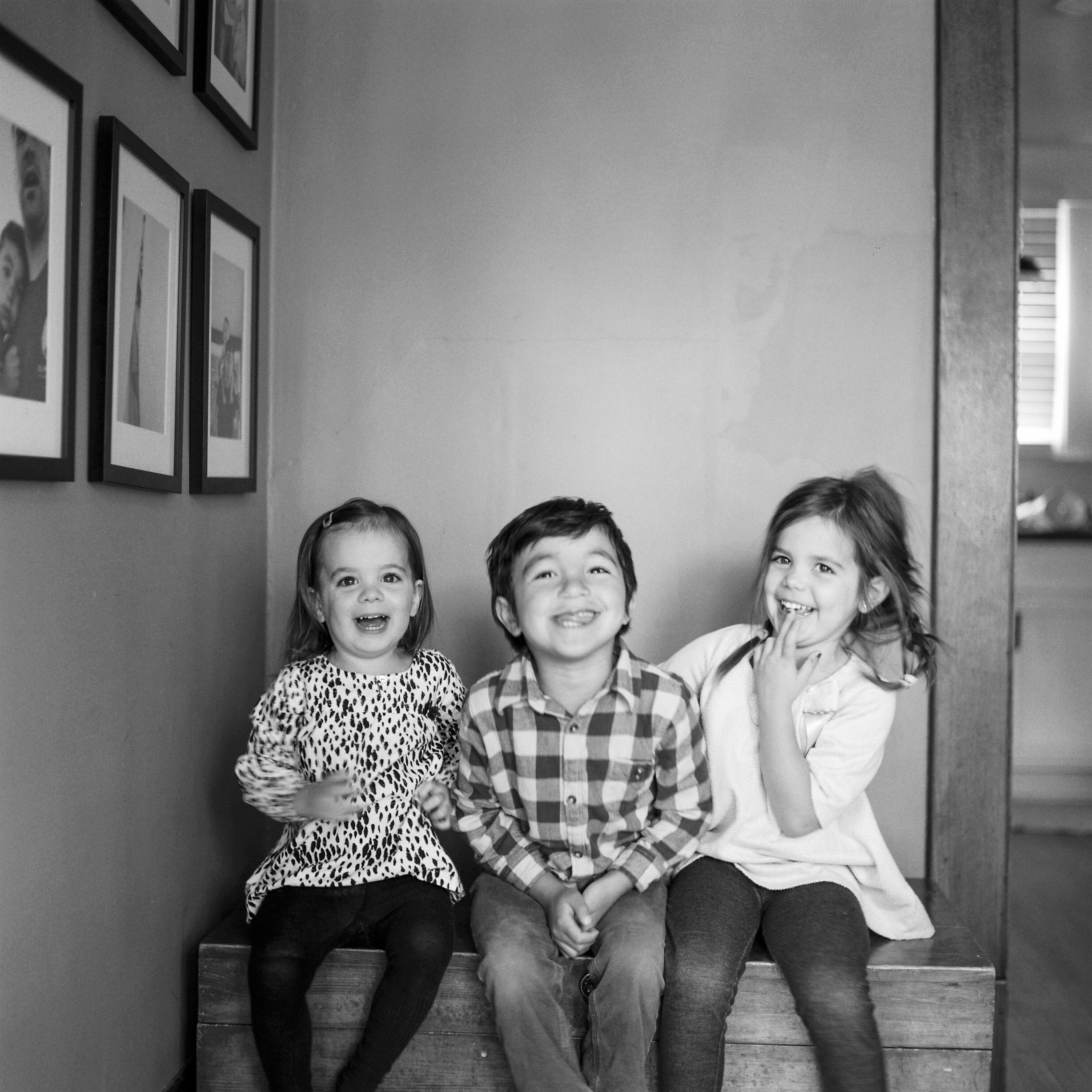 iconic. timeless. creative. analog.
Film is in a class of its own. It smoothes out skin, it has a tactile, noticeable depth to it, colors & grain are unparalleled, and it transports you to any time in history. For in the moment or timeless portraits, this is my favorite medium & I shoot my family on it solely.
300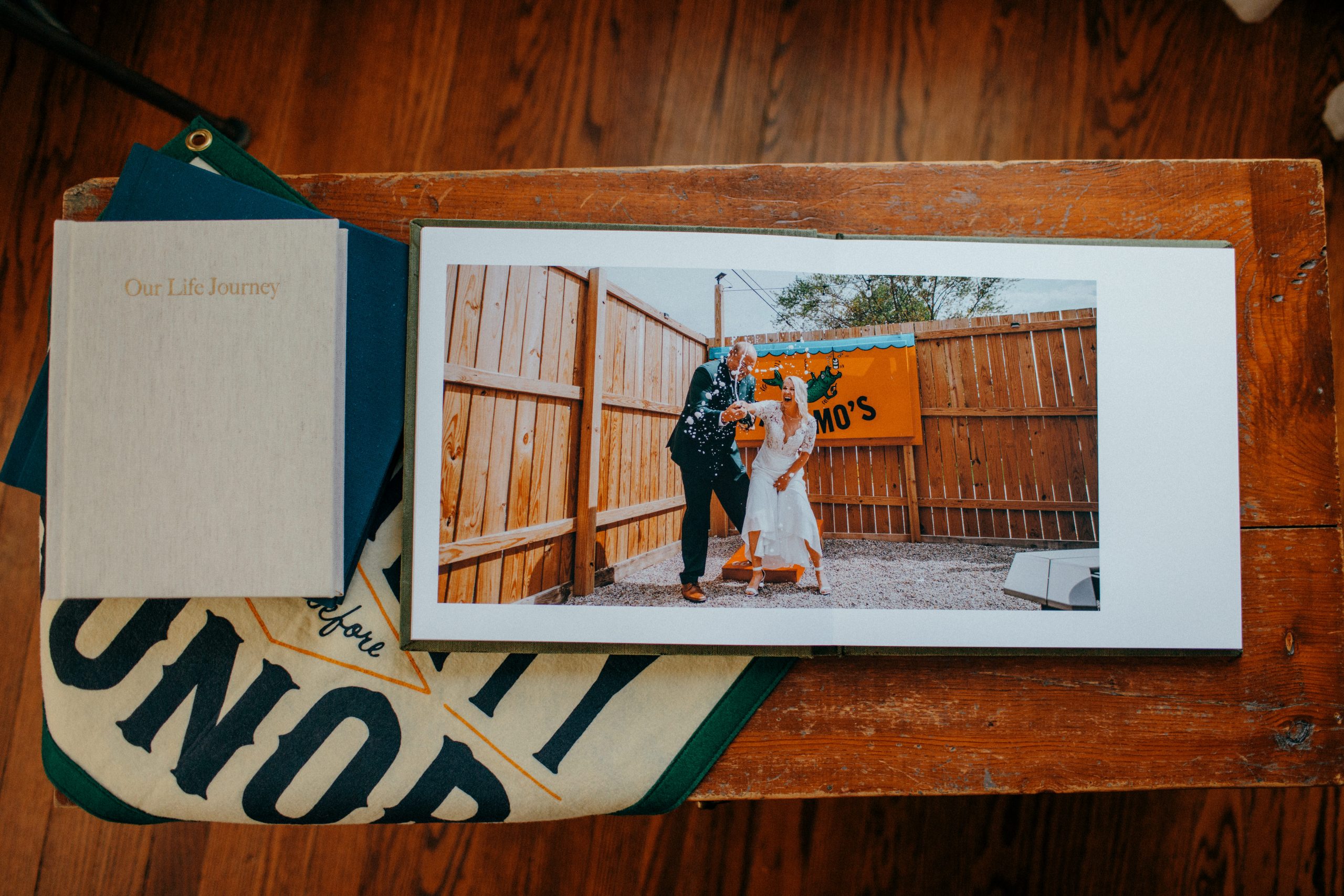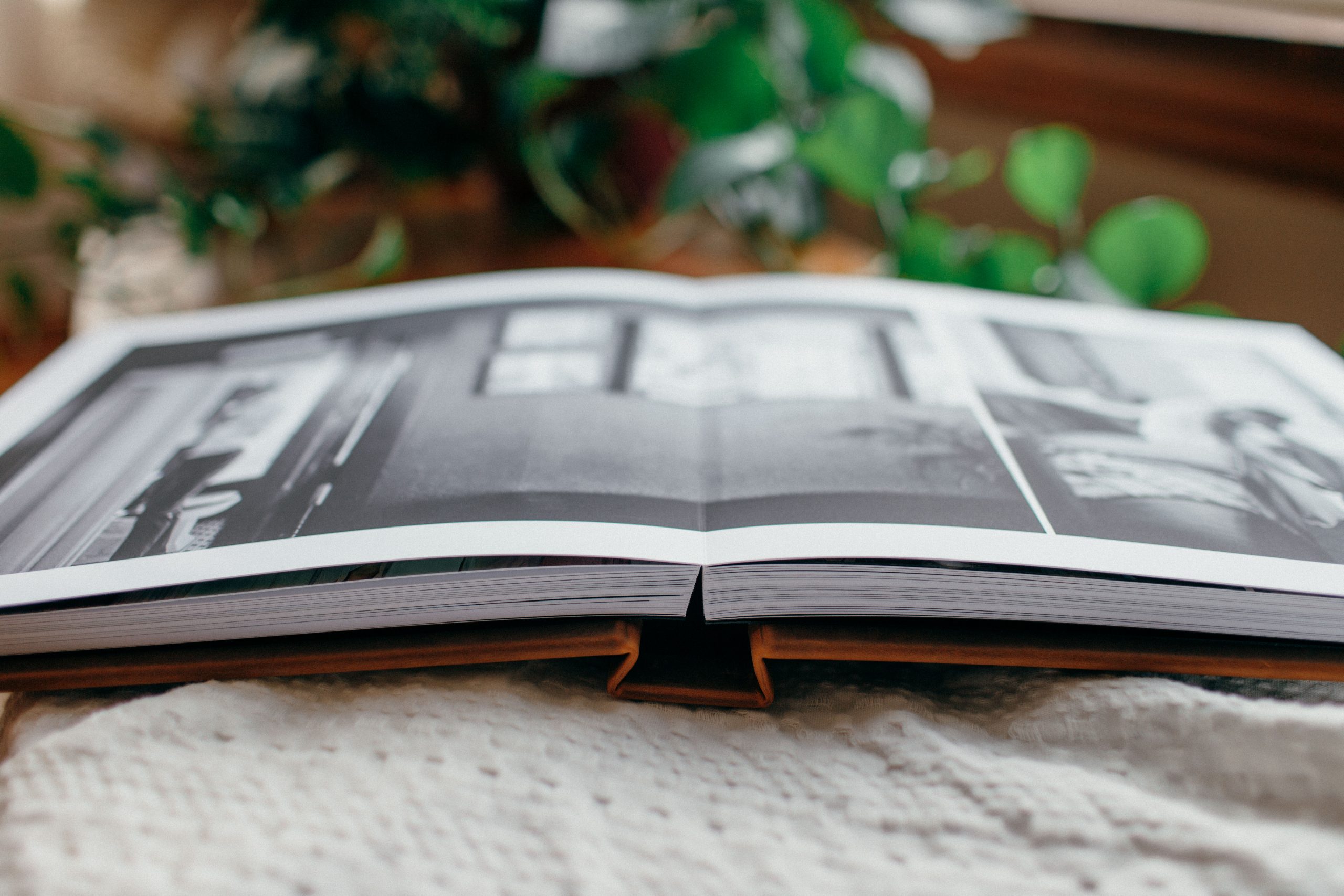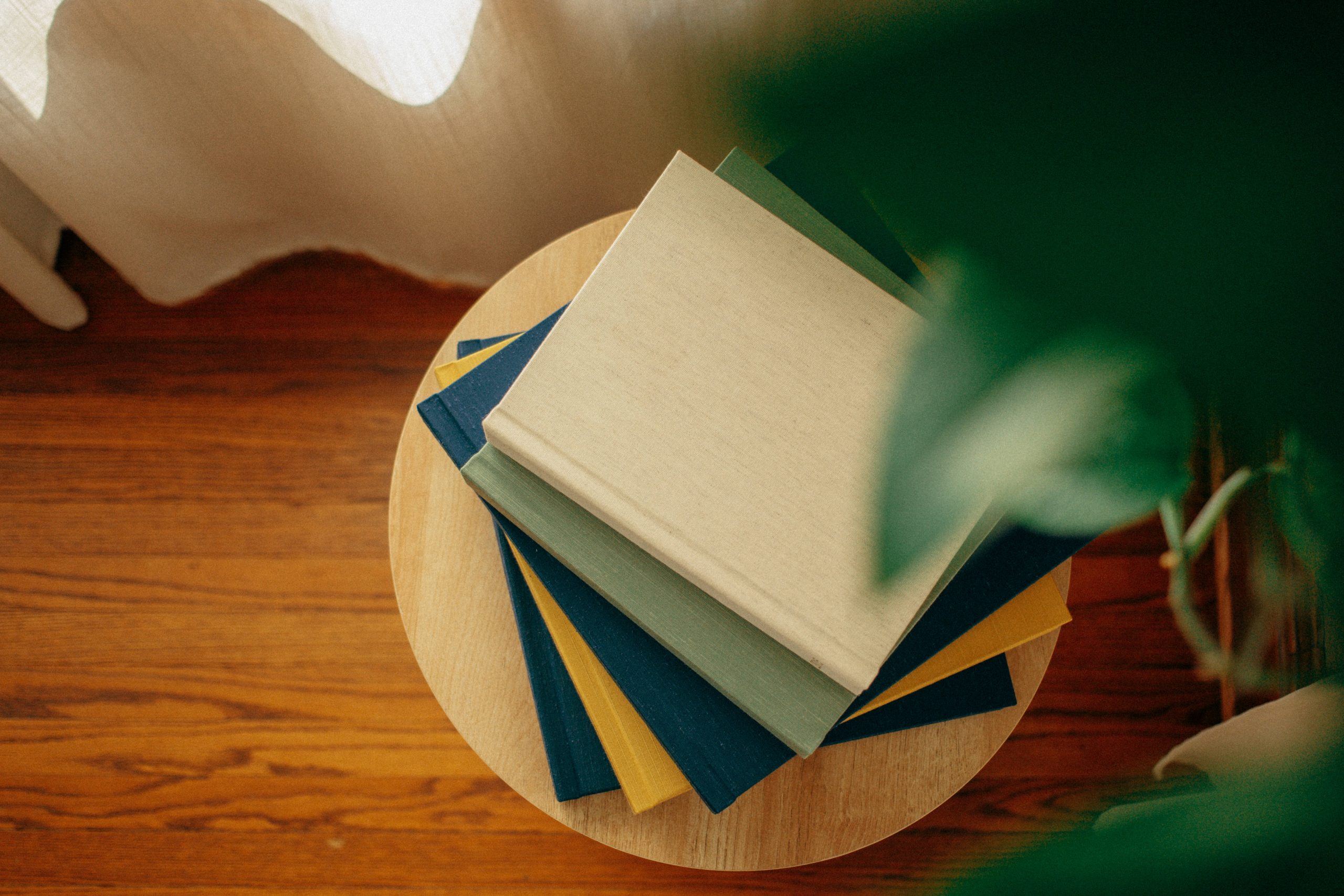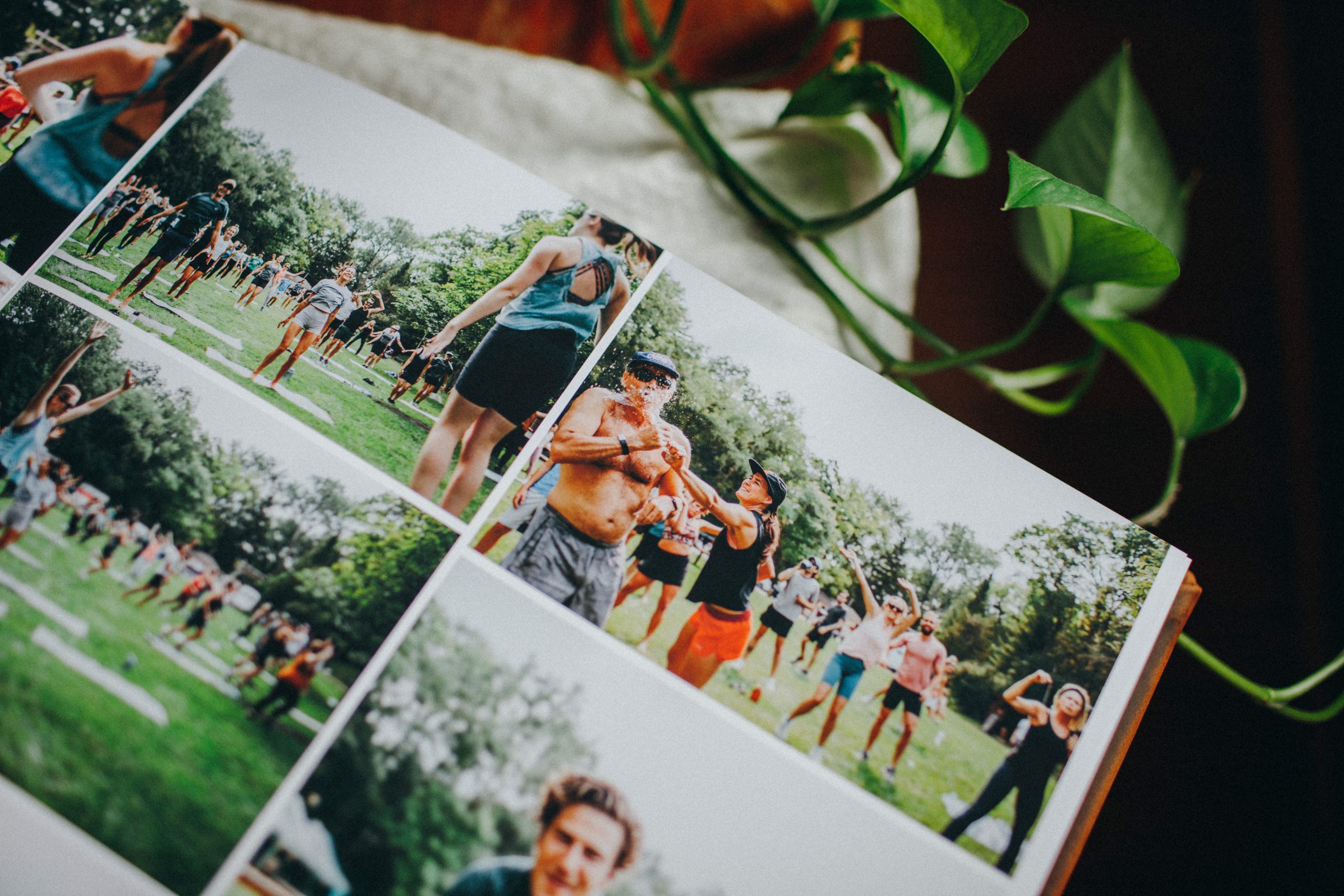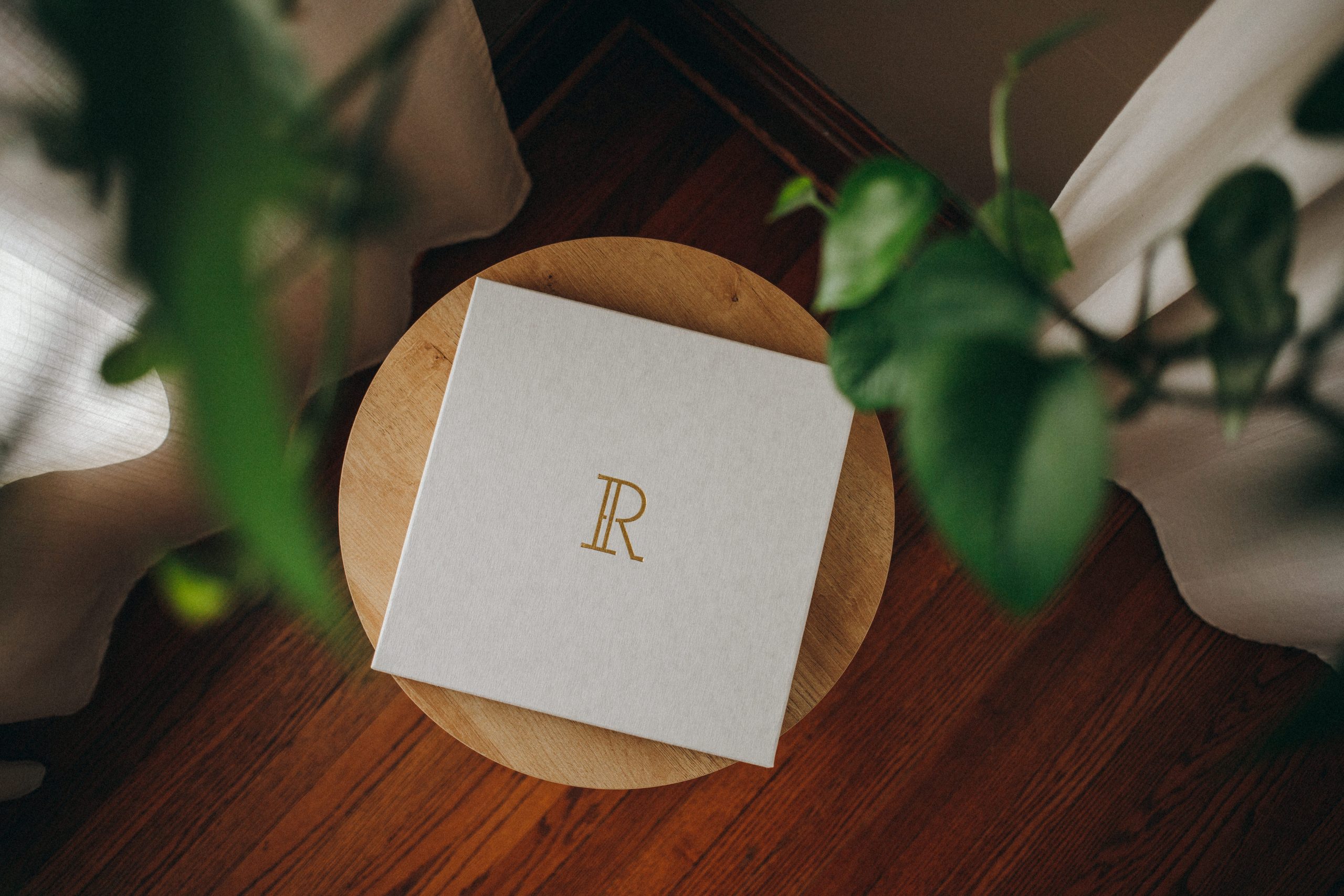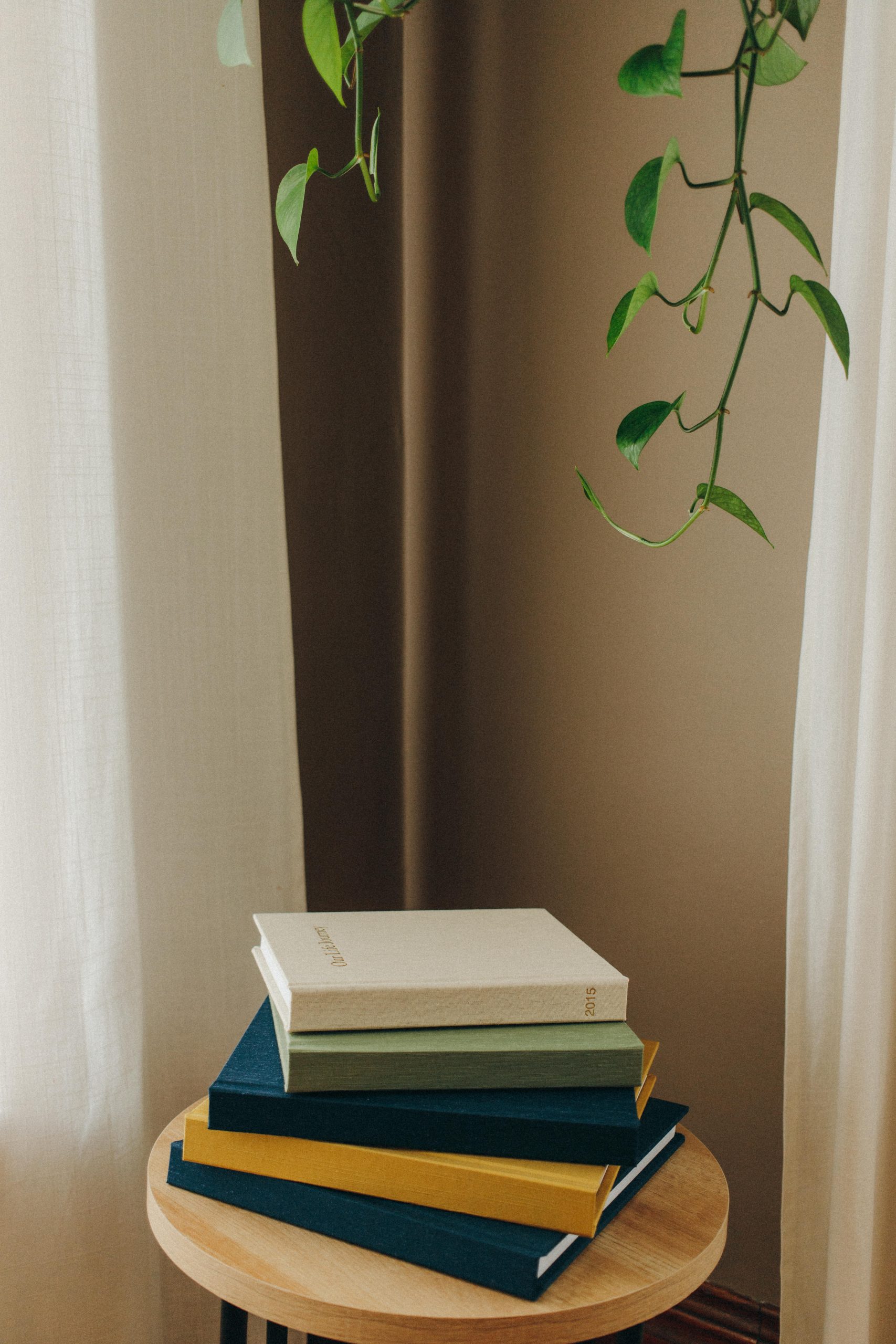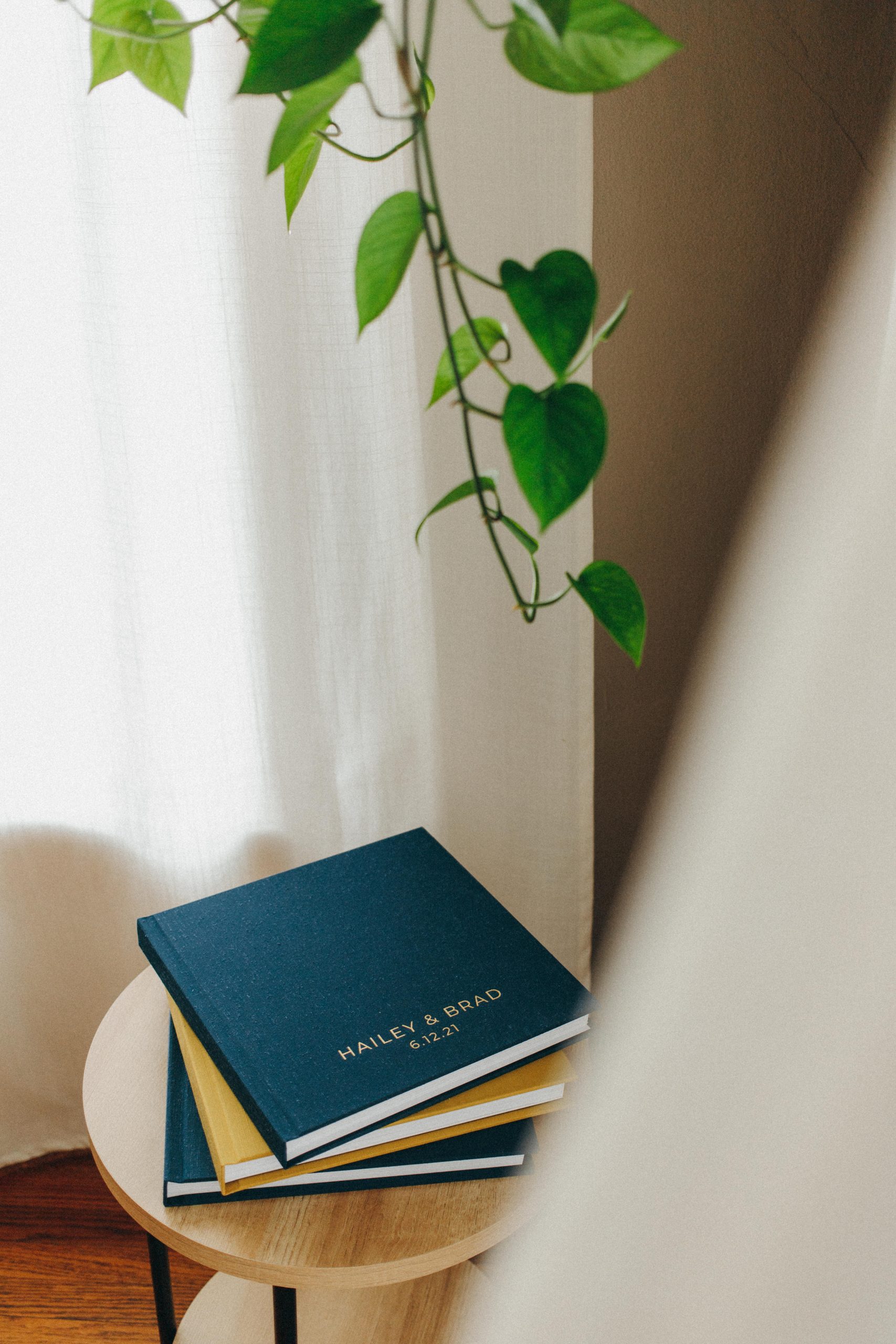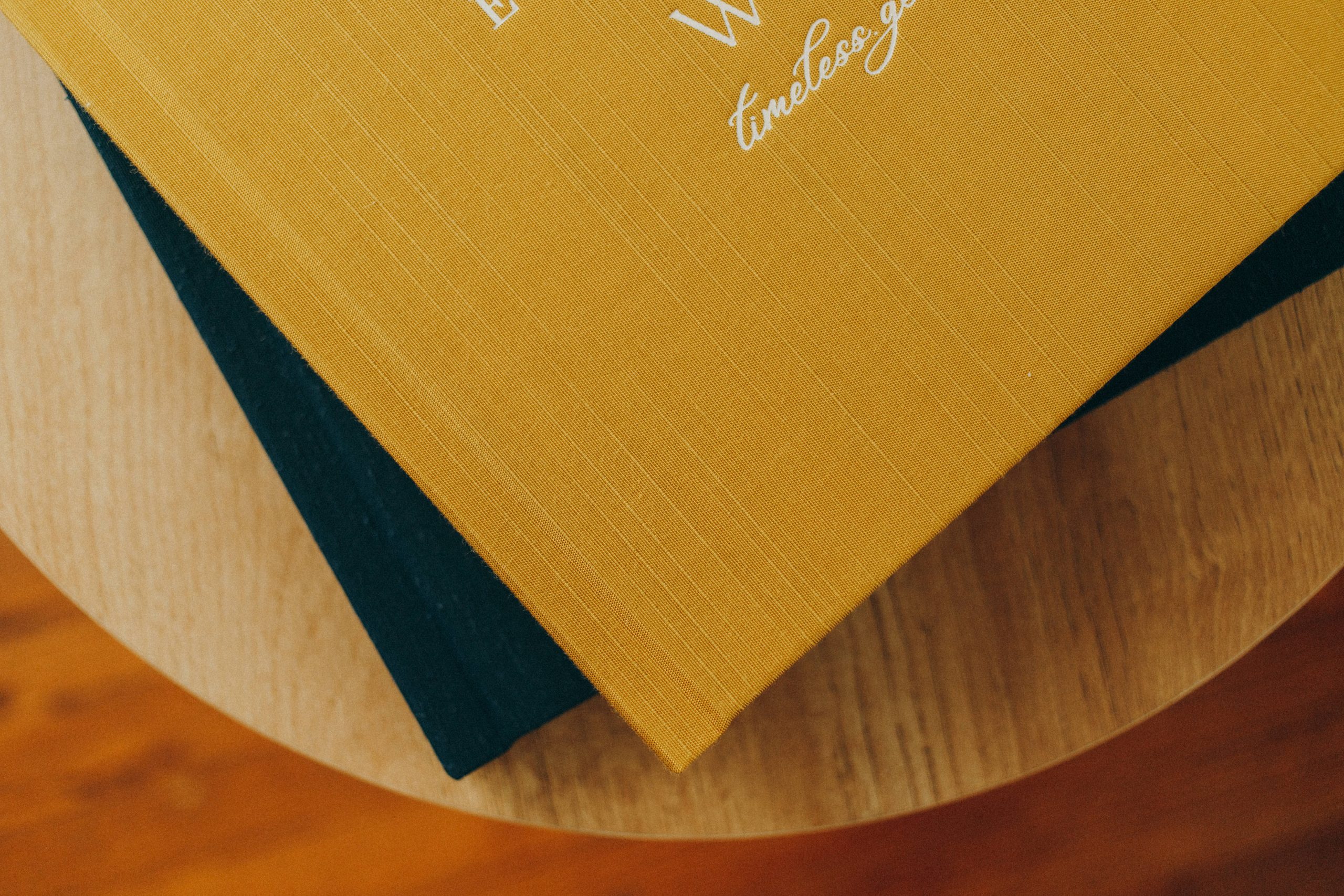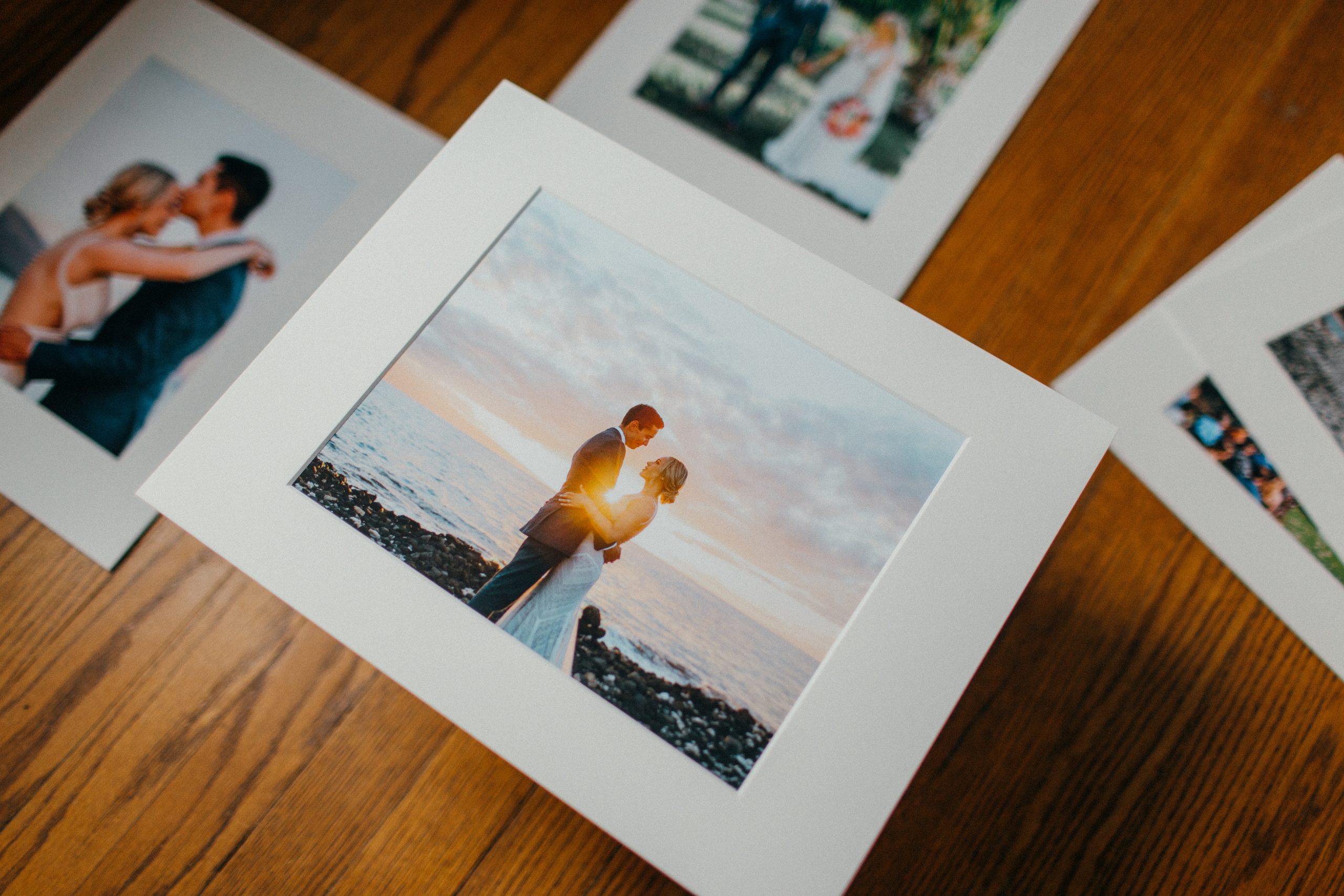 photos were made to be printed
PHOTOS HAVE COMPOUND INTEREST; THEY ONLY INCREASE IN VALUE OVER TIME
I offer tips and design consults for families looking to make gallery walls (which you know I love!), order custom framed prints, or additional ways to preserve your album to pass along for many years.
you get your own access to our online print store
Our online store makes it easy to order your favorite prints and gives samples of your images in the designs. This is your one stop shop.
I would love to serve you! Here's what's next...
CHECK OUT THE packages AND CHOOSE WHICH ONE IS BEST FOR YOU
Giving families the space to make memories since 2013