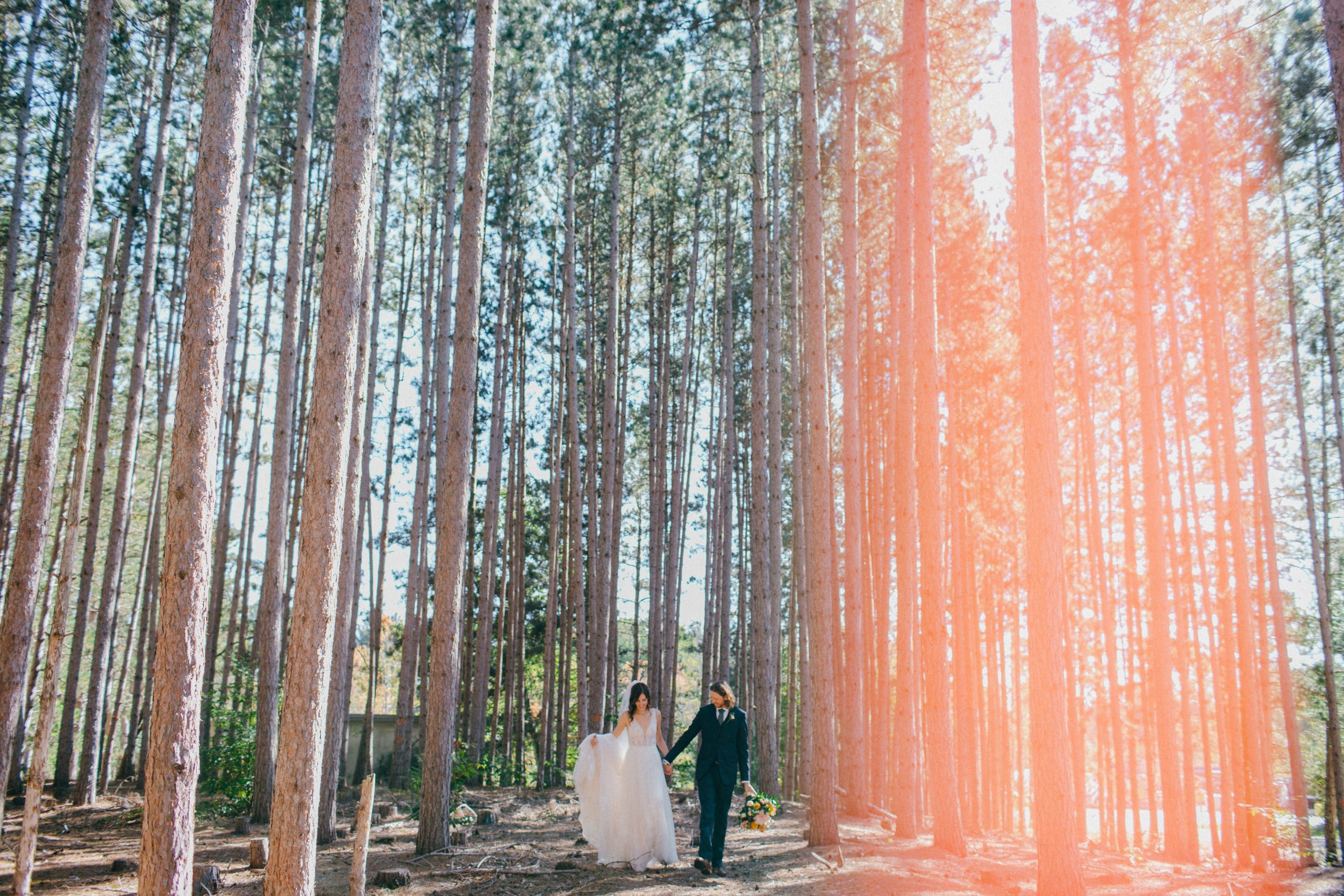 You want a photographer whose presence, personality, and experience meets your needs
There's no way to understand or fully feel the weight of your wedding day & the moments that will unfold before actually living it. But hear me out on this: when the day is over, the honeymoon passes in a blur, and it's back to the normalcy of life and the days turn into years & kids come into your arms, and 7 years has passed before your eyes (like it has for me!), you'll then begin to feel the weight of this day. And you'll have booked a photographer who had the experience, empathy, and insight into what matters, what LASTS or you'll have gone with the trends or the cheapest and be longing for photos never documented. This investment goes beyond just the photographs.
The photographer you invite into your wedding will have an impact on the day and on the photographs. I spend the entire day with you so my presence will impact how your day feels and therefore what the images turn out like. And you want that presence to be someone who is positive, calming, peaceful, joyful, and servant-hearted; someone who has your best interest in mind and truly cares about the values & people you care about. This is what I bring to the table. My 9 years experience as a photographer combined with my life experience as a married man, father, foster & adoptive dad has granted me a unique perspective and insight into human emotions, moments, and the impact of time.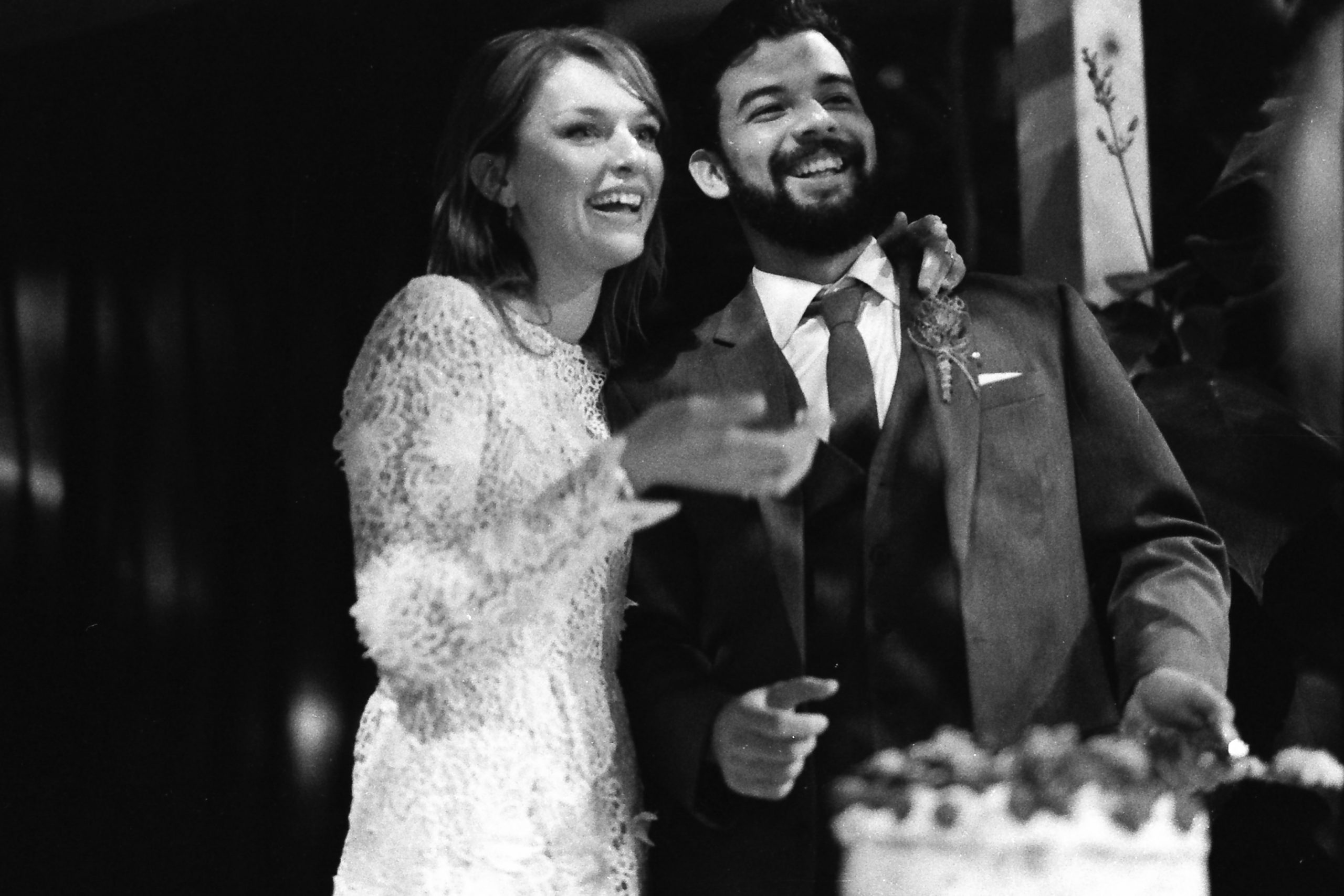 Kind words from kate & allan
"It really felt like they were part of our intimate group of friends & family."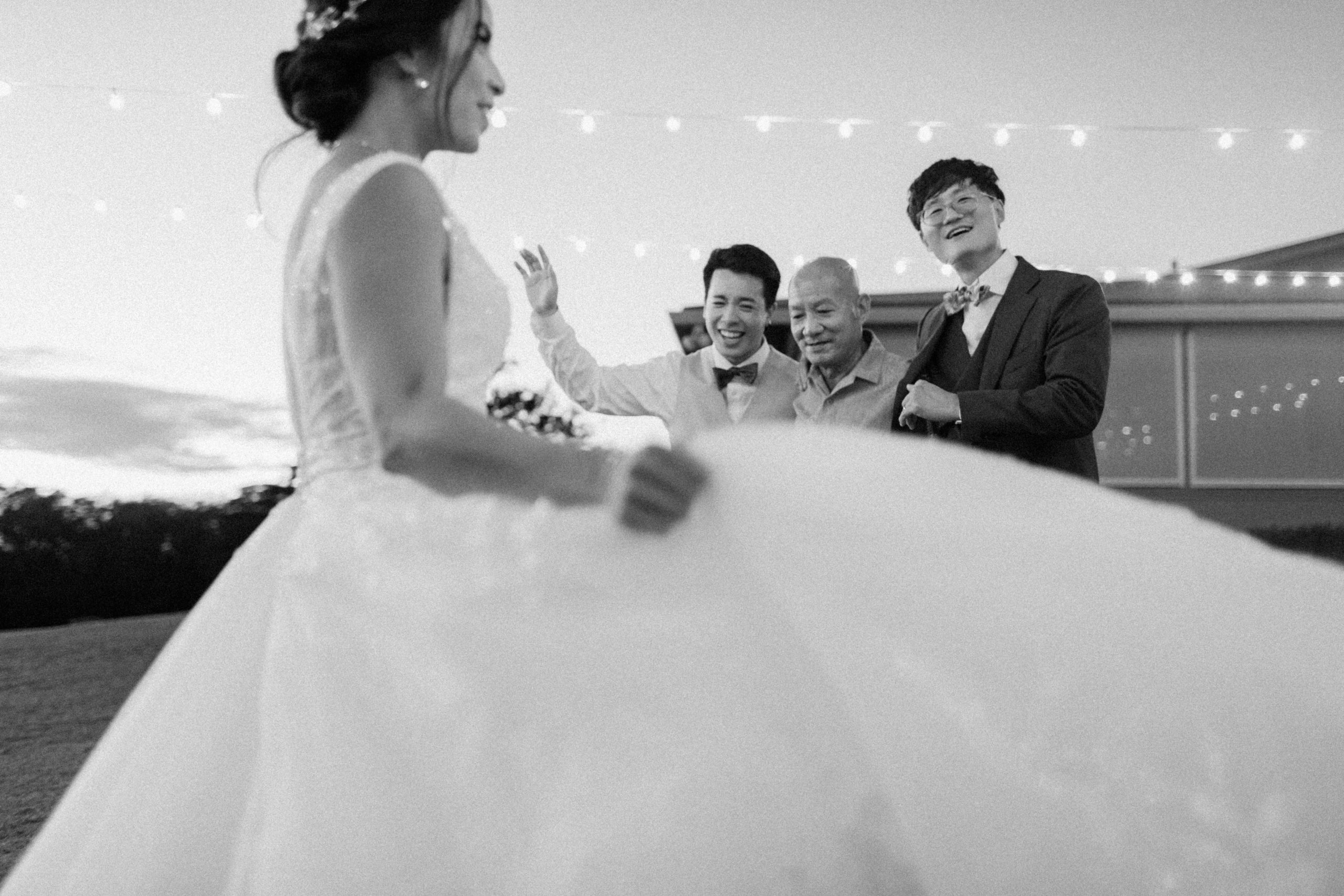 "he's genuinely one of the nicest, kindest souls you'll ever meet."
"The human side of Reese is the reason why he's priceless. Reese is incredible charming, kind, and just gives you this warm fuzzy feeling. His sweet follow-ups and thoughtfully packaged deliverables/gifts throughout our adventure together highlight what a wonderful person this man is. We loved how optimistic he kept us during soo much uncertainly. He's a creative force during brainstorms and willing to get adventurous during shoots. And at the core, he's a lover of the craft. Hire him because he's an amazingly talented artist, who just happens to shoot weddings/elopements. Hire him because he's genuinely one of the nicest, kindest souls you'll ever meet. You won't regret it."
Our presence & perspective will have a large impact not only on the final images delivered, but the feel & experience of everything leading up to, after, and the day of your wedding itself. It's important you know who we are, what we value, what we're like, and what past couples say about working with us!
It's the big day! Leading up to this day, we'll have various connection points: an engagement session, video call(s), questionnaires, helpful guides, and a rehearsal dinner to put your hearts & minds in the right place - calm, at ease, present and focused on what matters.
Share your story below. This is the start of us connecting so share as much as you'd like - I'd love to hear more of your hearts! Once I've read your story, I'll reach out through a phone call in 48hrs or less. This will be another space for us to connect & for you to ask any pressing questions. When you decide to move forward, I'll send ya a contract & retainer to reserve your date!