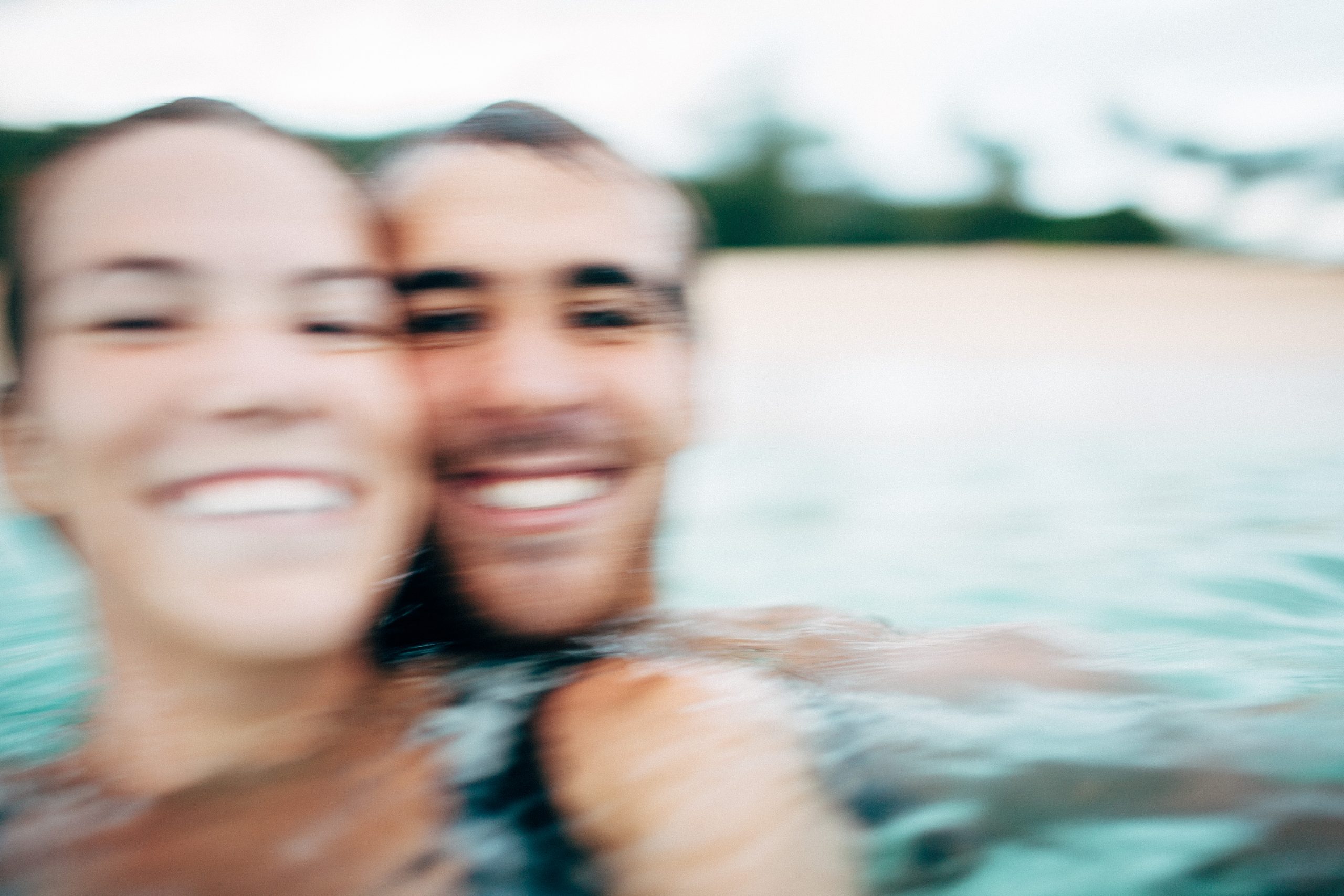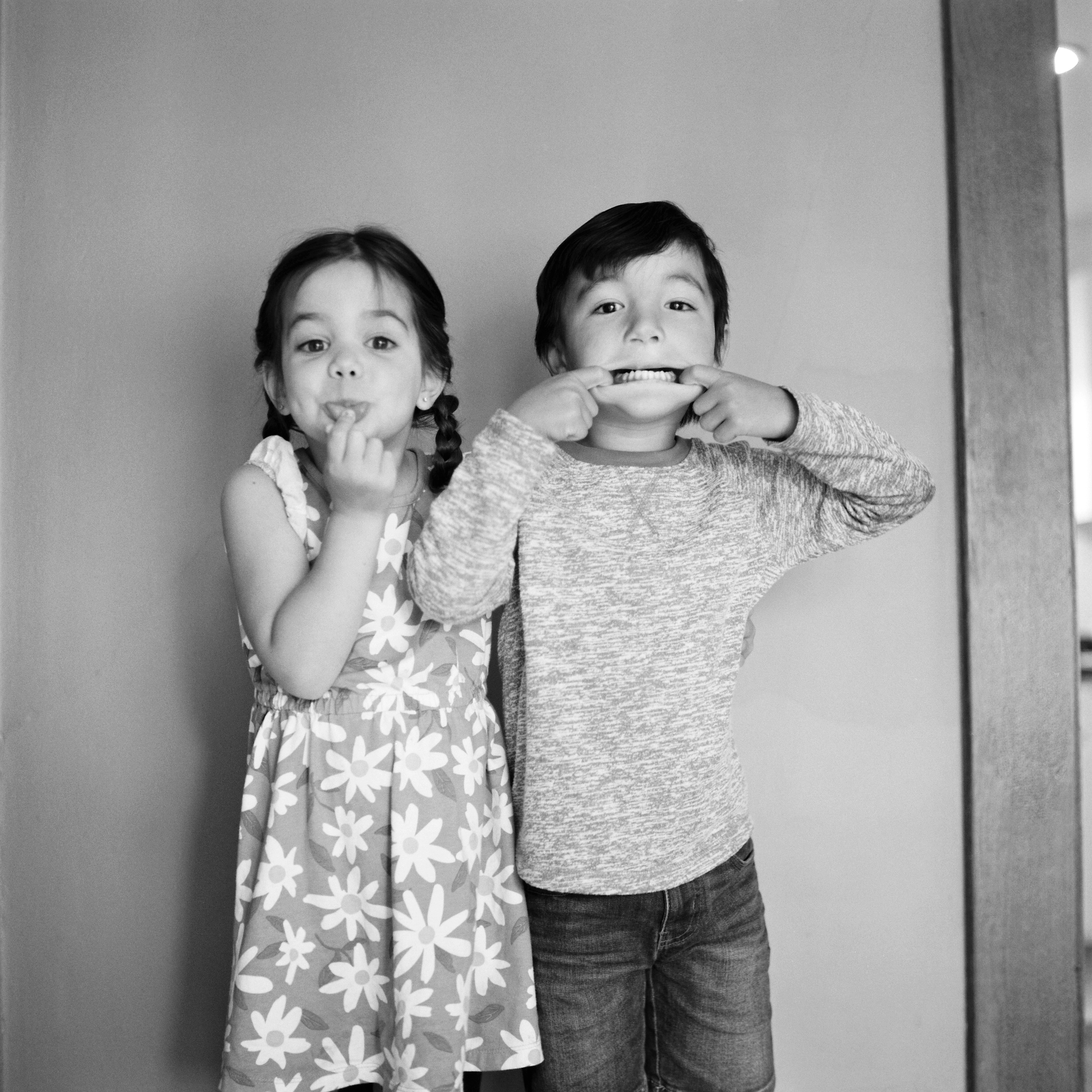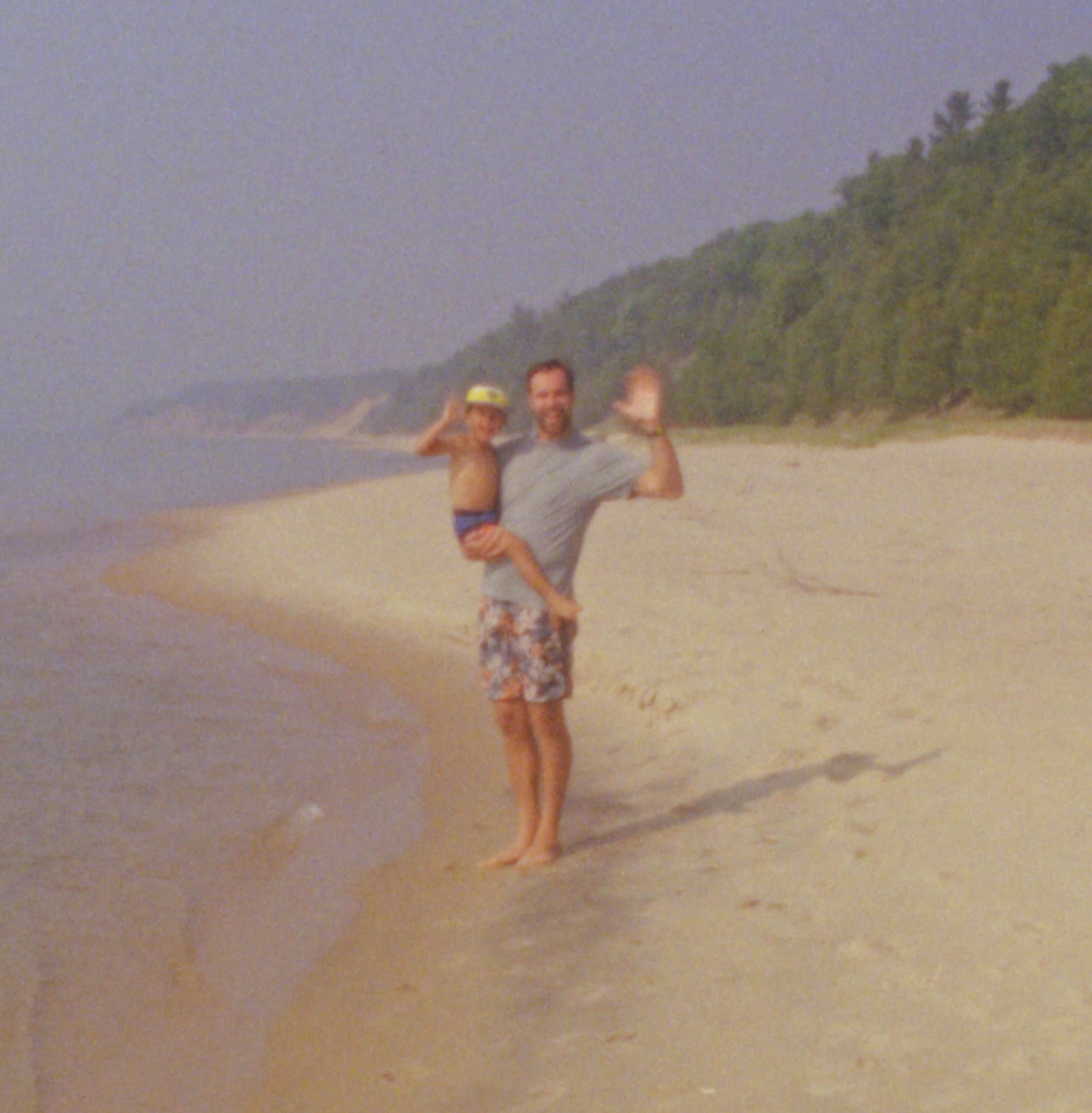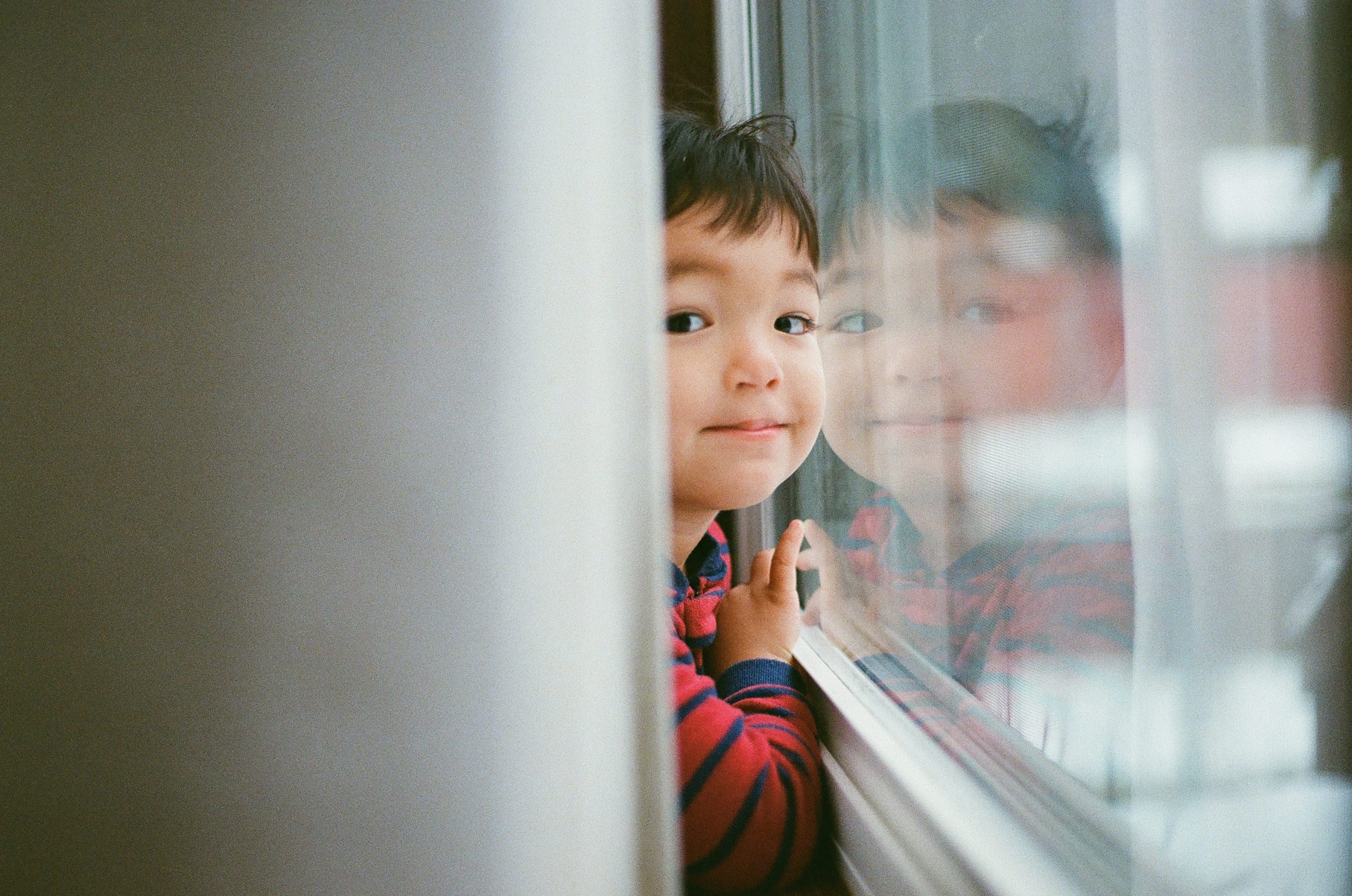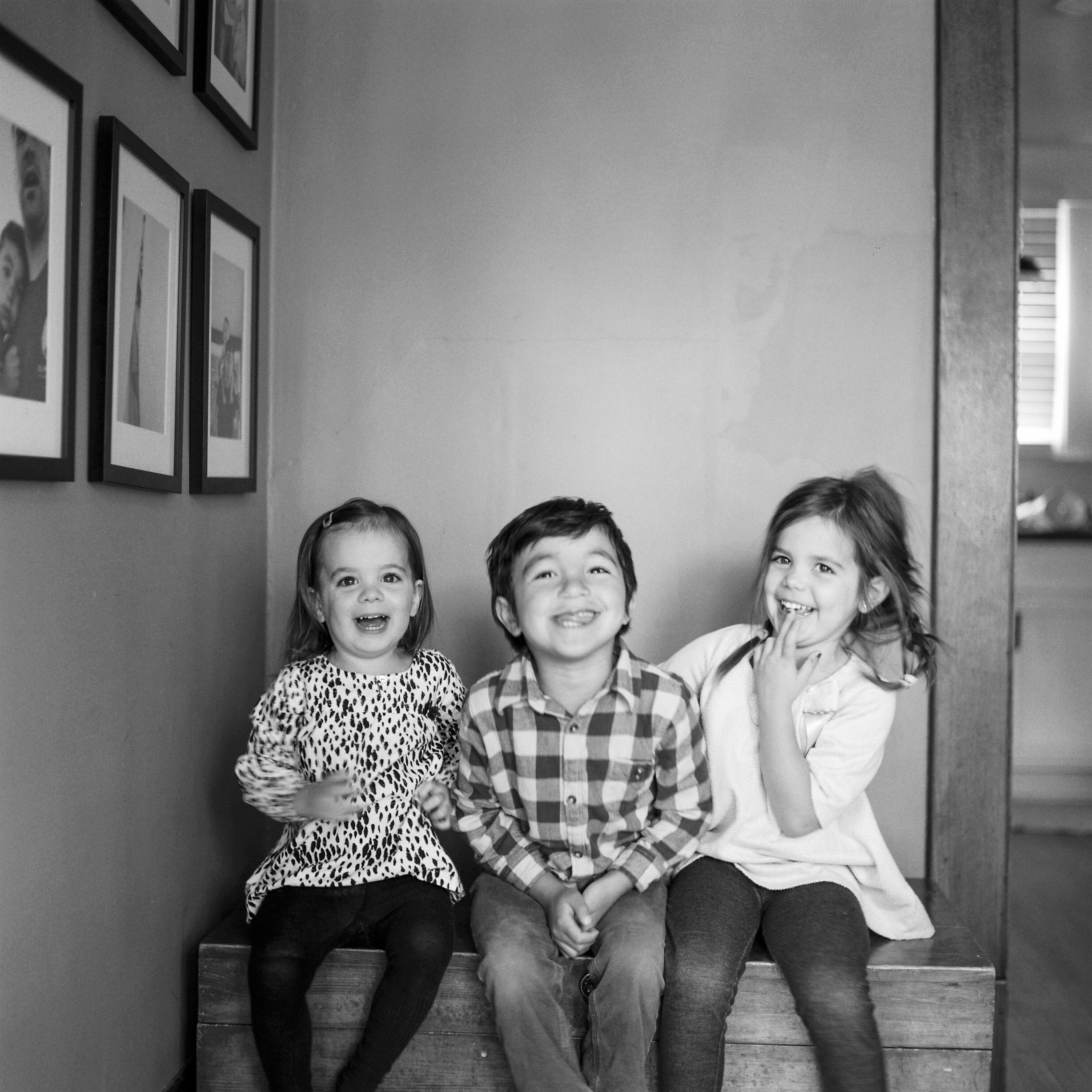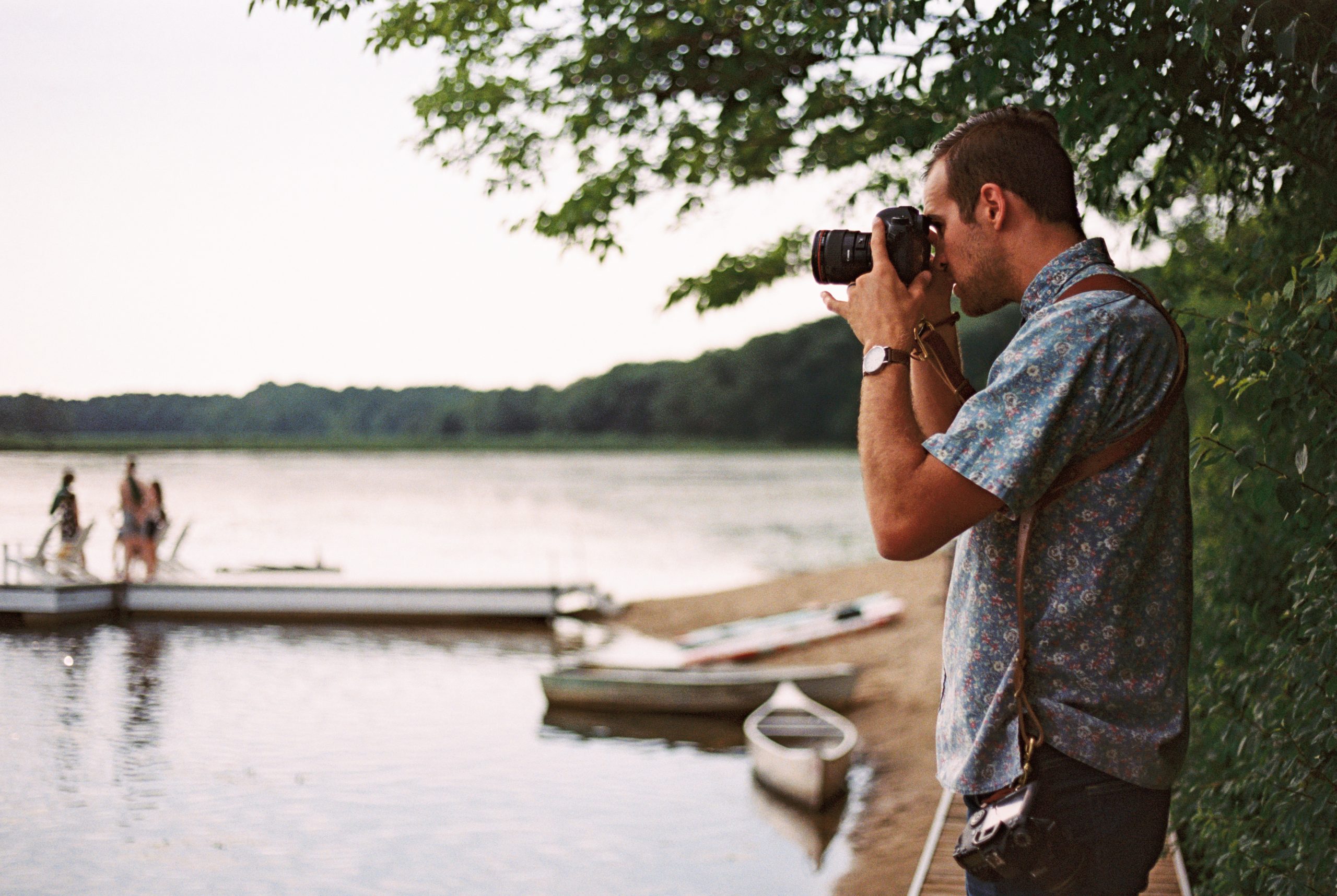 MARRIED to MY HIGH SCHOOL SWEETHEART AND SHARE THE SAME ANNIVERSARY AS BOTH OF OUR PARENTS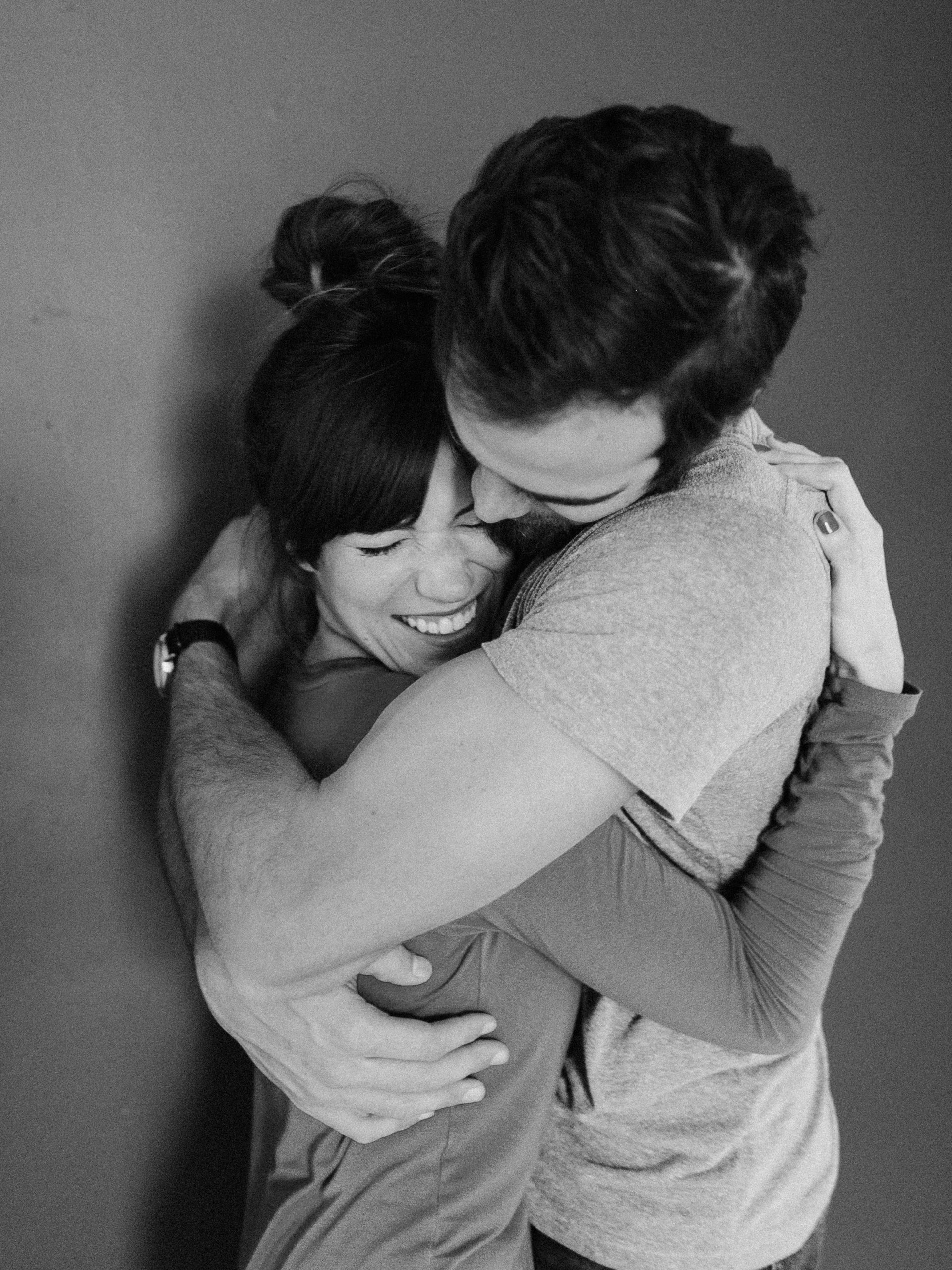 I truly believe we were made for each other and that if you're here, then you believe that about yourselves too. Your wedding is a celebration of all you've been through, all that lies ahead, and the lifelong commitment to choose love for one another each & every day no matter the circumstances. It's a step on your journey together and it is a sacred day as all your favorite people gather to support you.
Having the proof of time on my side, I can confidently say this day is not a happy accident; it's larger than we could possibly fathom and I love getting the privilege to show as much of that as possible through photographs. I support vulnerable kids and believe storytelling changes the world
We give to this organization every month. As a Christian, I believe it's my job to step in for the vulnerable, underserved, and outcasts of society. TAP highly influenced us becoming foster parents and we want you to see how your wedding impacts the orphan crisis in our home, the states, and globally.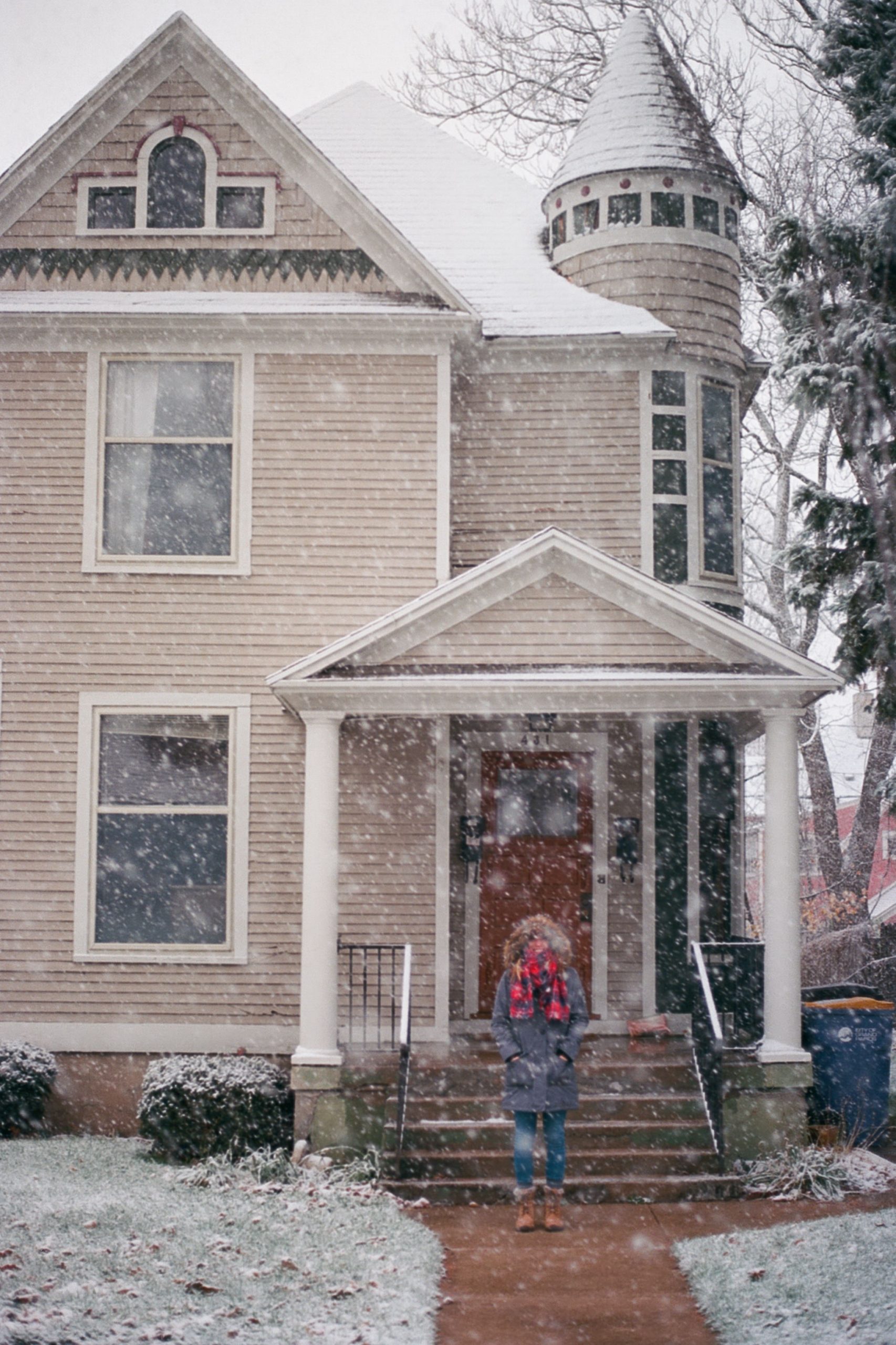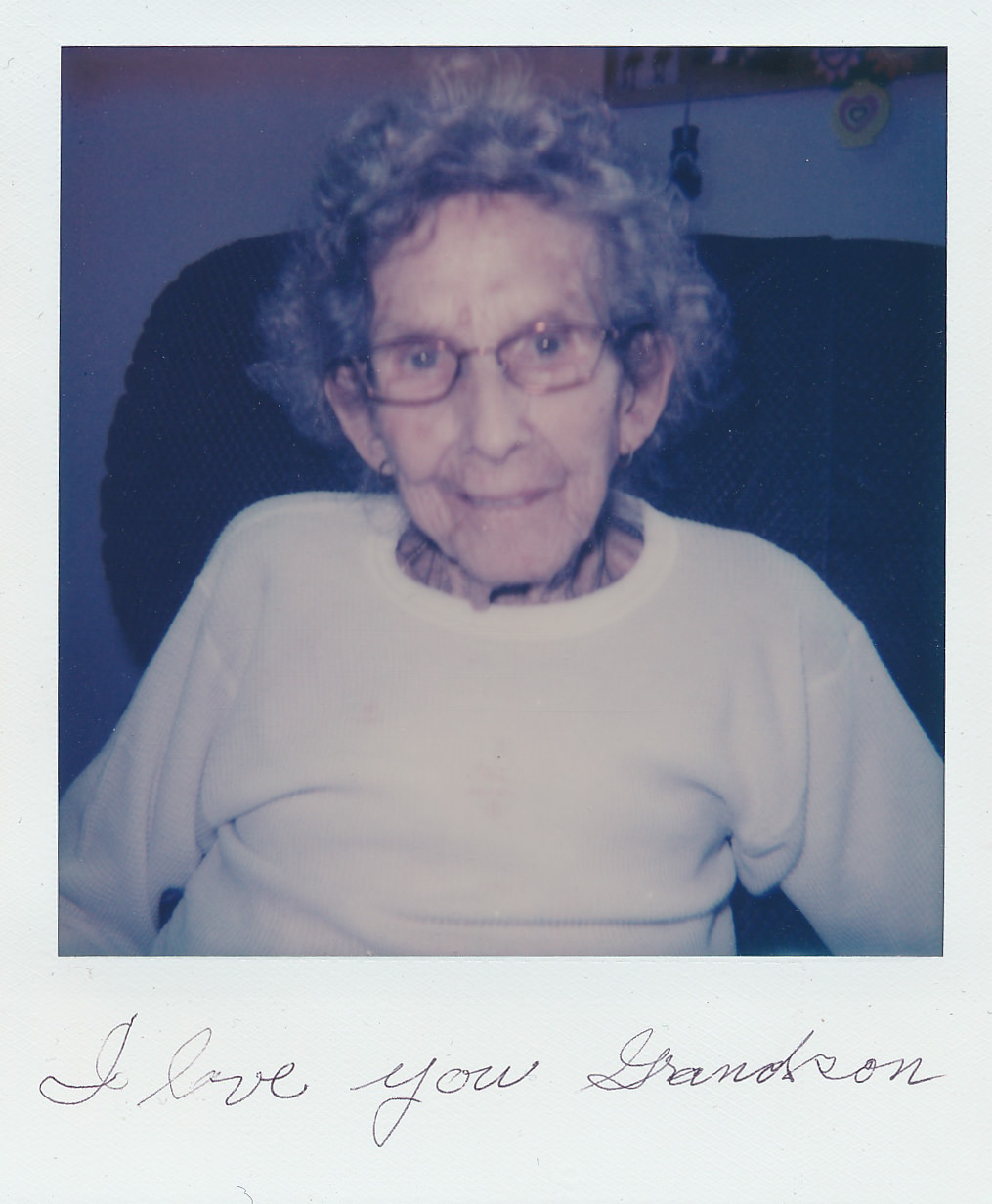 simplicity, quality, authenticity, thoughtful, classic, and a perfect imperfection that lasts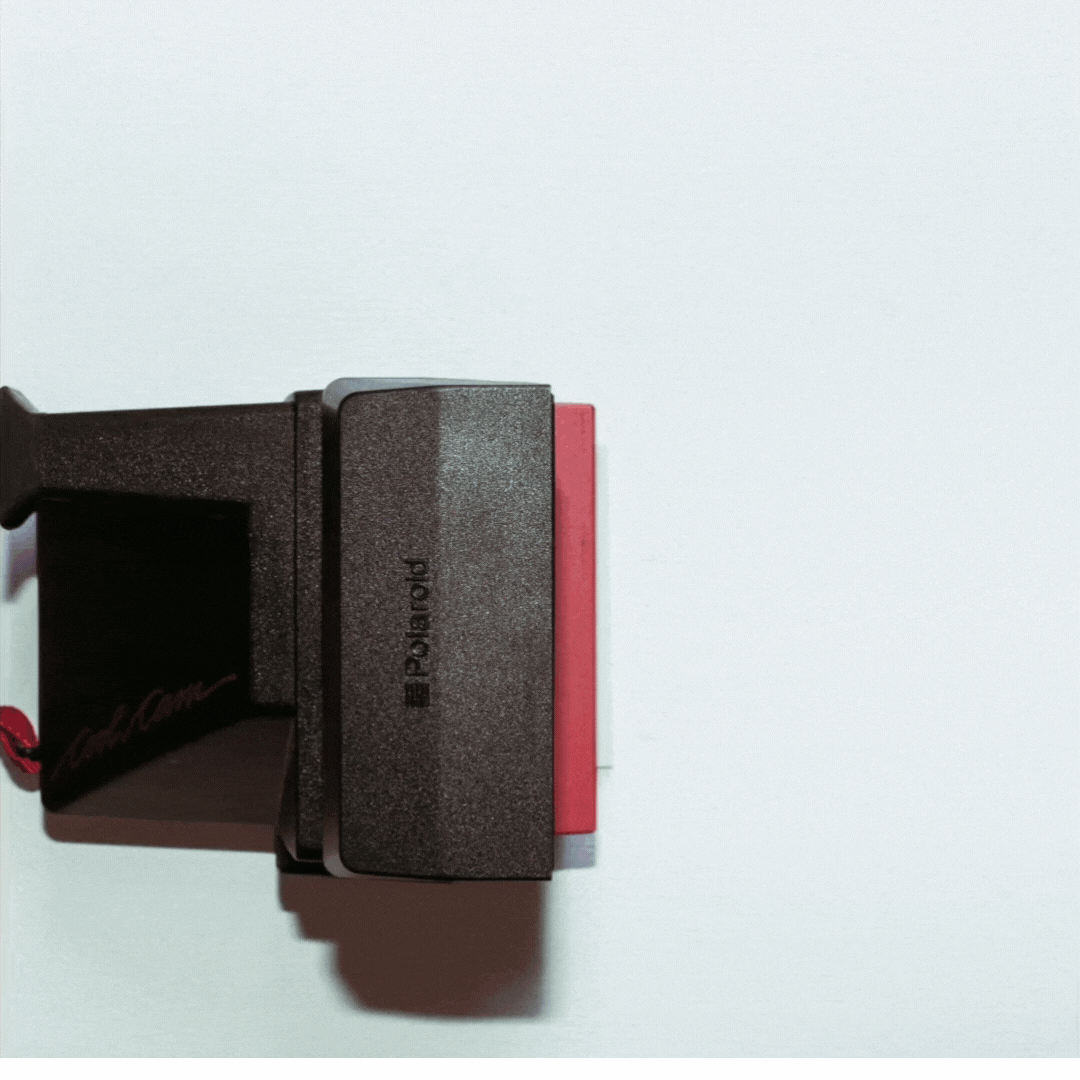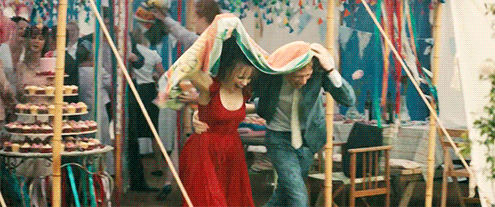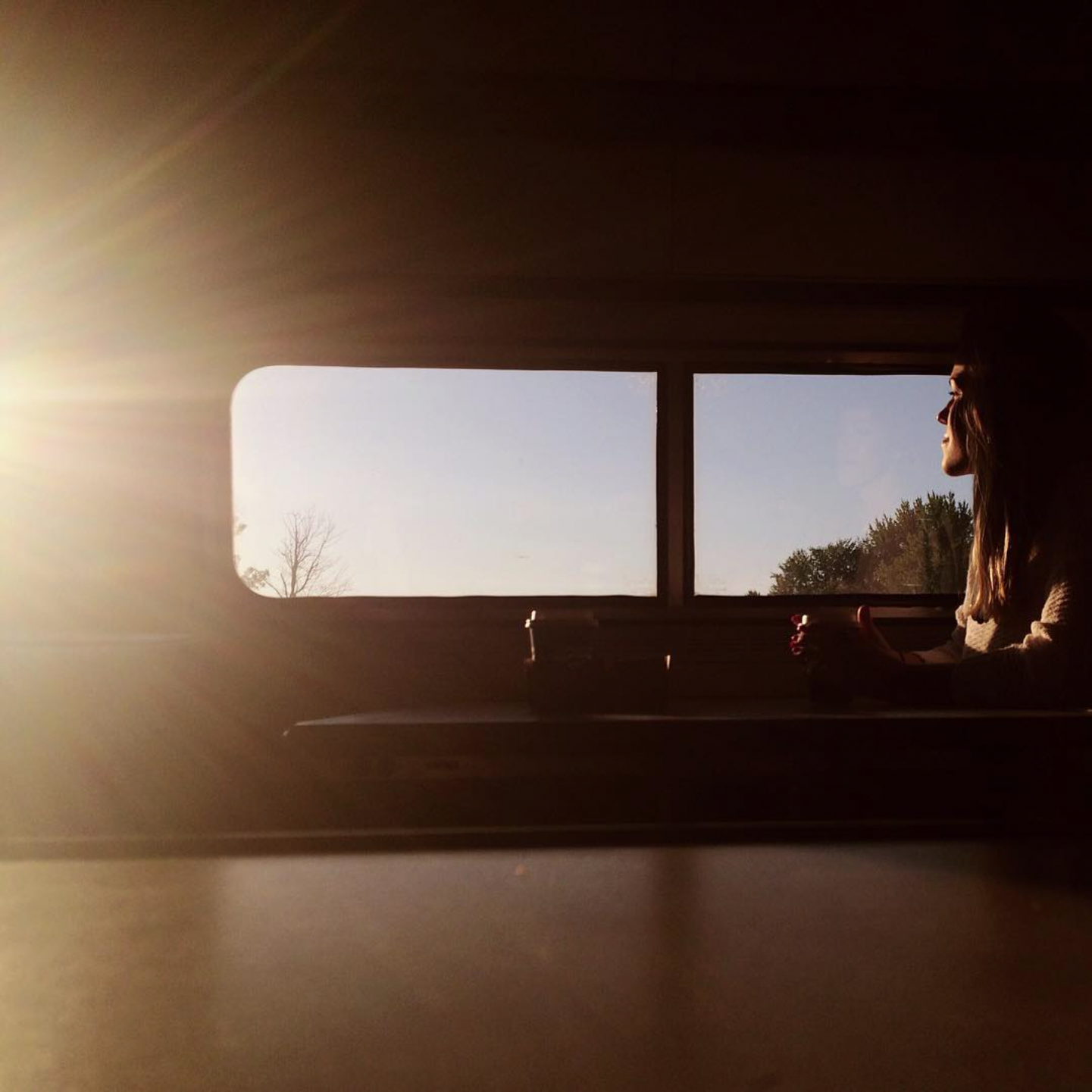 In our instant world, polaroids & instax meet that need with something tangible. And film (instant & not) has colors, grain, and a feel that is unparalleled. Cursive writing is a reflection of a person & I have my grandma's to recall.
This movie is all about preserving time which I'm a sucker for. PF Flyers on my wedding day #Sandlot #90skid.
Gallery walls & vinyl records
I love using photos to make a cozy & eclectic, unique space. And music is better on vinyl with its small scratches and raw sound.
The change of seasons, coziness, Christmas lights, Red Wing shoes, train rides, and some of the best coffee. Need I say more? Yes, cheap cost of living!
Instant [film] & cursive writing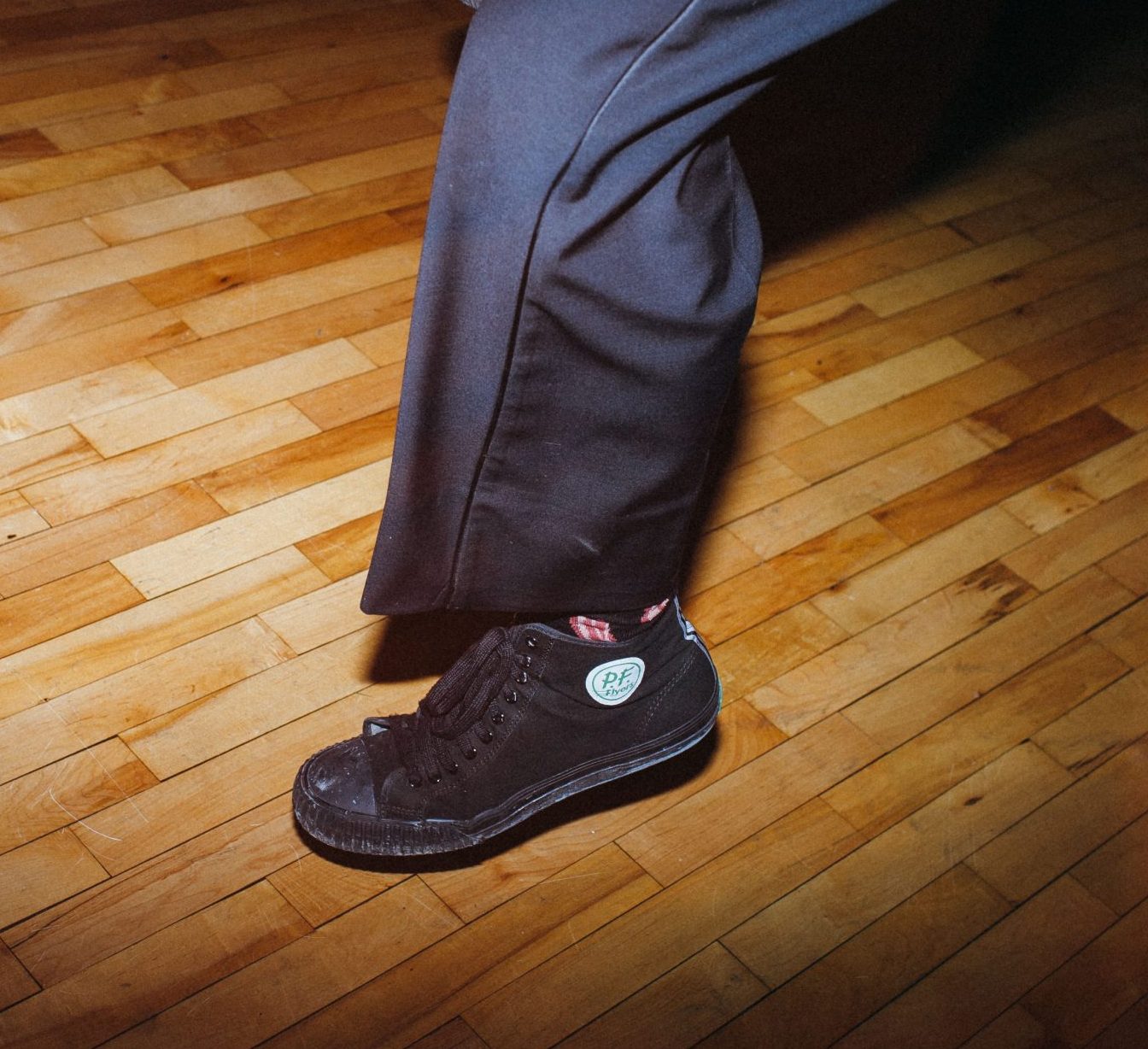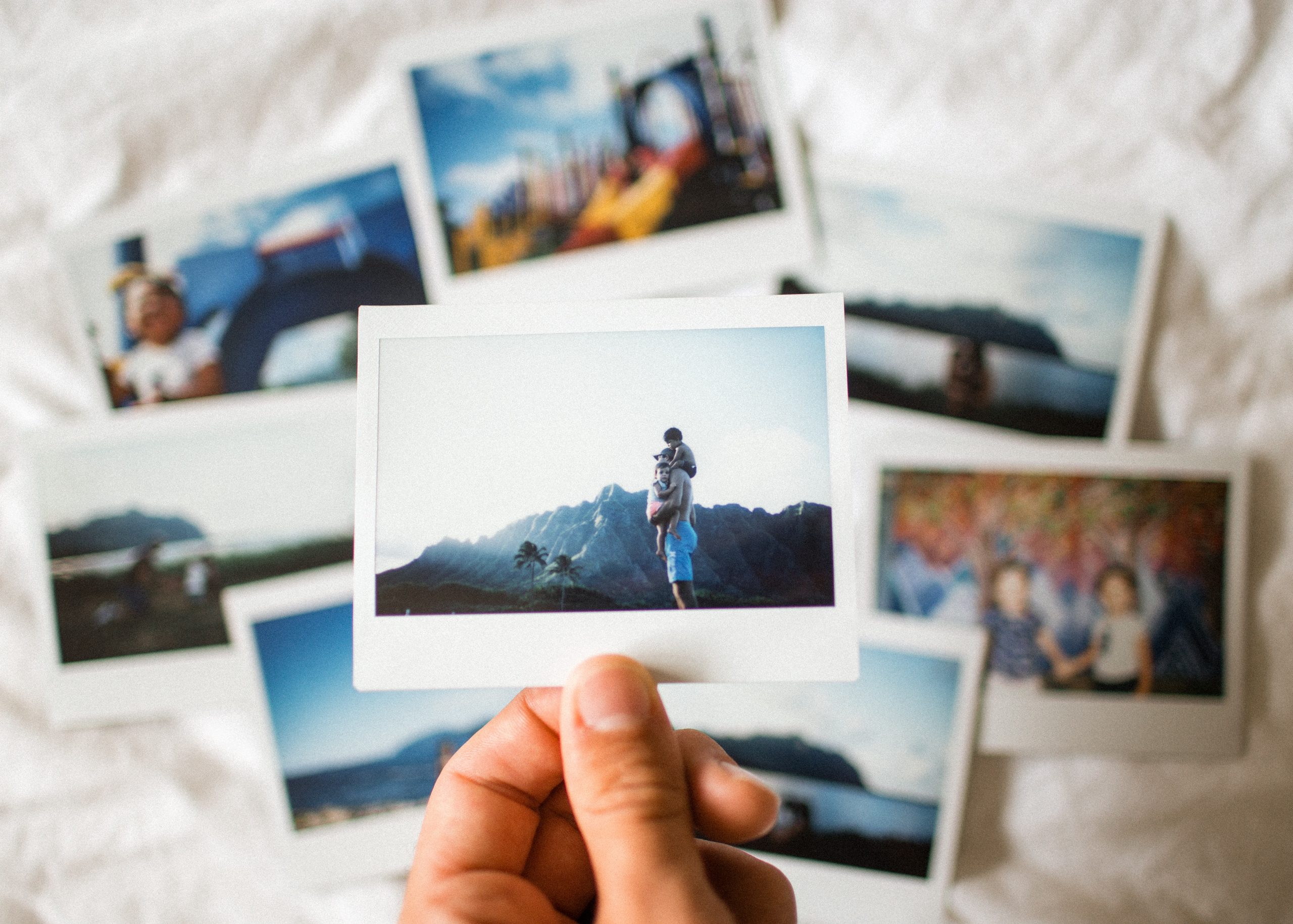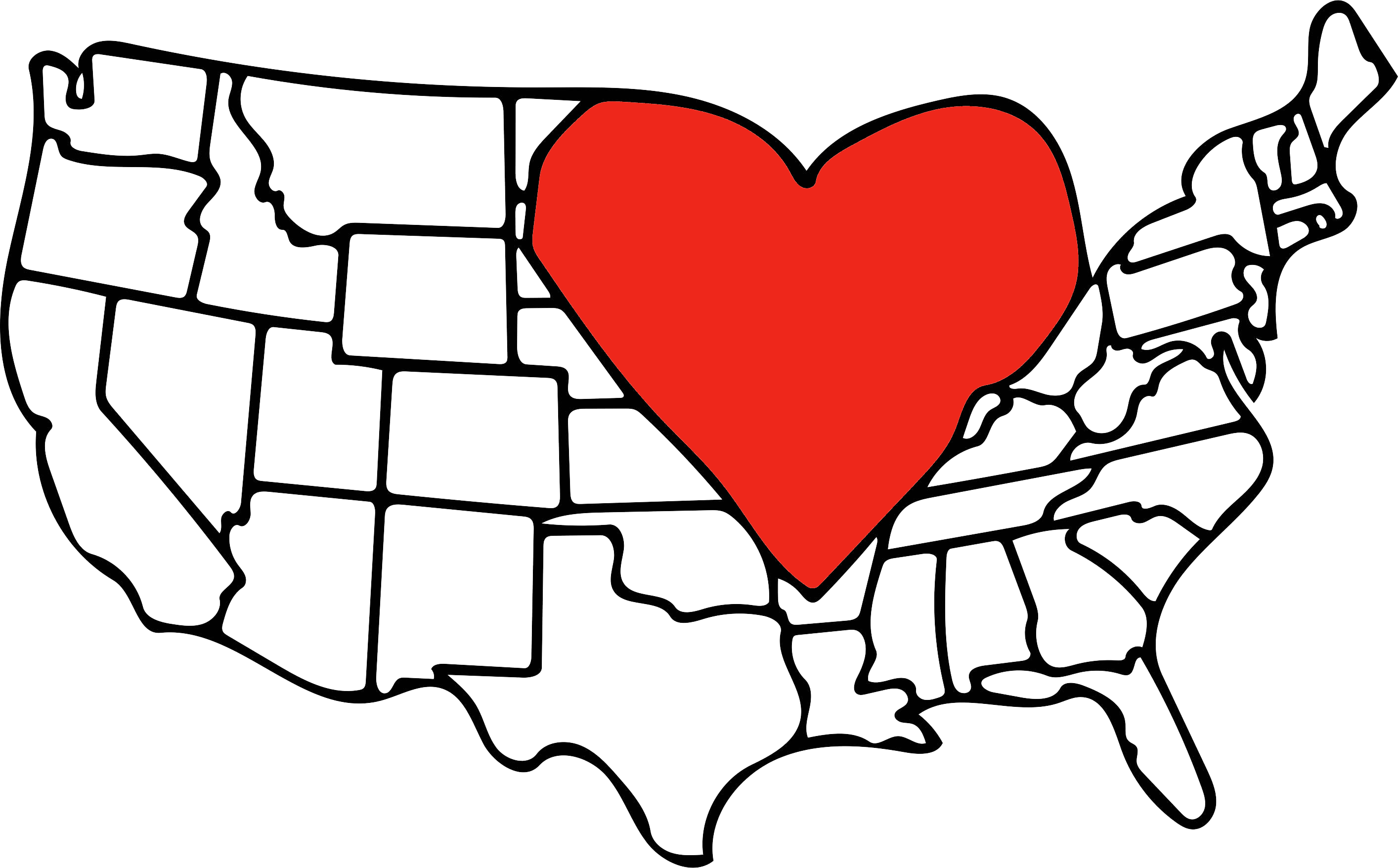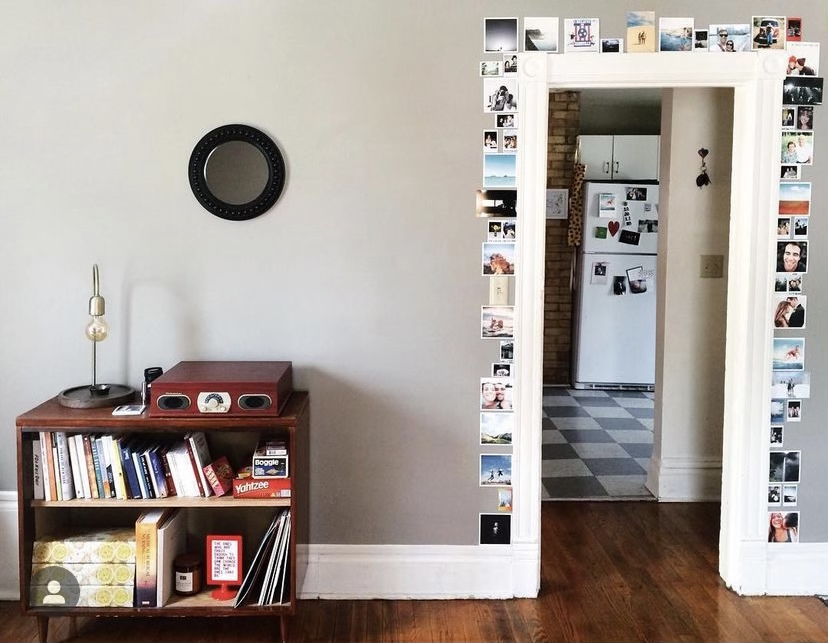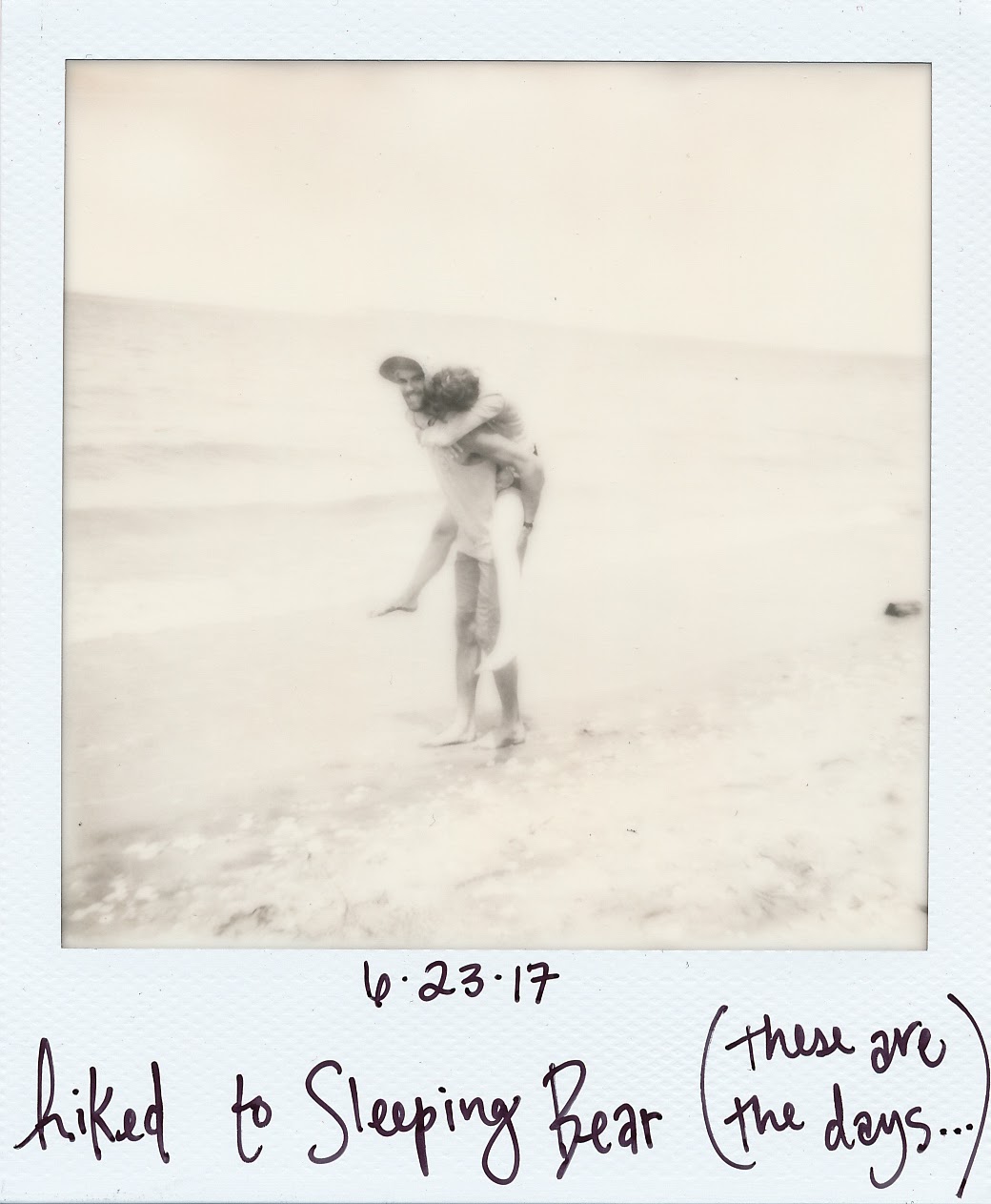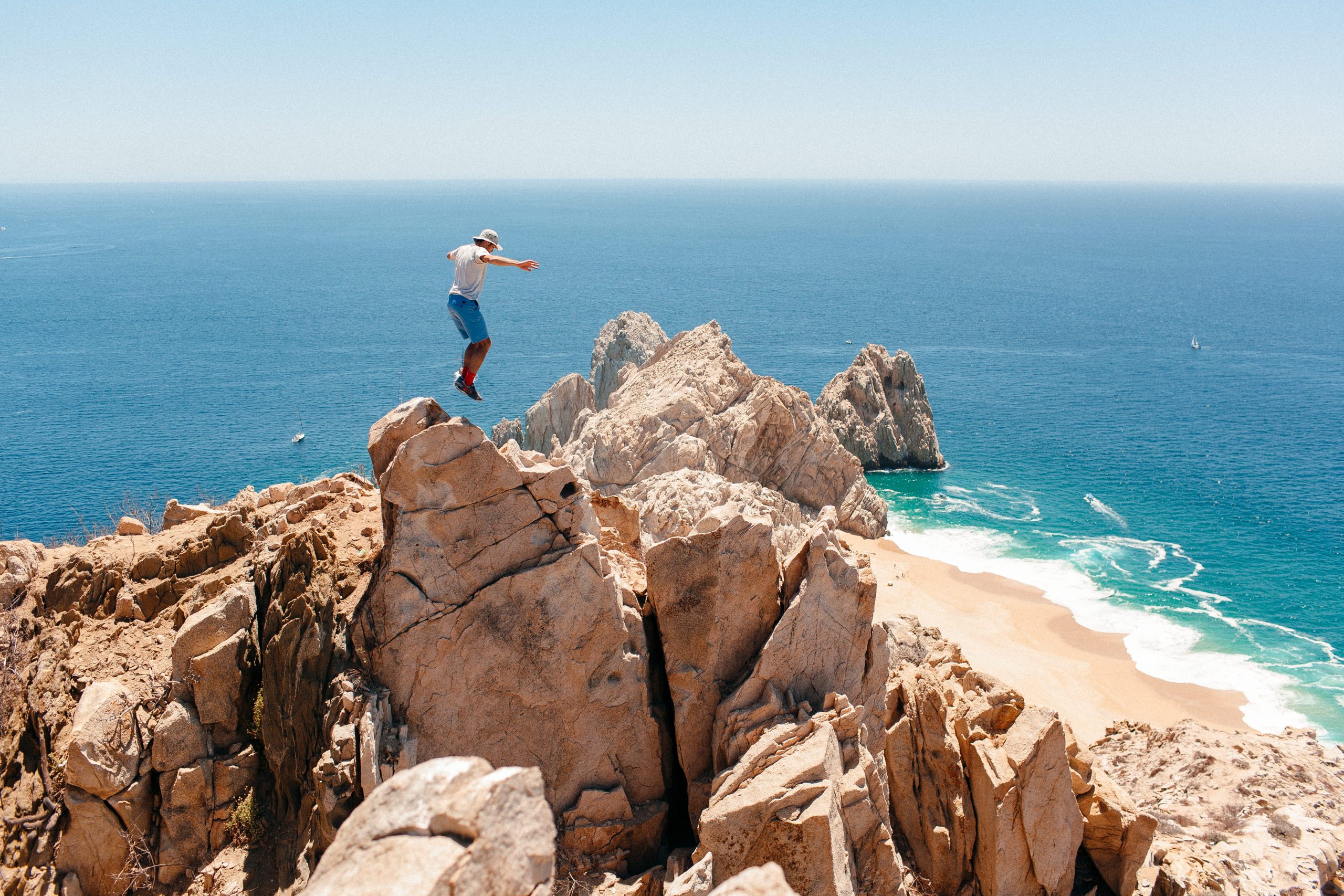 There is something about being outside that is life-giving. It's free, simple, nature[al], and so much to explore. I love walking in the graceful snowfalls as the unique flakes mesmerize me, or standing in the rain feeling it fall down my face, or hearing the crackle & warmth of a good fire. Fresh air is the best!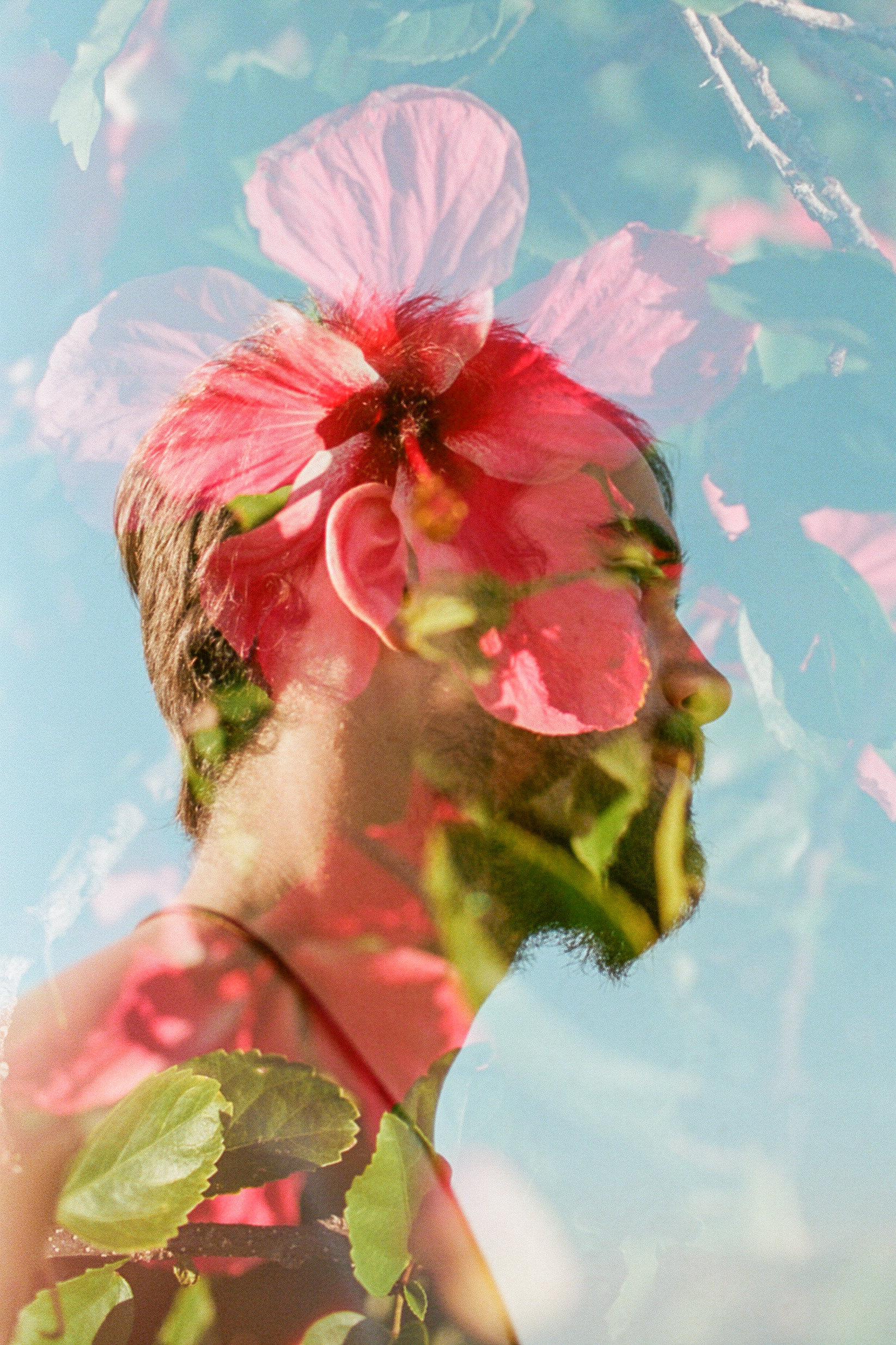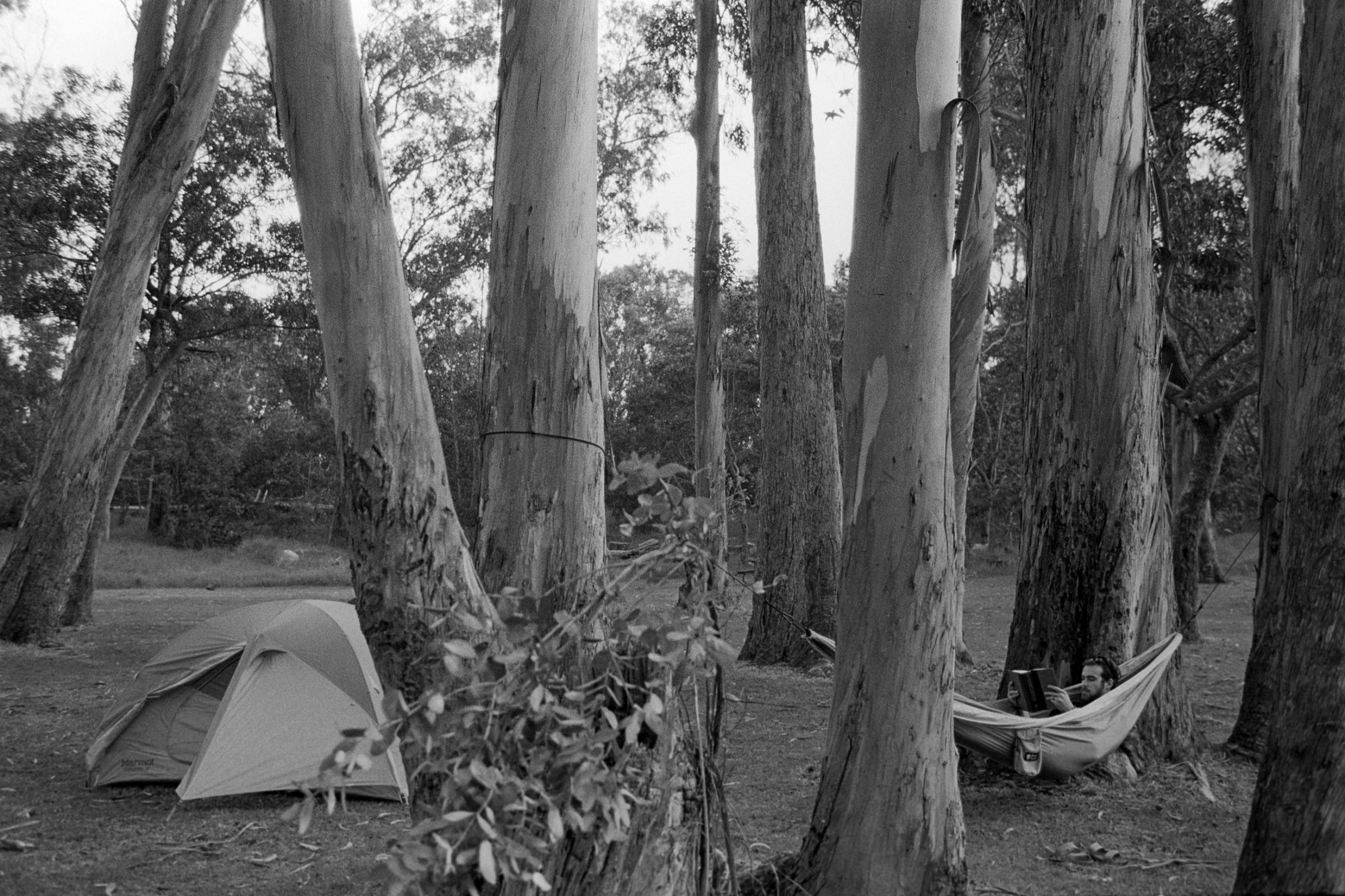 From polaroid filled walls to paintings to a good book (like Chronicles of Narnia) to a thought provoking or beautiful film, I appreciate something that is done well, grabs my attention and makes me think about the beauty & blessings all around us.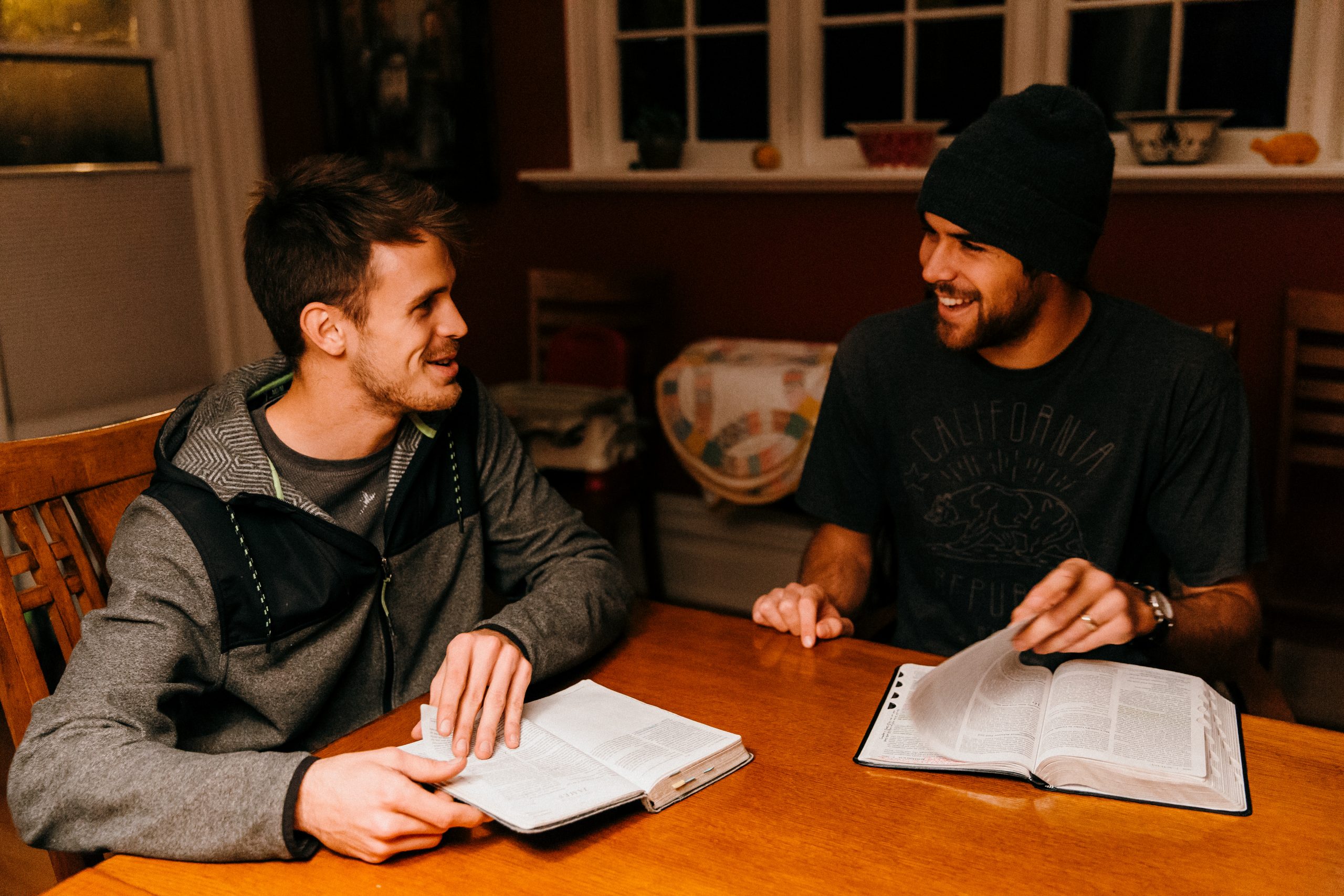 Jesus has given me life & all that I have so I gladly live my life for Him! My marriage, parenting, work & life is controlled by the merciful King of Heaven who came down and lived & died as the suffering servant.
"worth every penny"
"kept us present in each moment"
"flexible & personable"
"allowed us to be ourselves"
"meshed so well"