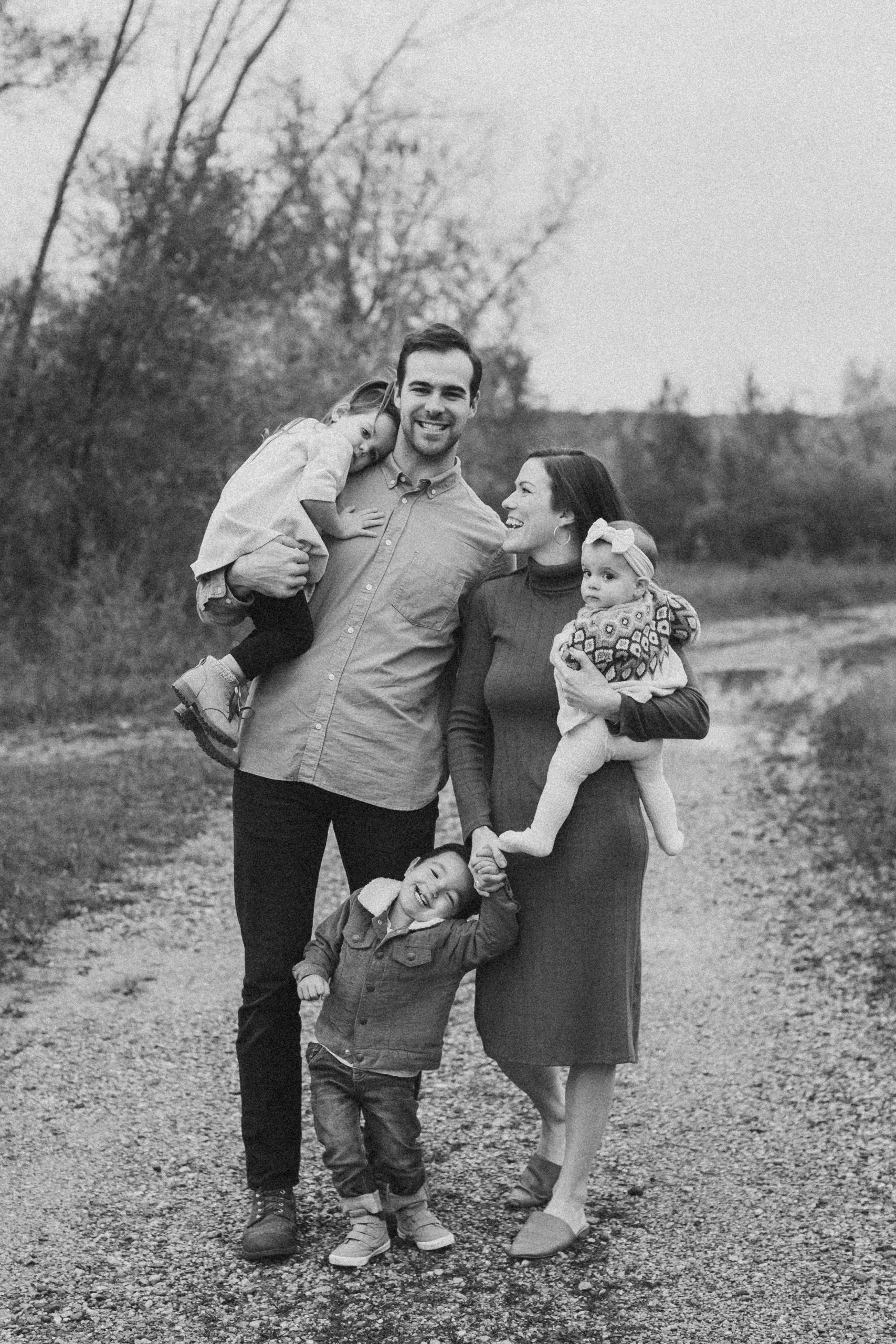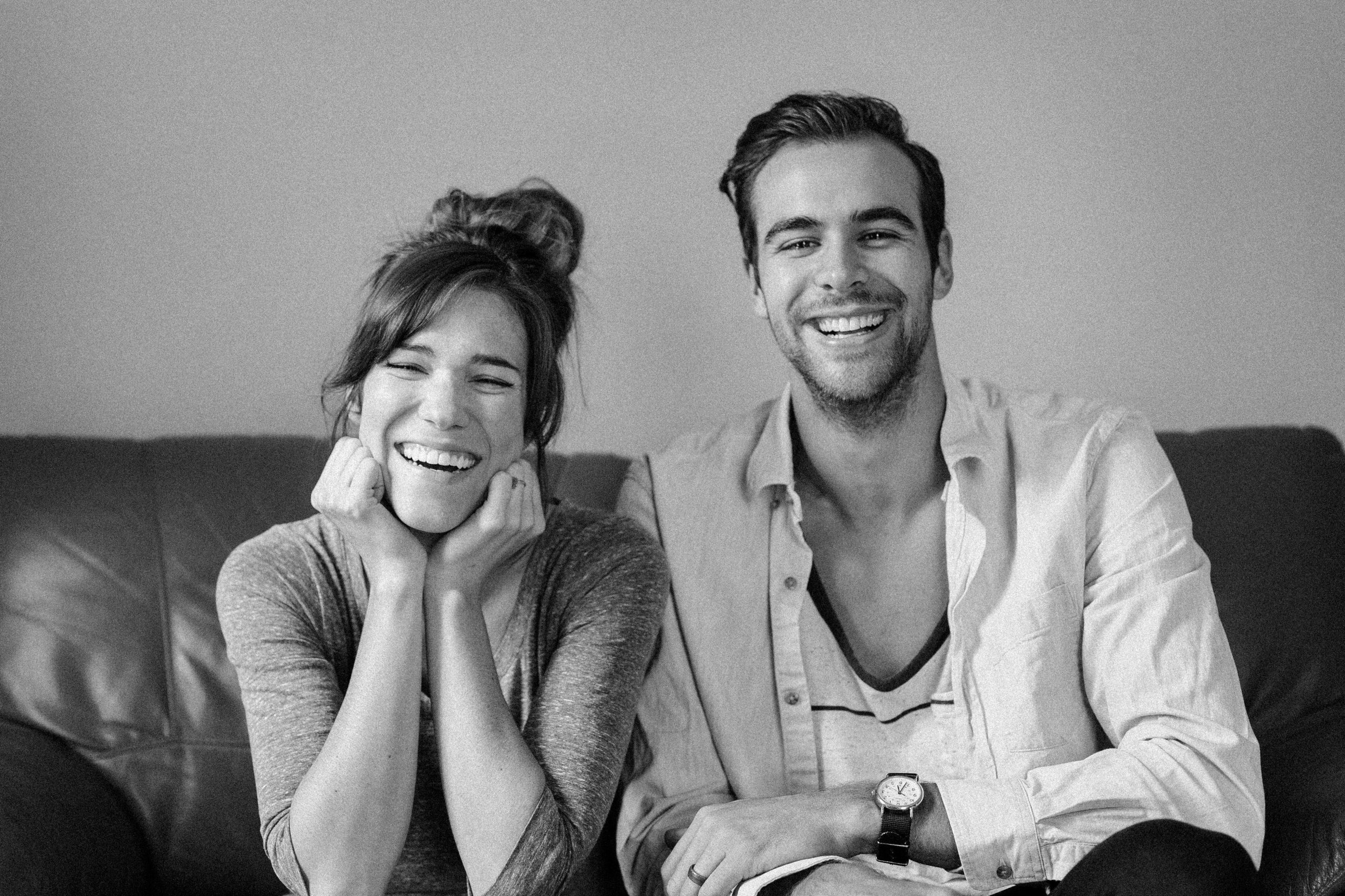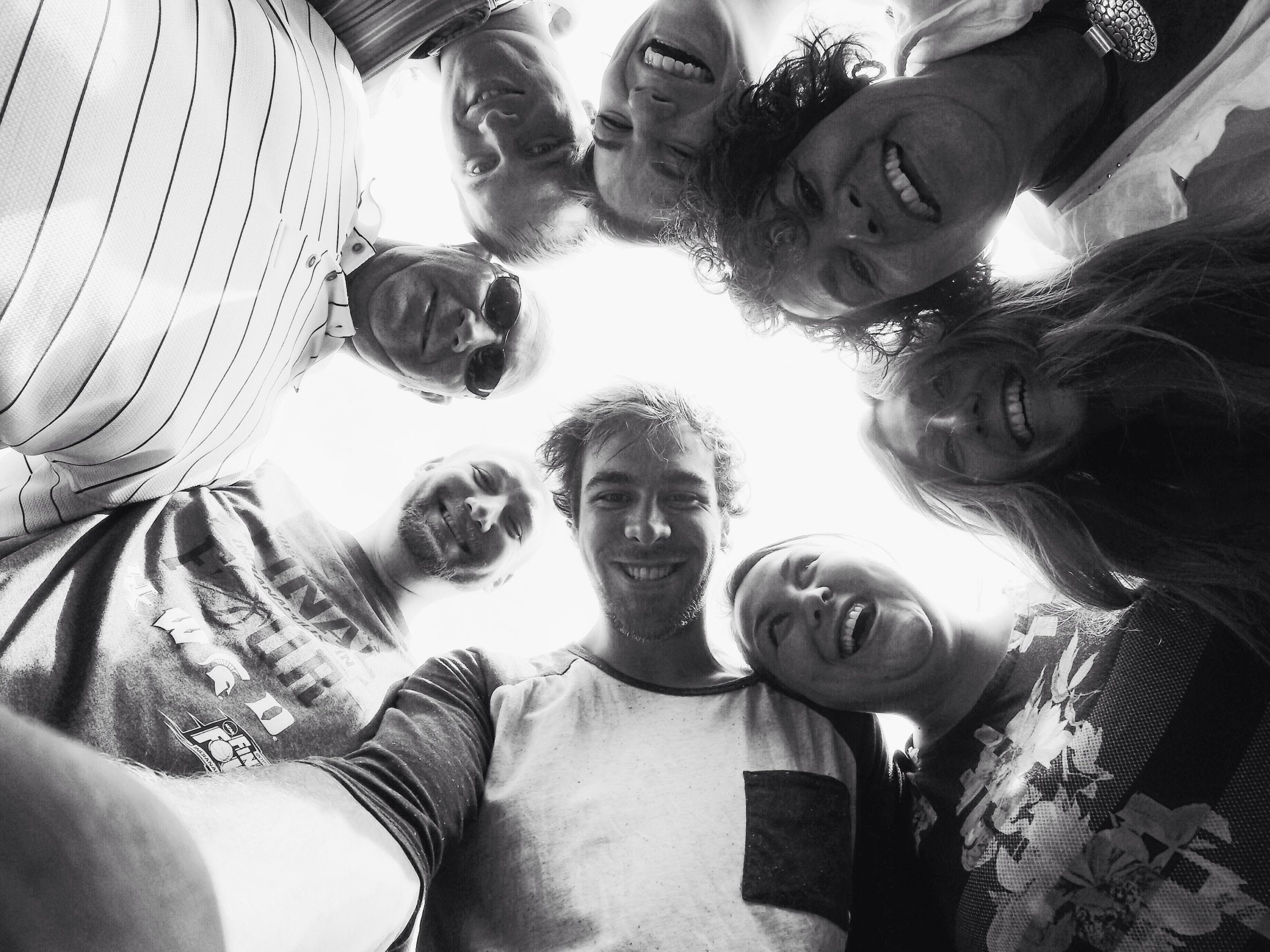 I've been married since 2014 to my beautiful wife (& high school sweetheart), Renee, and we've been blessed with 3 adorably cute kids (sometimes too cute if you catch my drift). Photography has always been a portal to the past for me - a way to remember moments I would have quickly forgotten. It preserves time and grows more valuable as the years pass.
Mark Twain has a quote saying "Buy land, they're not making it anymore." But I value time above all else - I can't create anymore of it; I can only use what I've been given & it's not for sale - more time with family, friends, and serving others. So I believe giving people the space to be present is a huge gift [of that time] & reflection of what I value.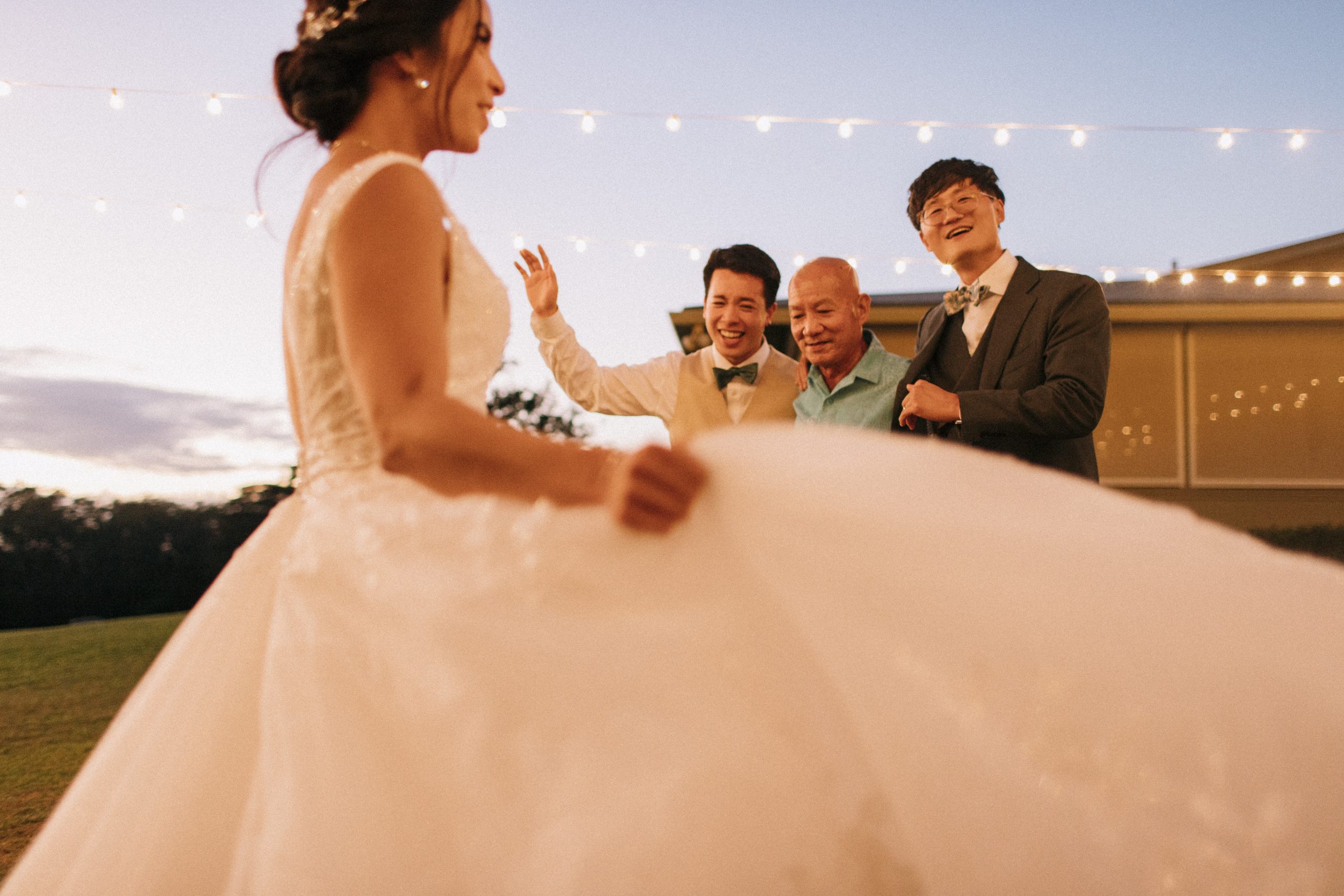 "he's a lover of the craft. Hire him because he's an amazingly talented artist, who happens to shoot weddings. he's genuinely one of the nicest, kindest souls you'll ever meet. You won't regret it."
As one of my past couples has said, "Trust me, you spend your entire wedding day with your photographer, you want to like them!" A photographer's presence is going to have a major impact & influence on the feel of your wedding day. Find out more below about my approach!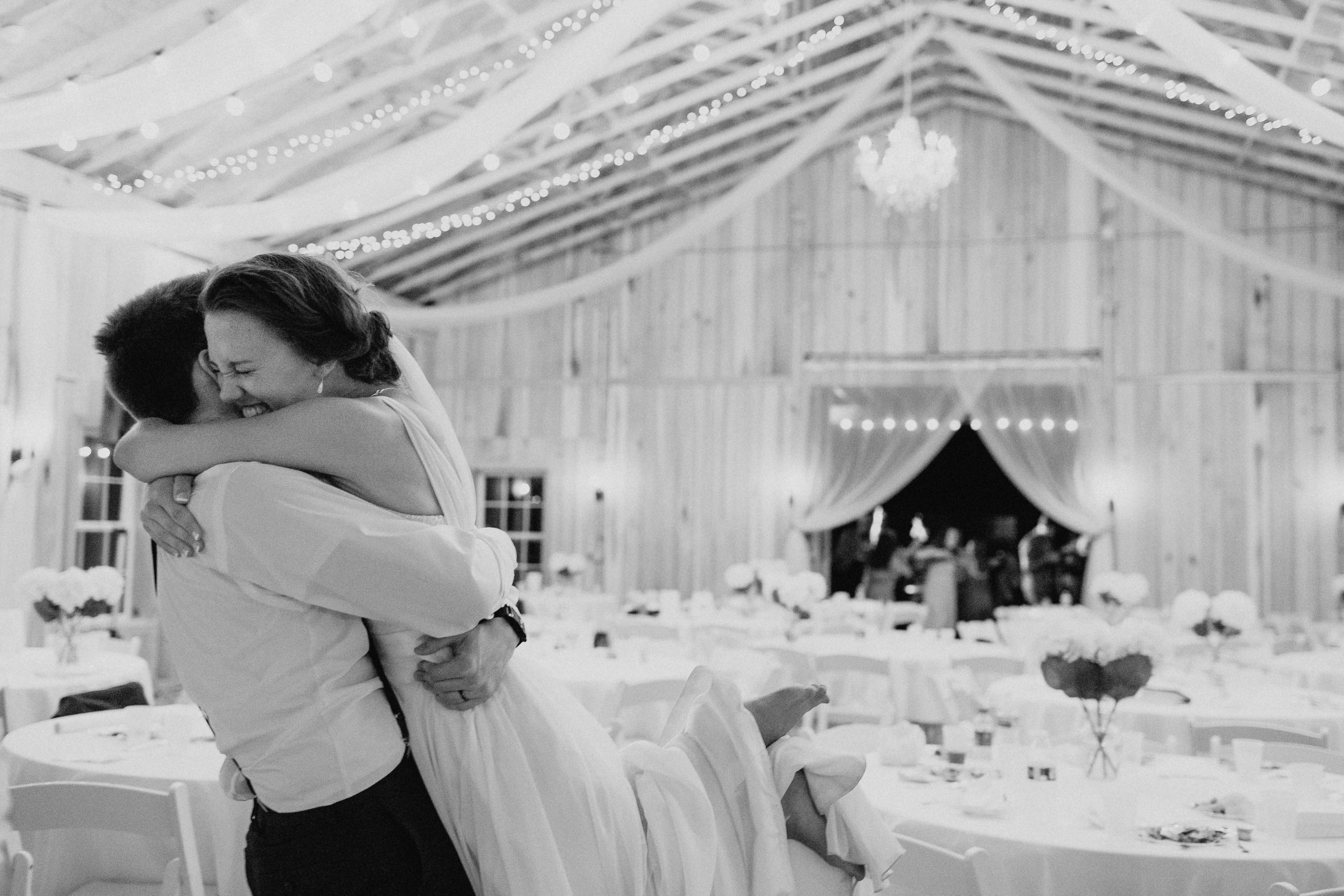 You're looking for a photographer who does more than merely click a button in front of a beautiful landscape; someone who values what you value, has your best interest in mind, and can empathize with people. A photographer who knows this day is not about them, their brand, their style, or their praise. Hear my heart!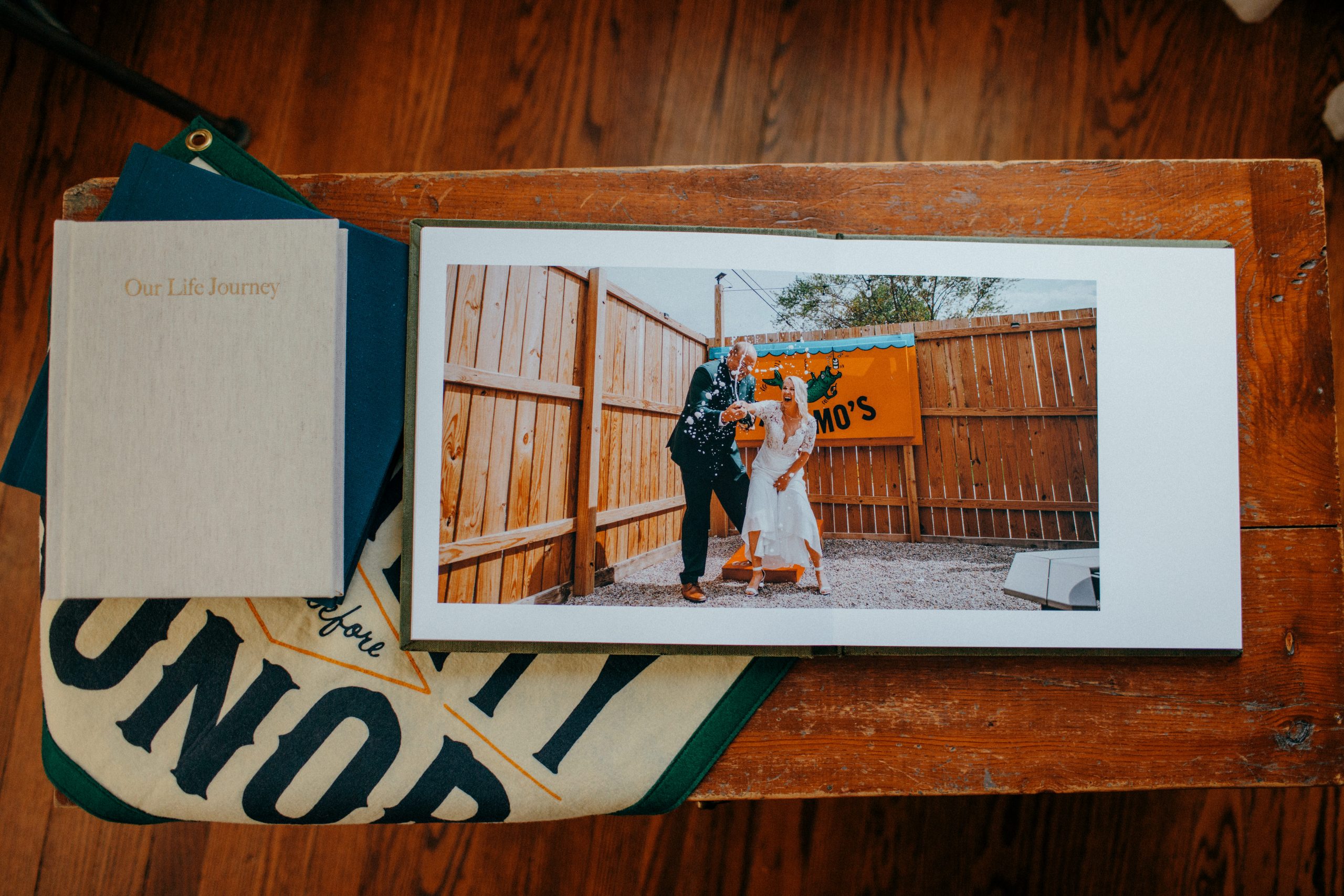 Just as real as the people and moments are on your wedding day & in your life, so too should photographs be tangible and felt in your hands. We all know this: it's way different video calling loved ones than it is holding them in your arms for a hug or chatting over a coffee. The same thing is true with photographs.
Reese & Renee do so much more than take pictures, THeY tell stories filled with real joy, love and emotion.
THeY capture feelings and moments in a way that you can't quite sum up in words. We will cherish these photos for the rest of our lives and are so incredibly grateful!