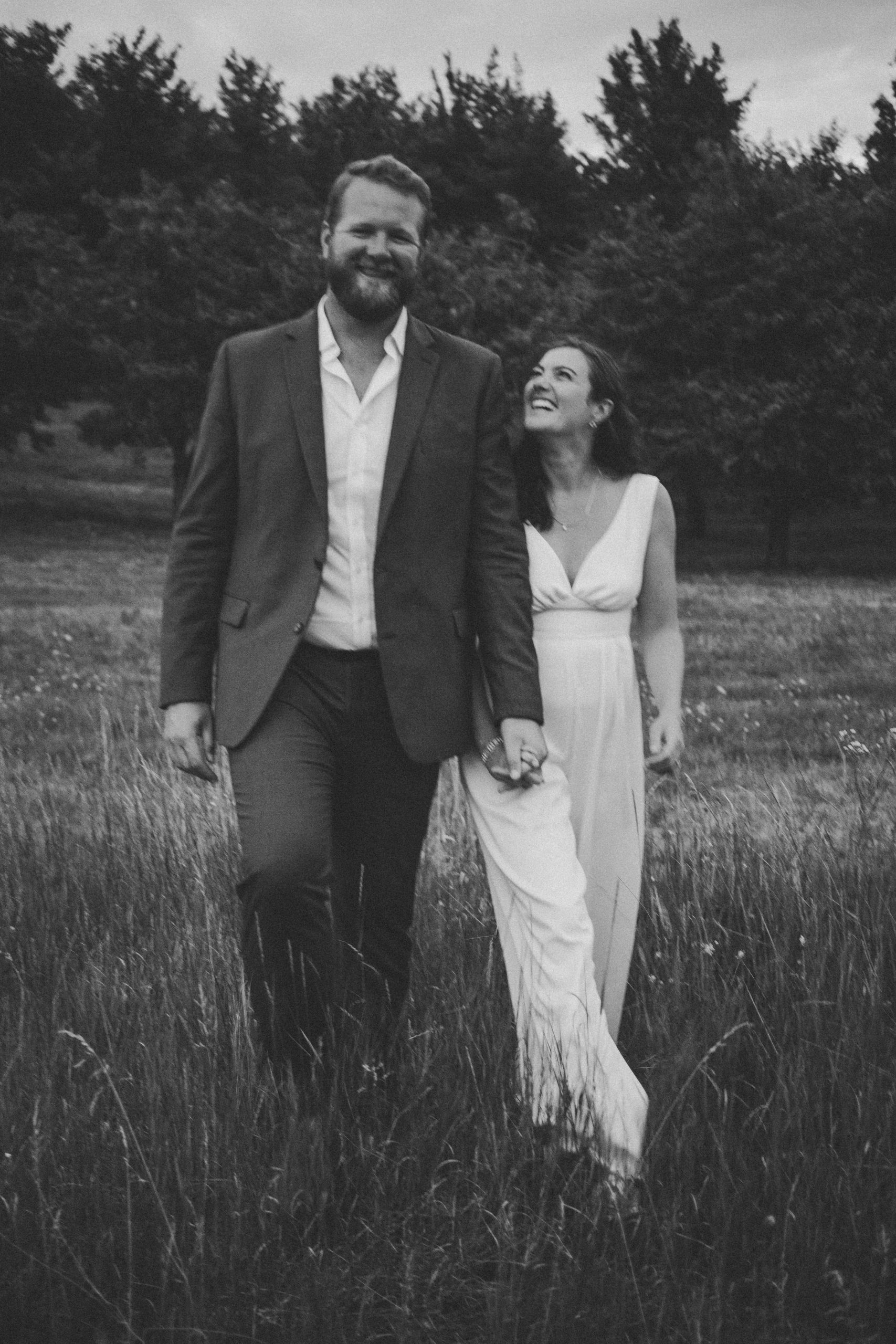 A photographer who feels like family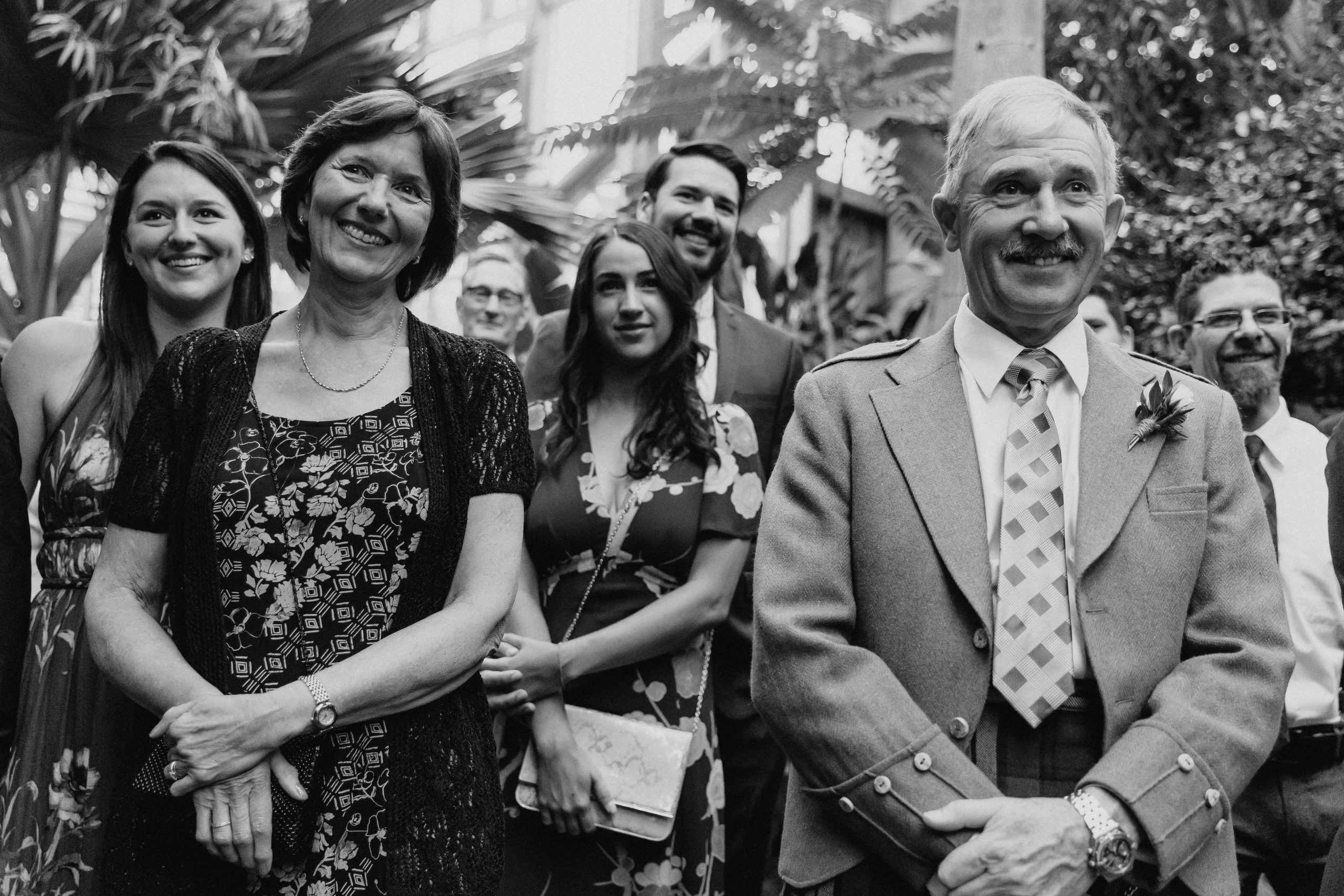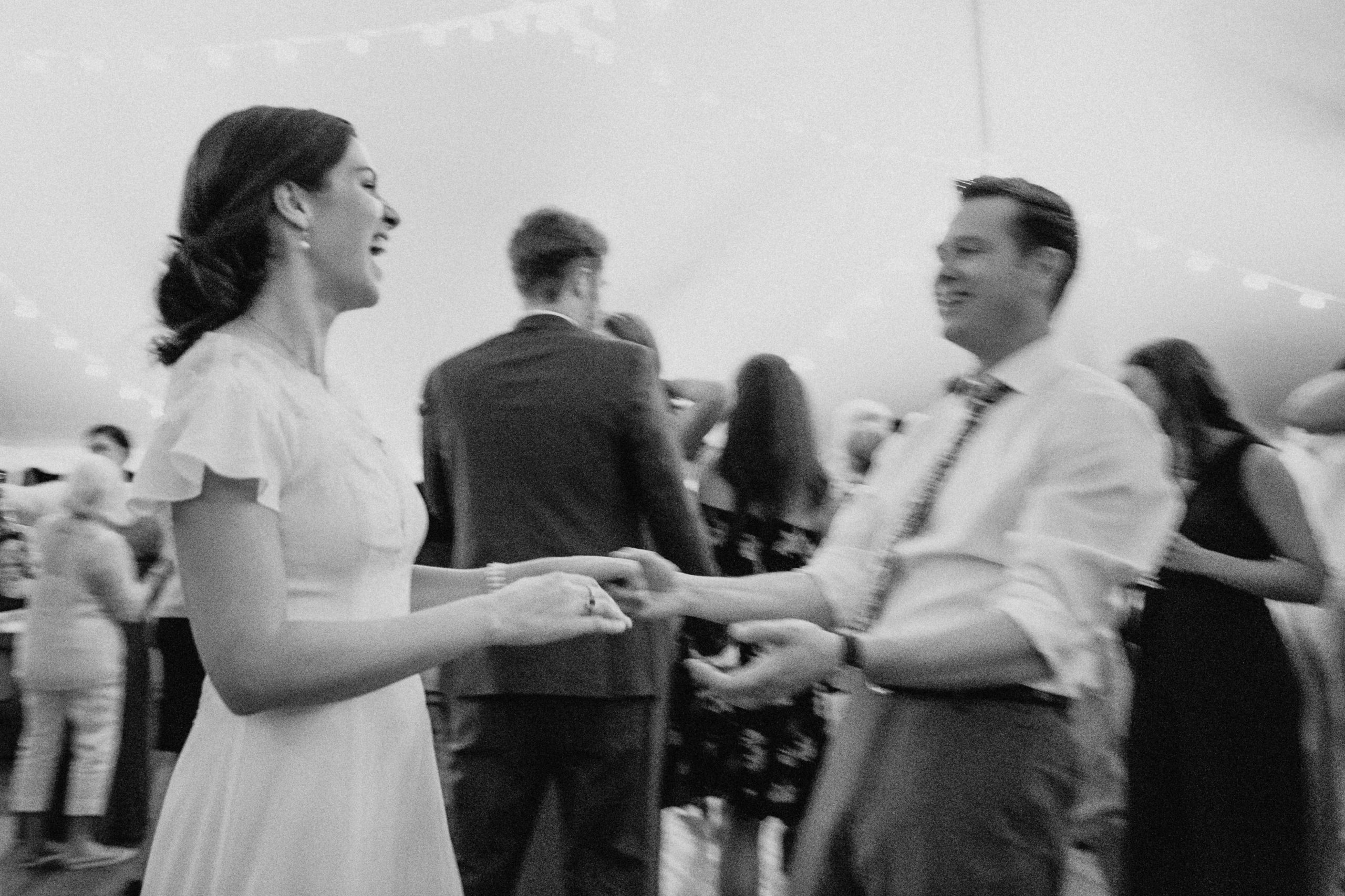 "Reese makes anyone around him immediately feel welcomed & at ease."
-Hannah & Jon | Louisville, KY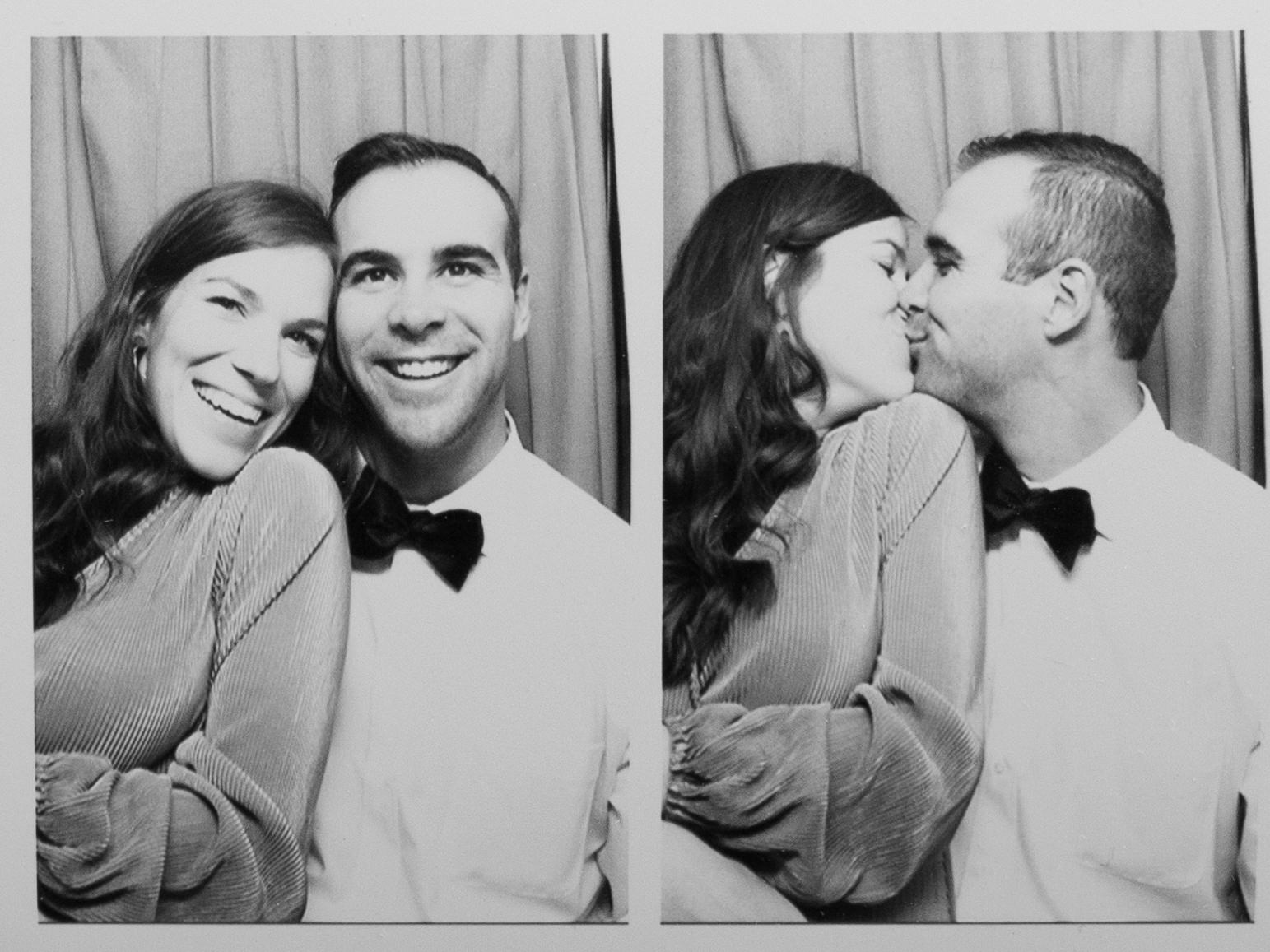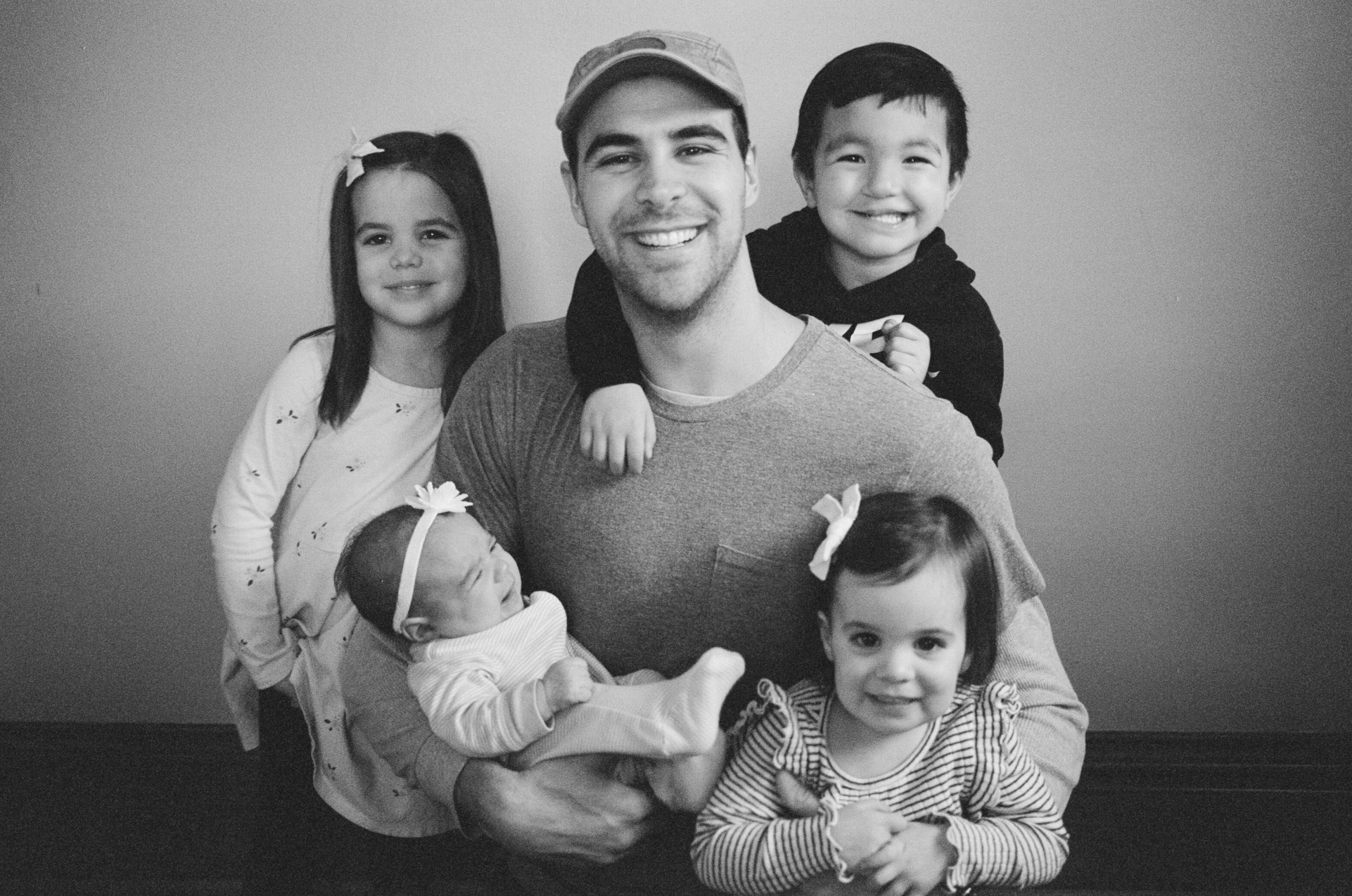 Mark Twain said "Buy land, they're not making it anymore." But I value time above that - I can't create anymore of it; I can only use what I've been given & it's not for sale - time being present with my family, cultivating my soul, and encouraging & serving others. For a decade, I've been giving people the gift of time back through thoughtful, timeless, "in the moment" photographs.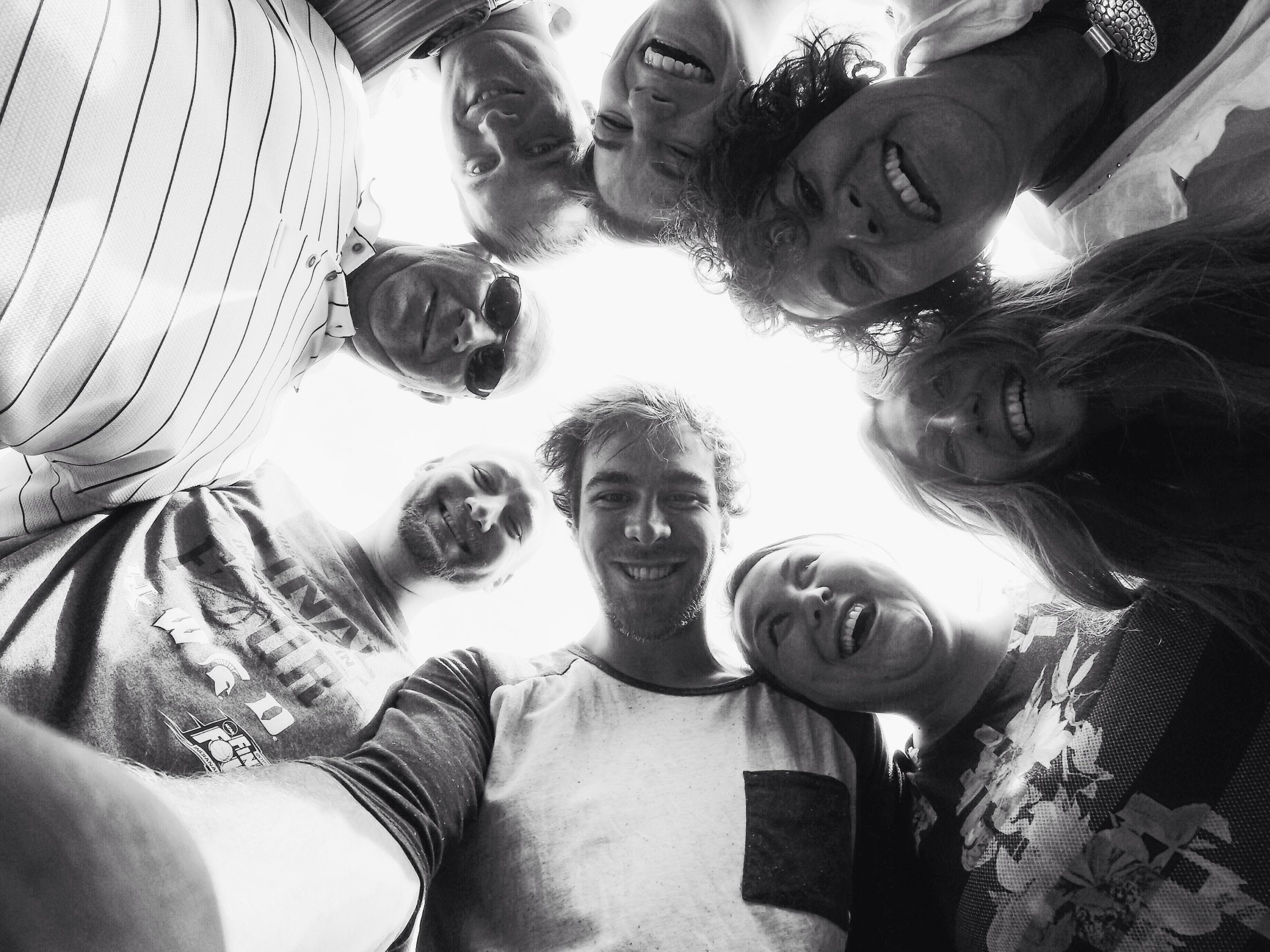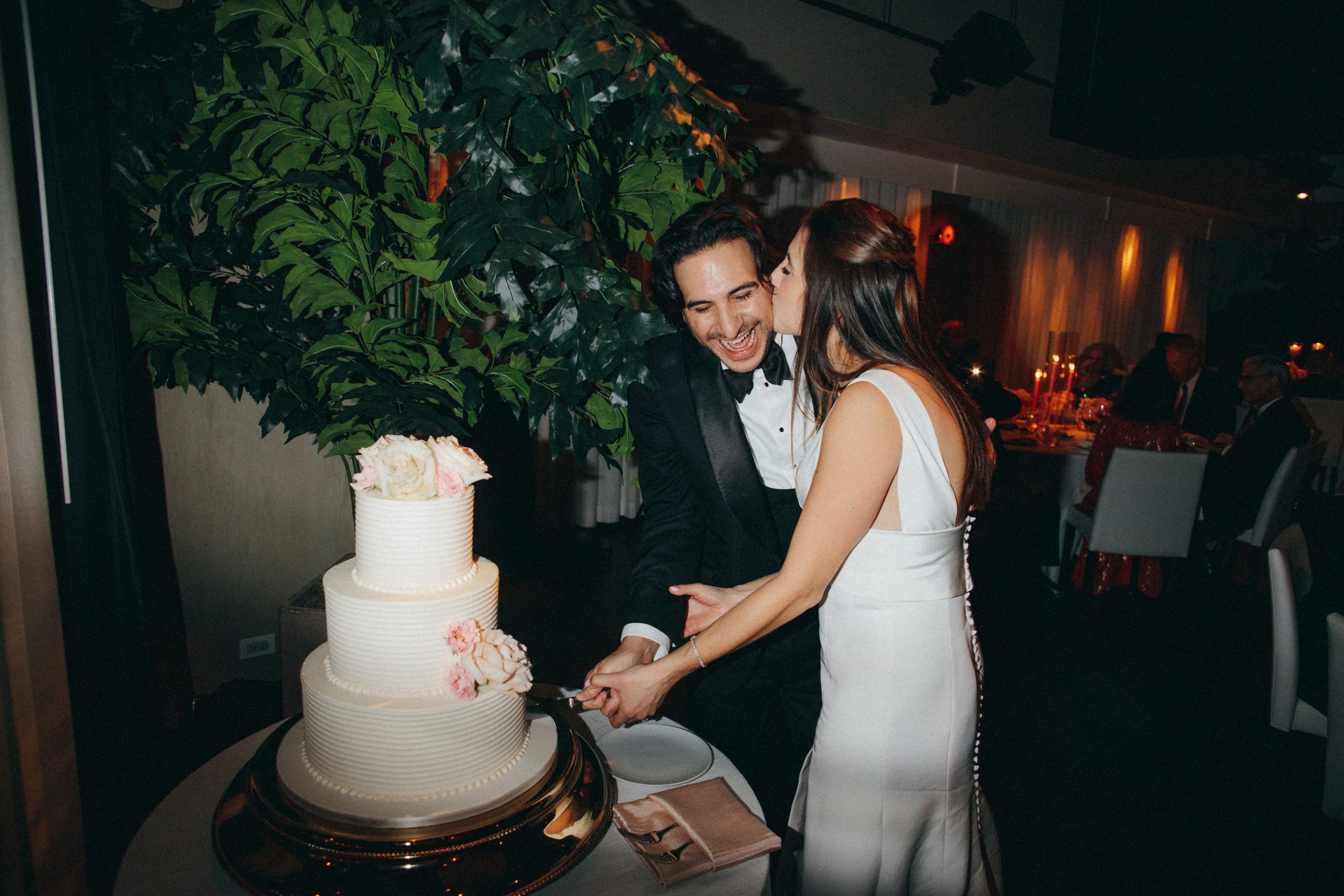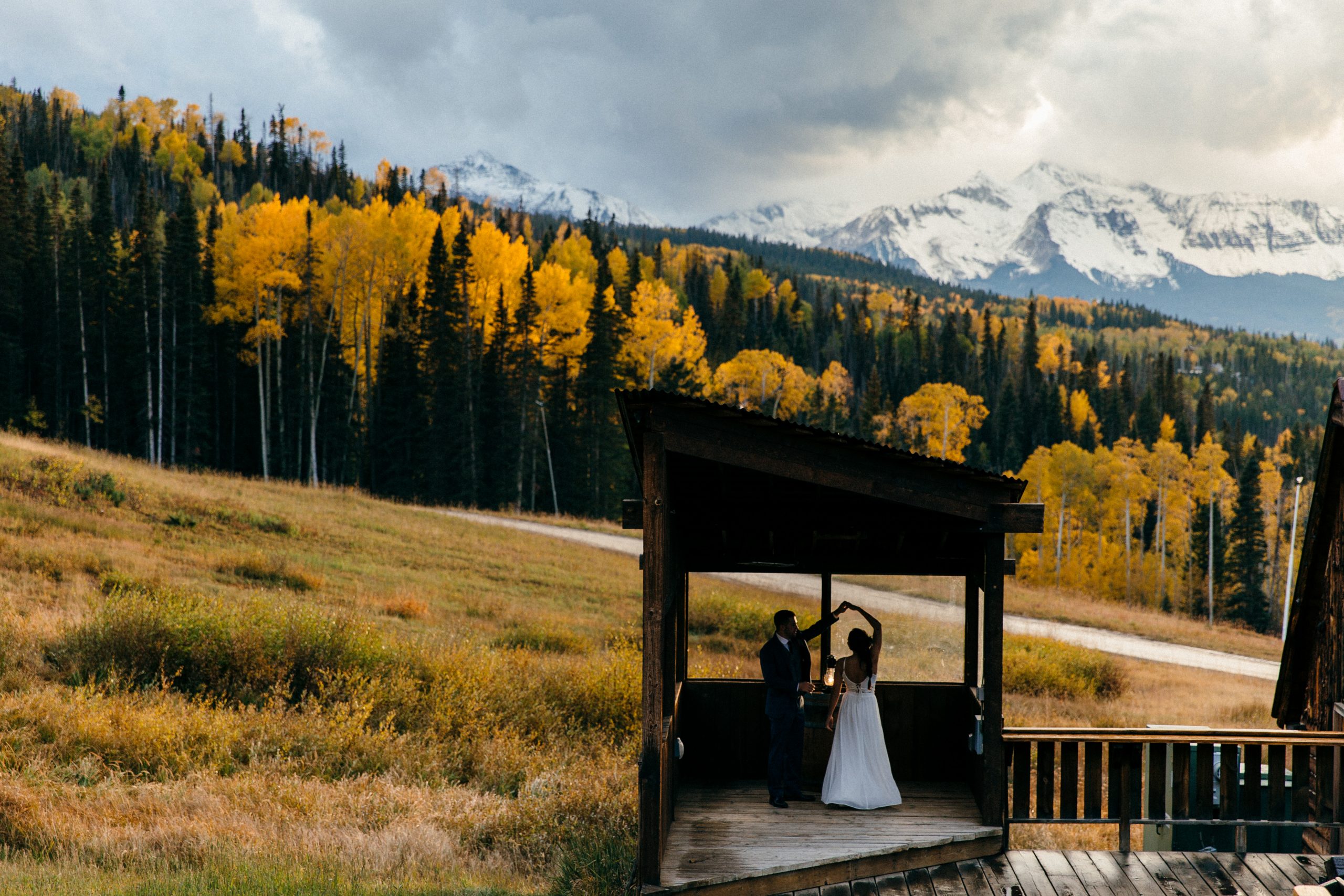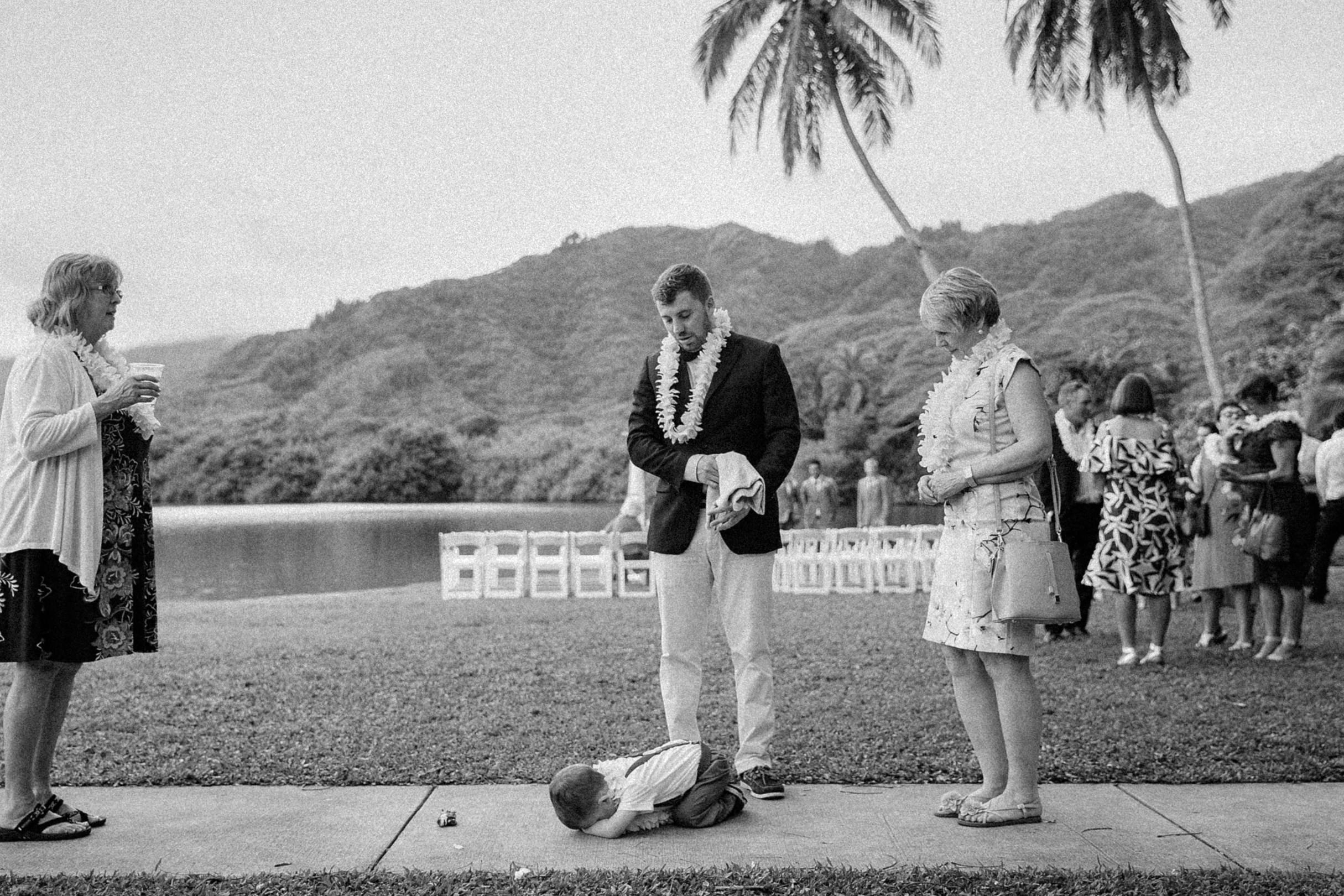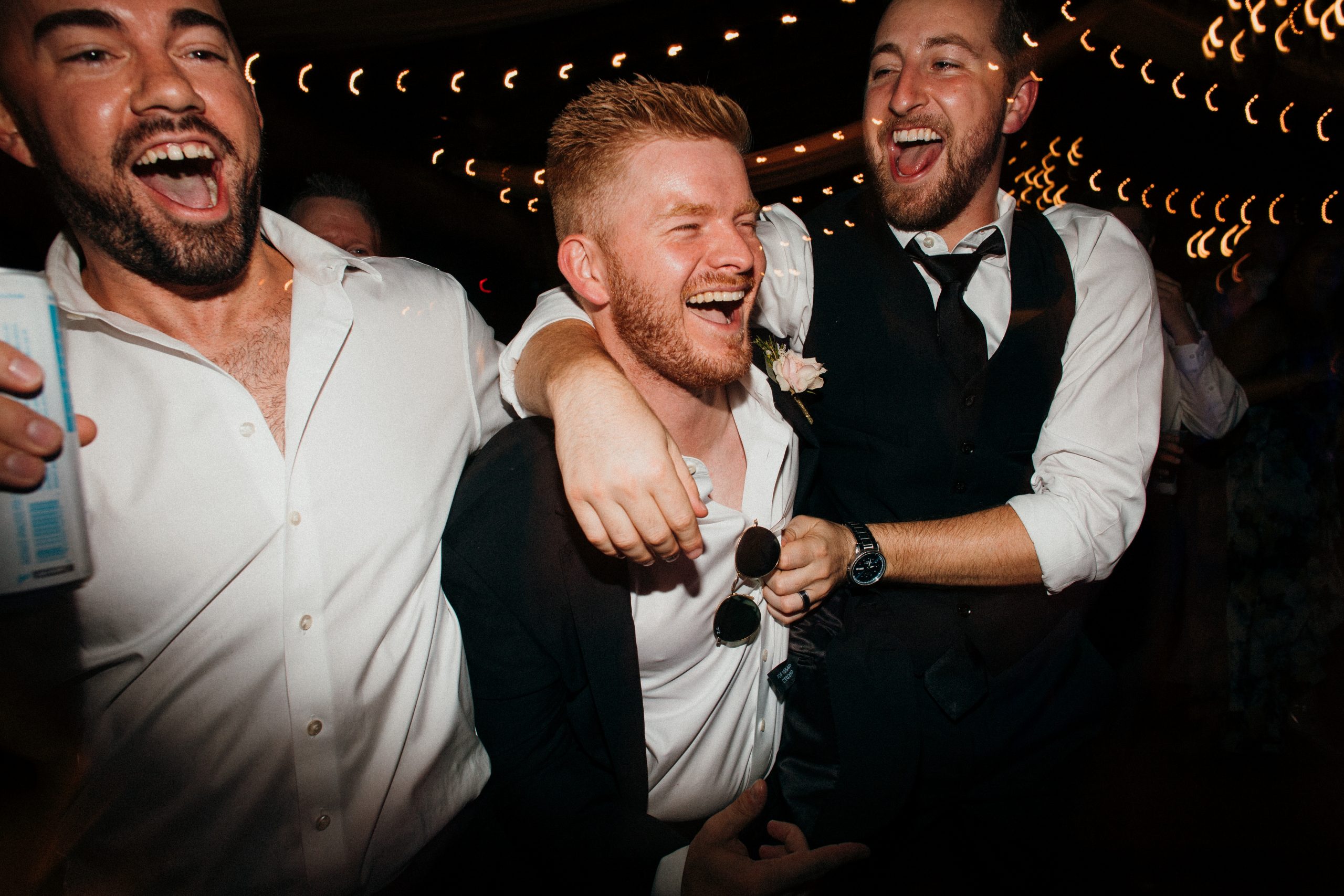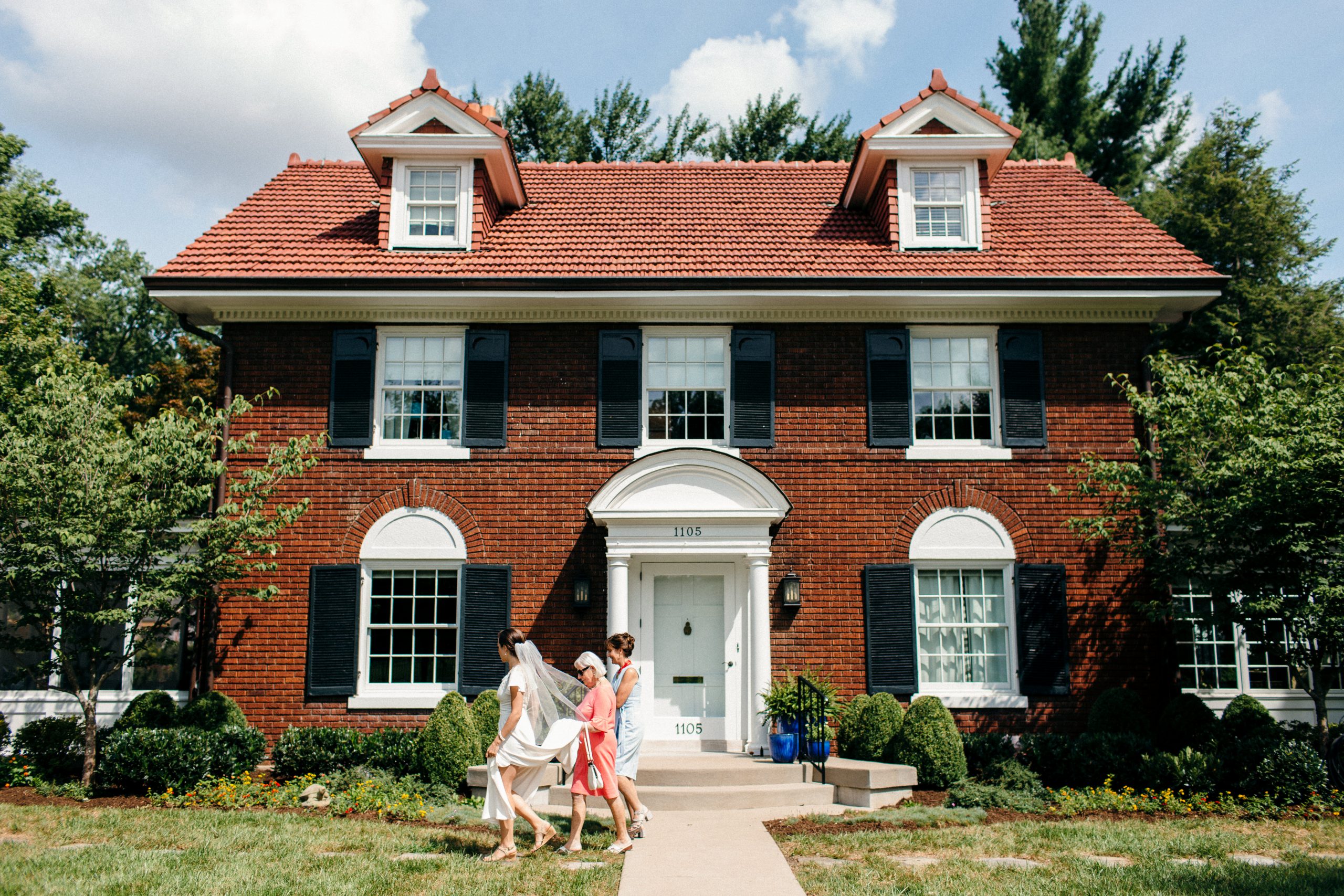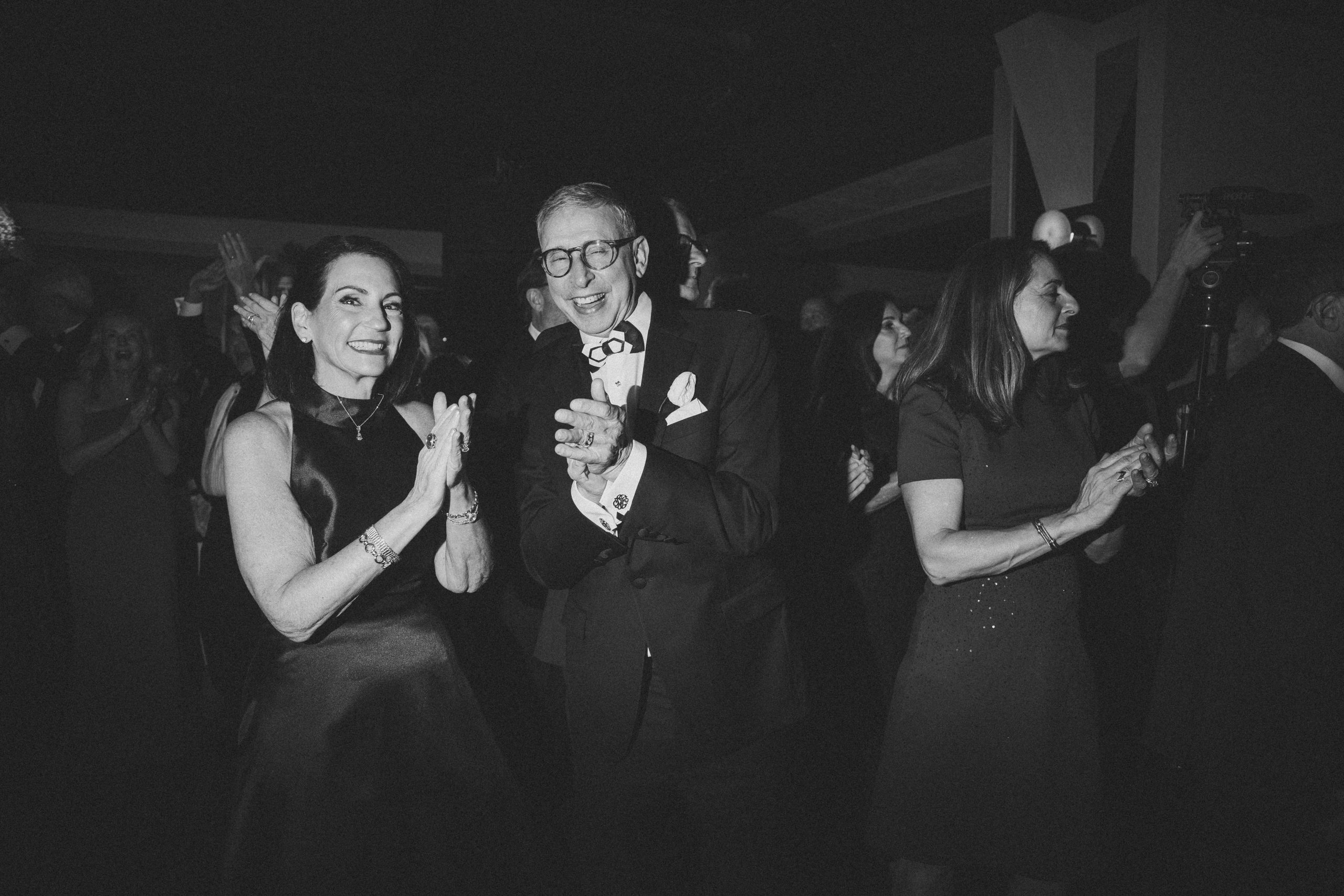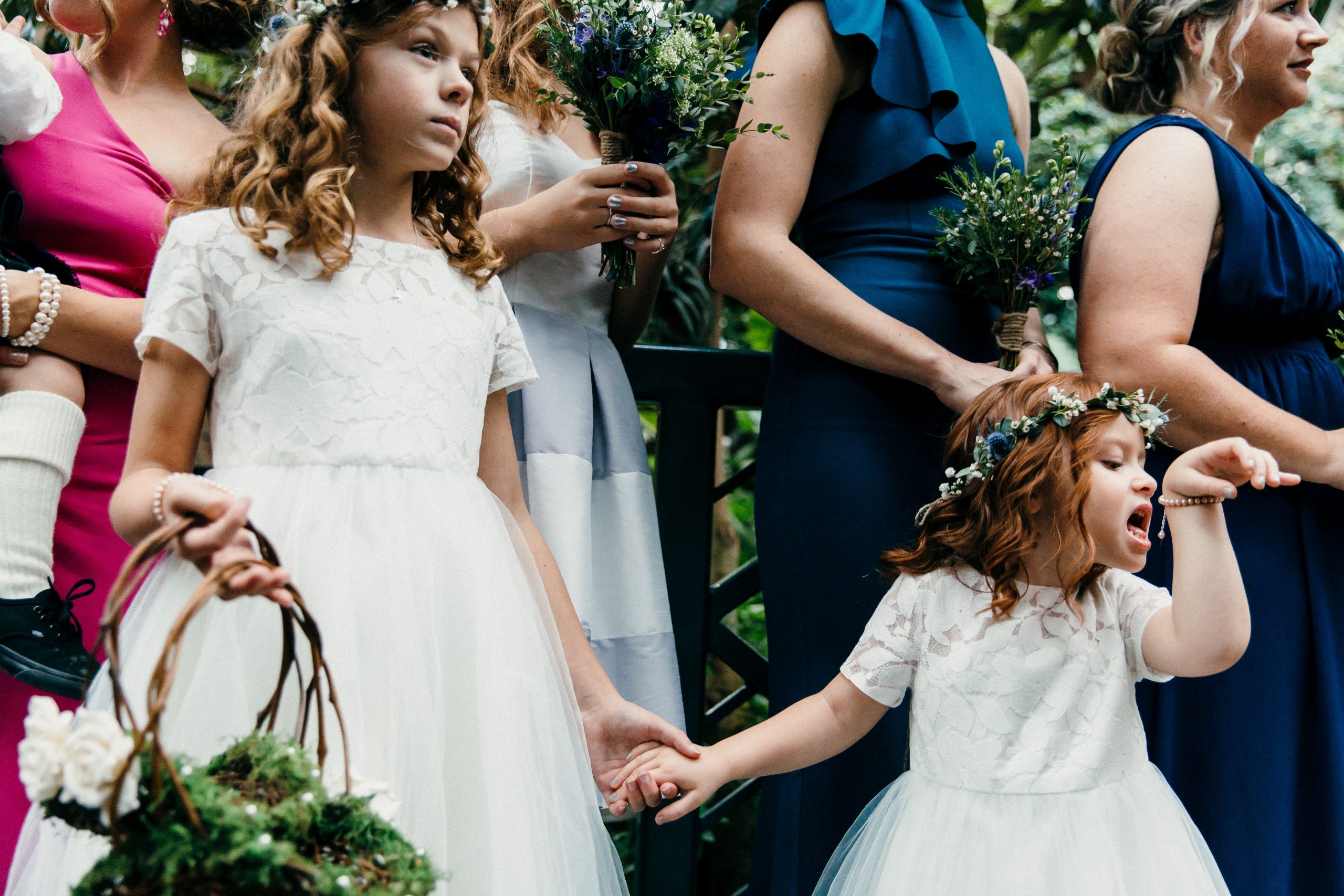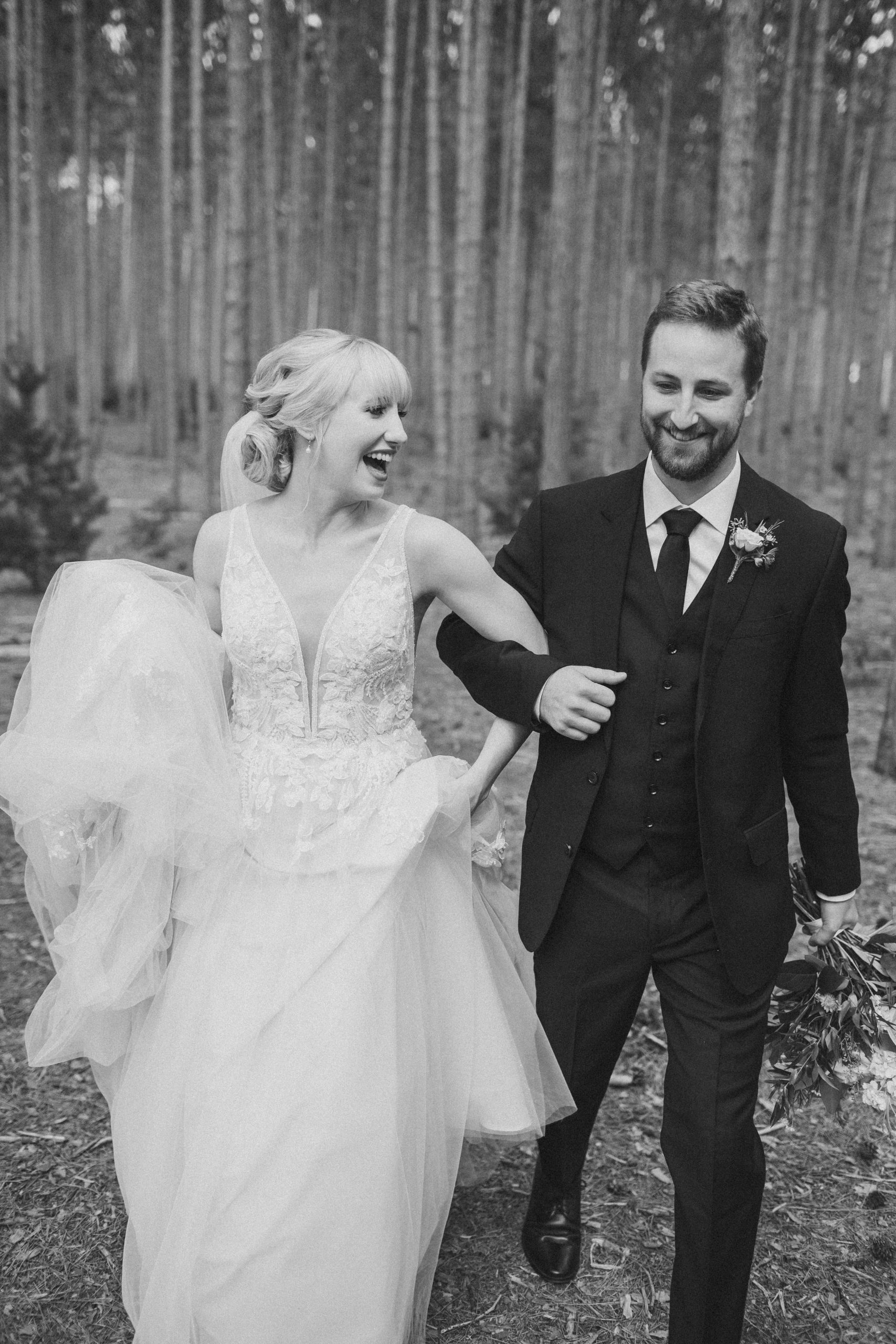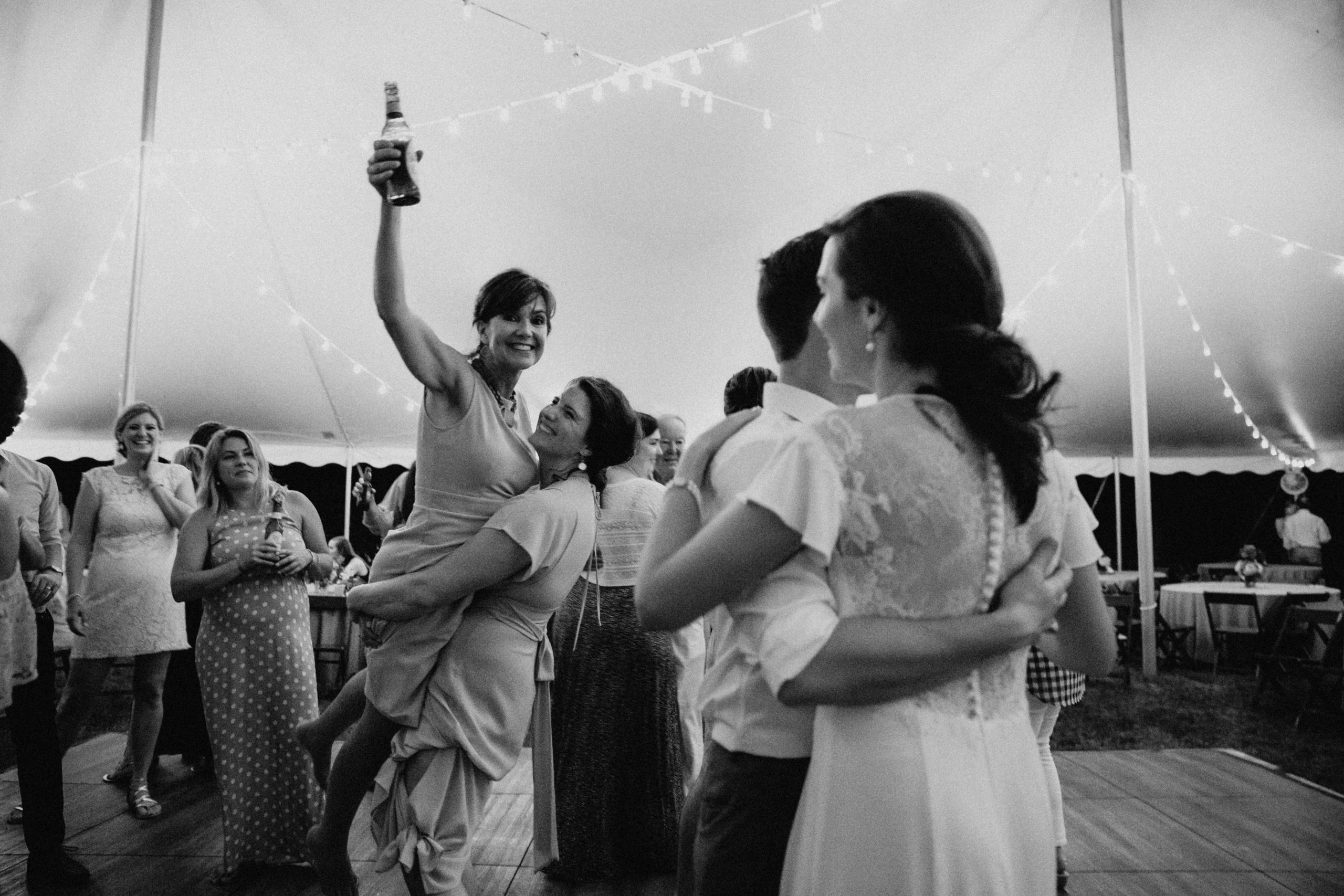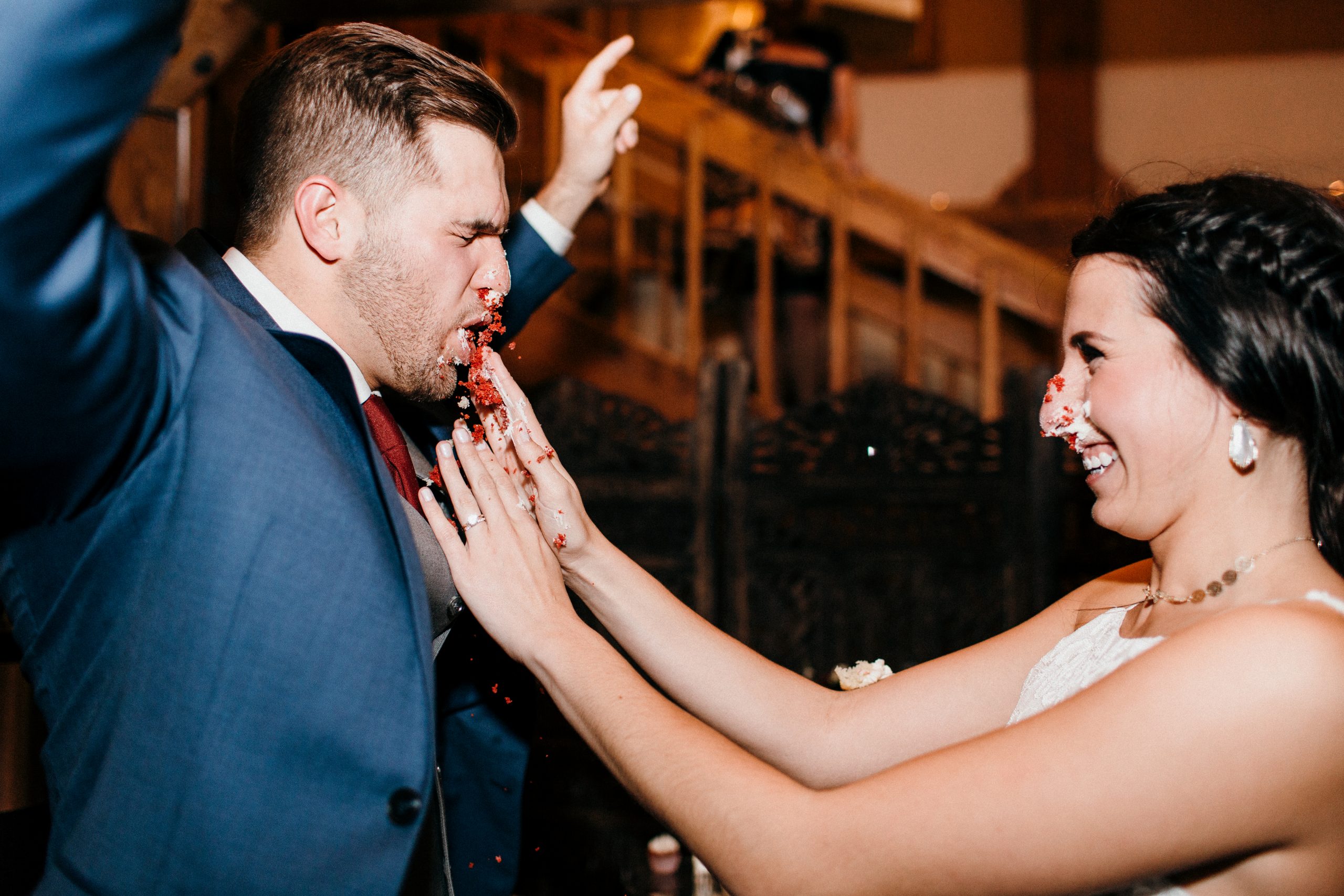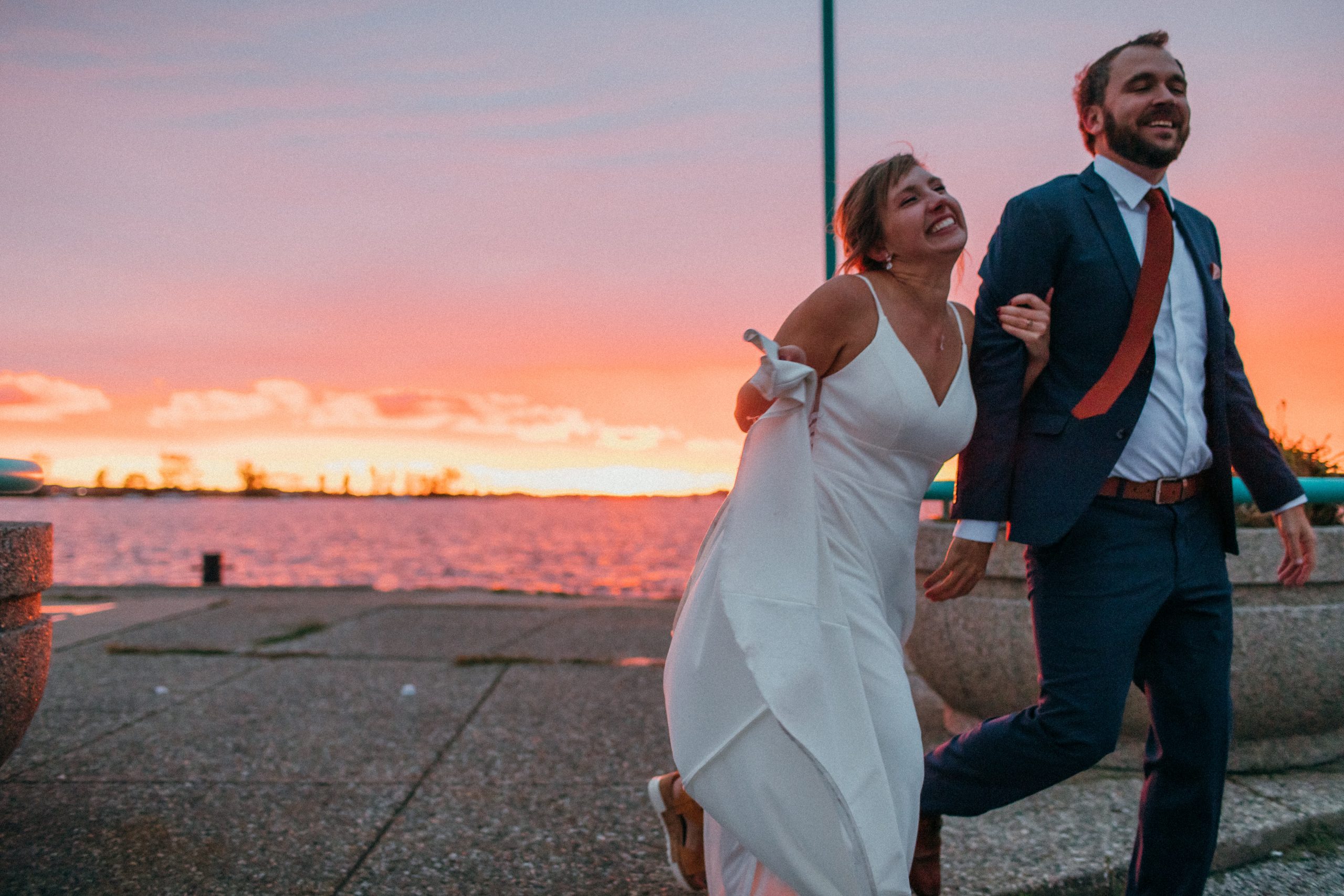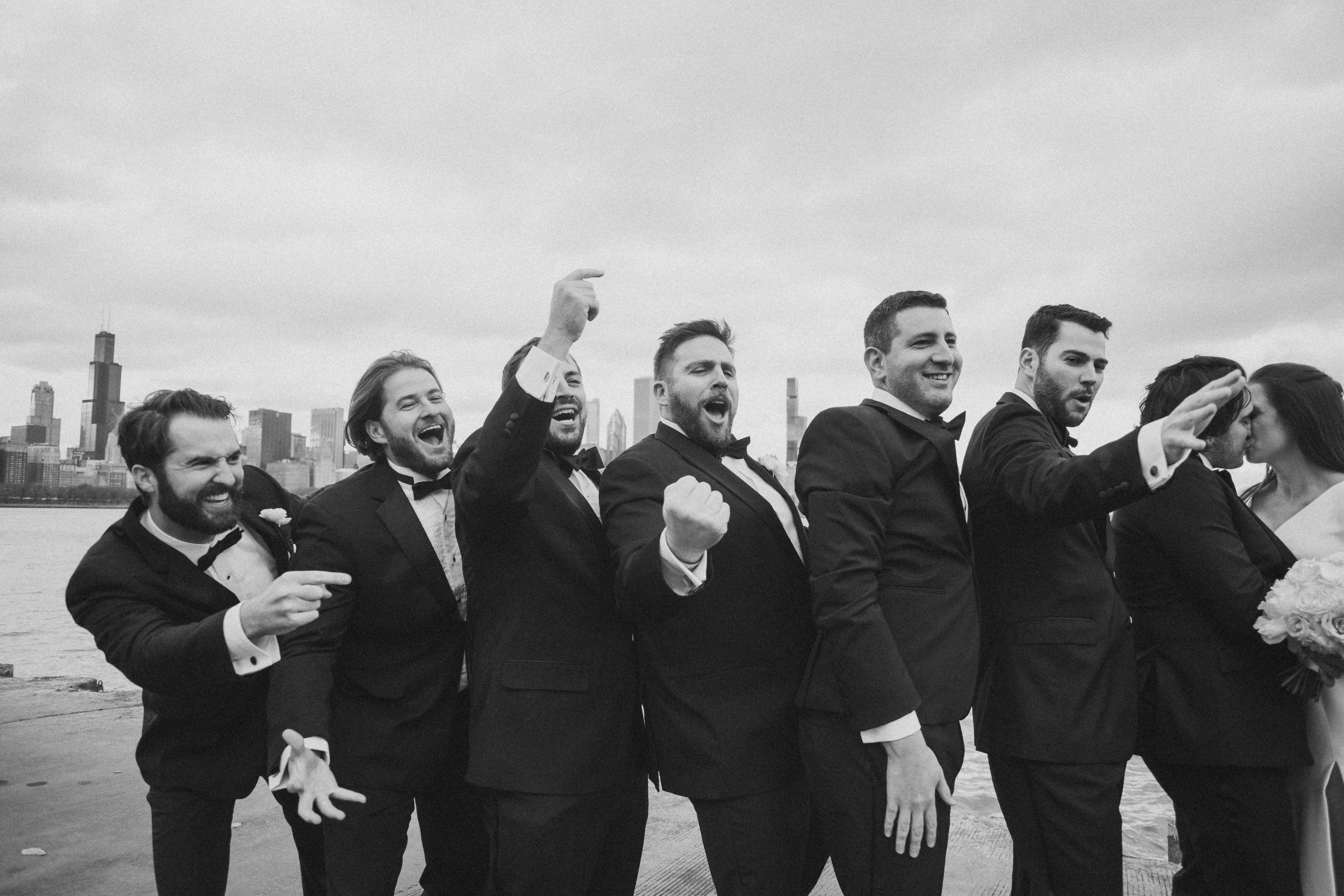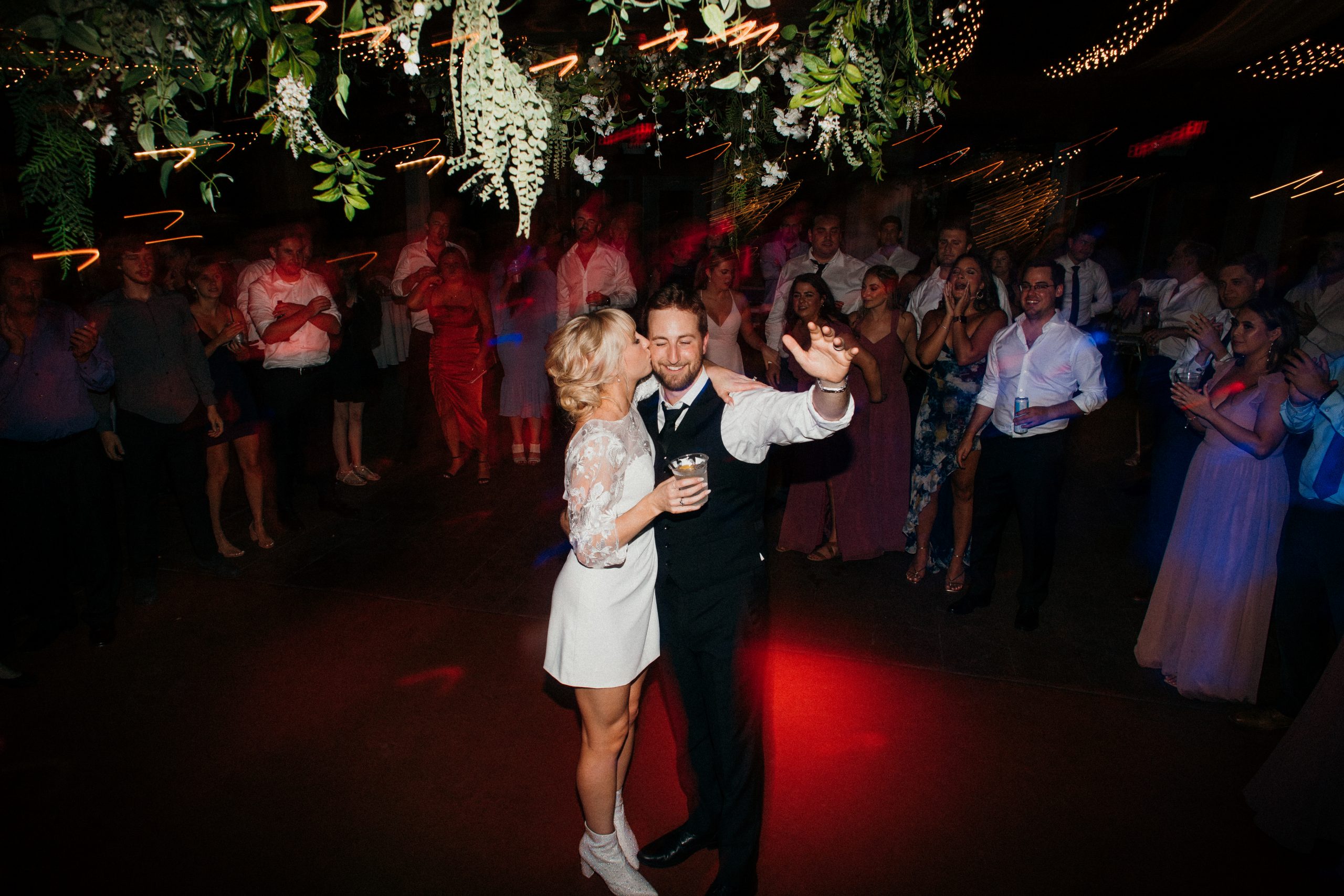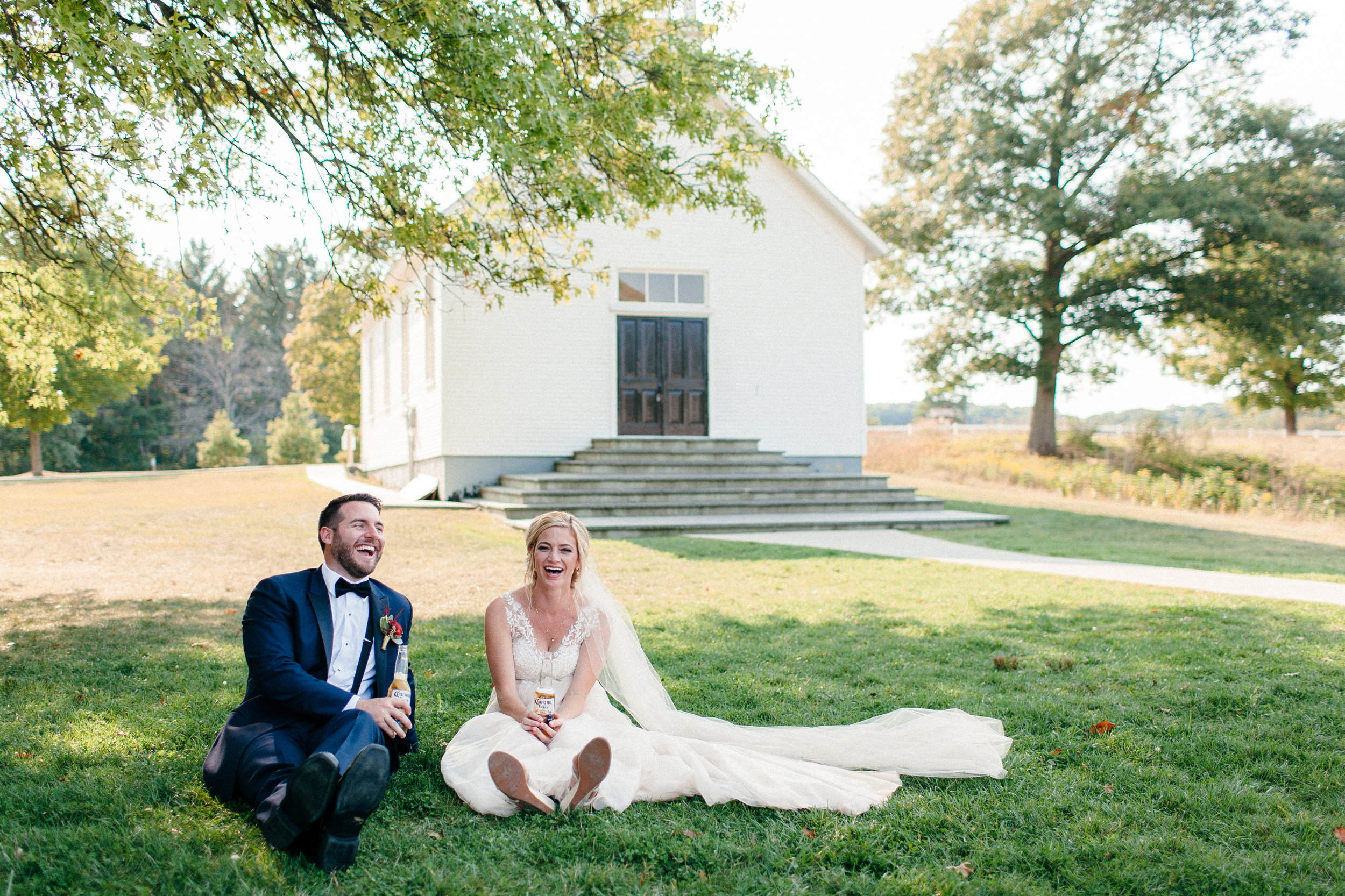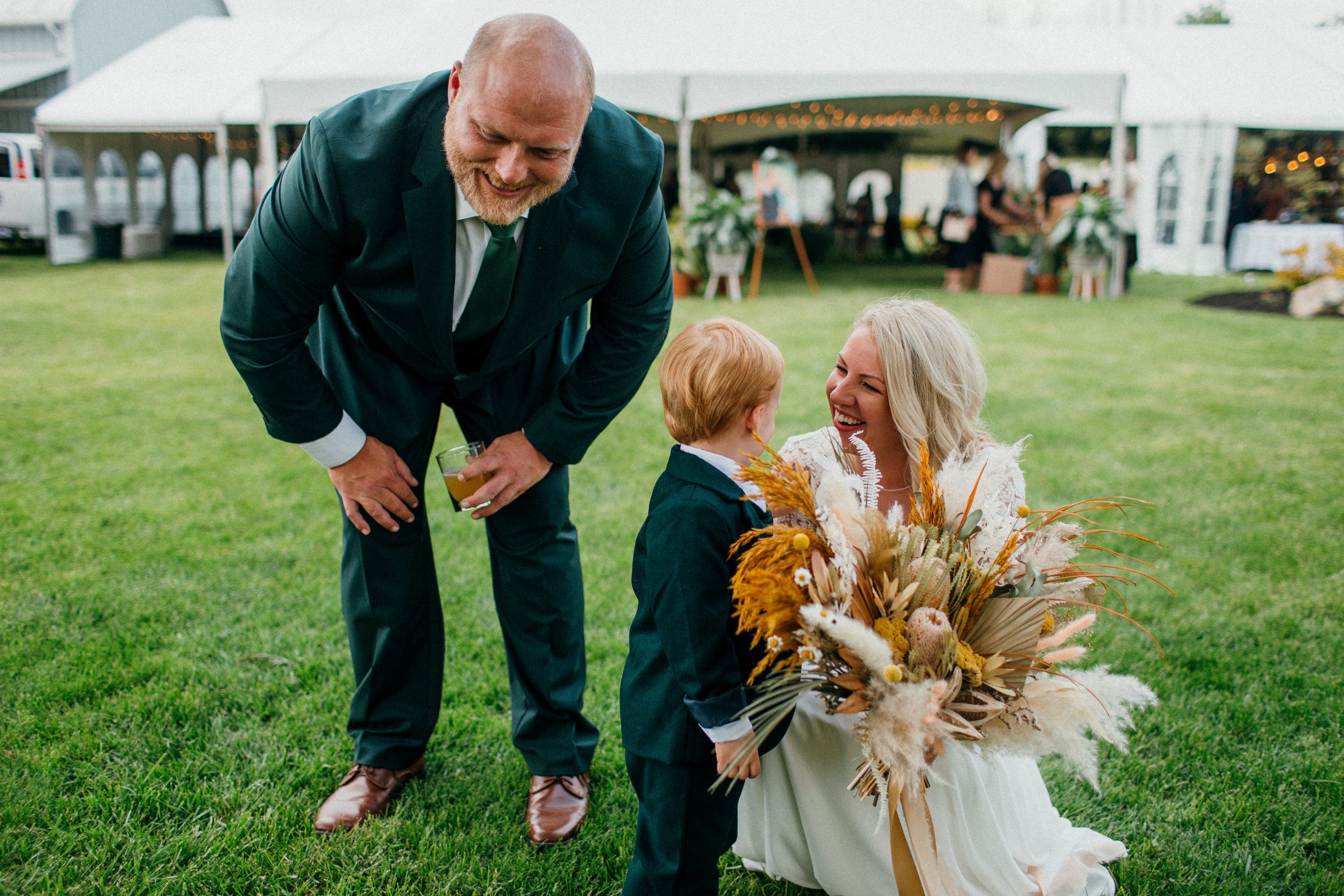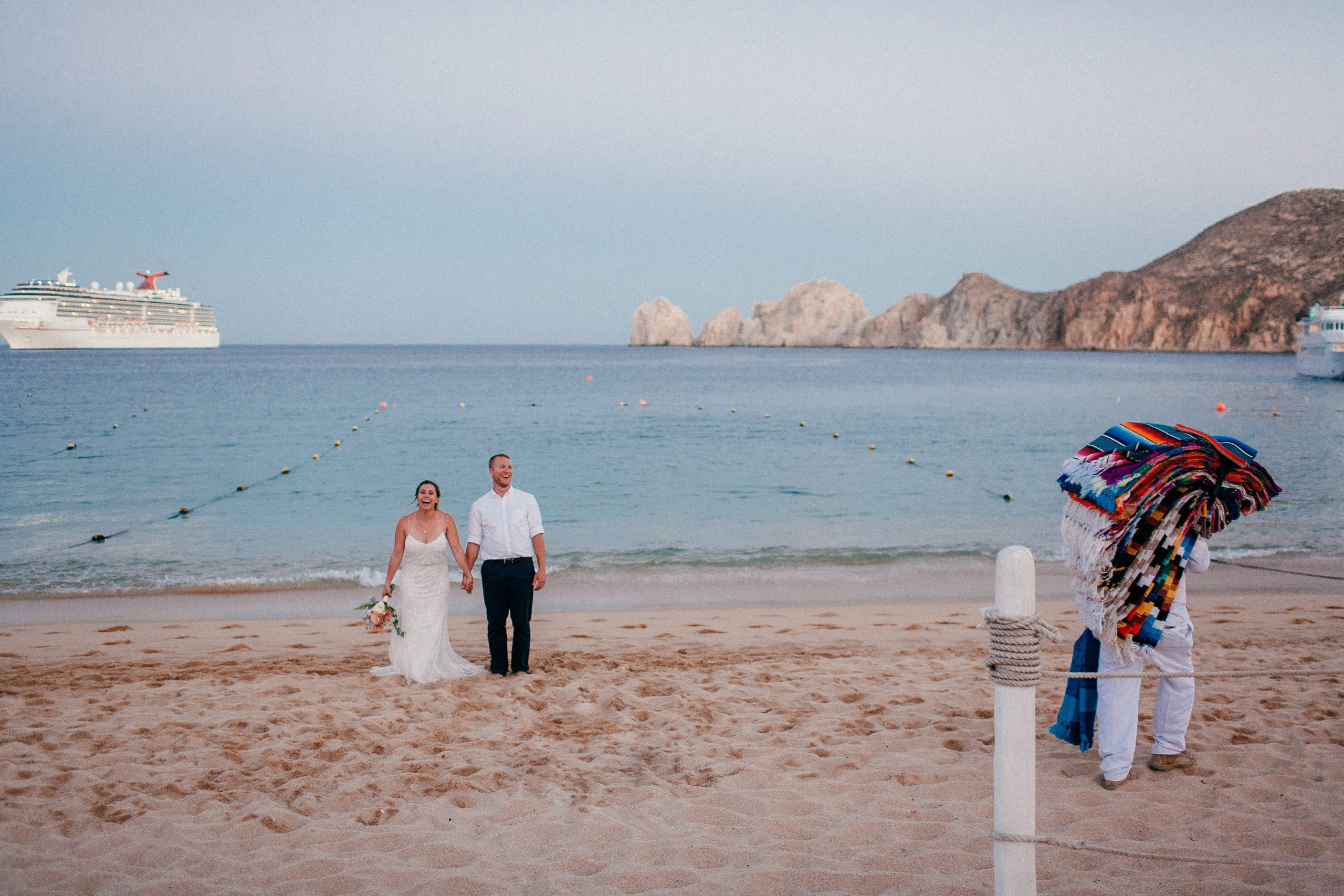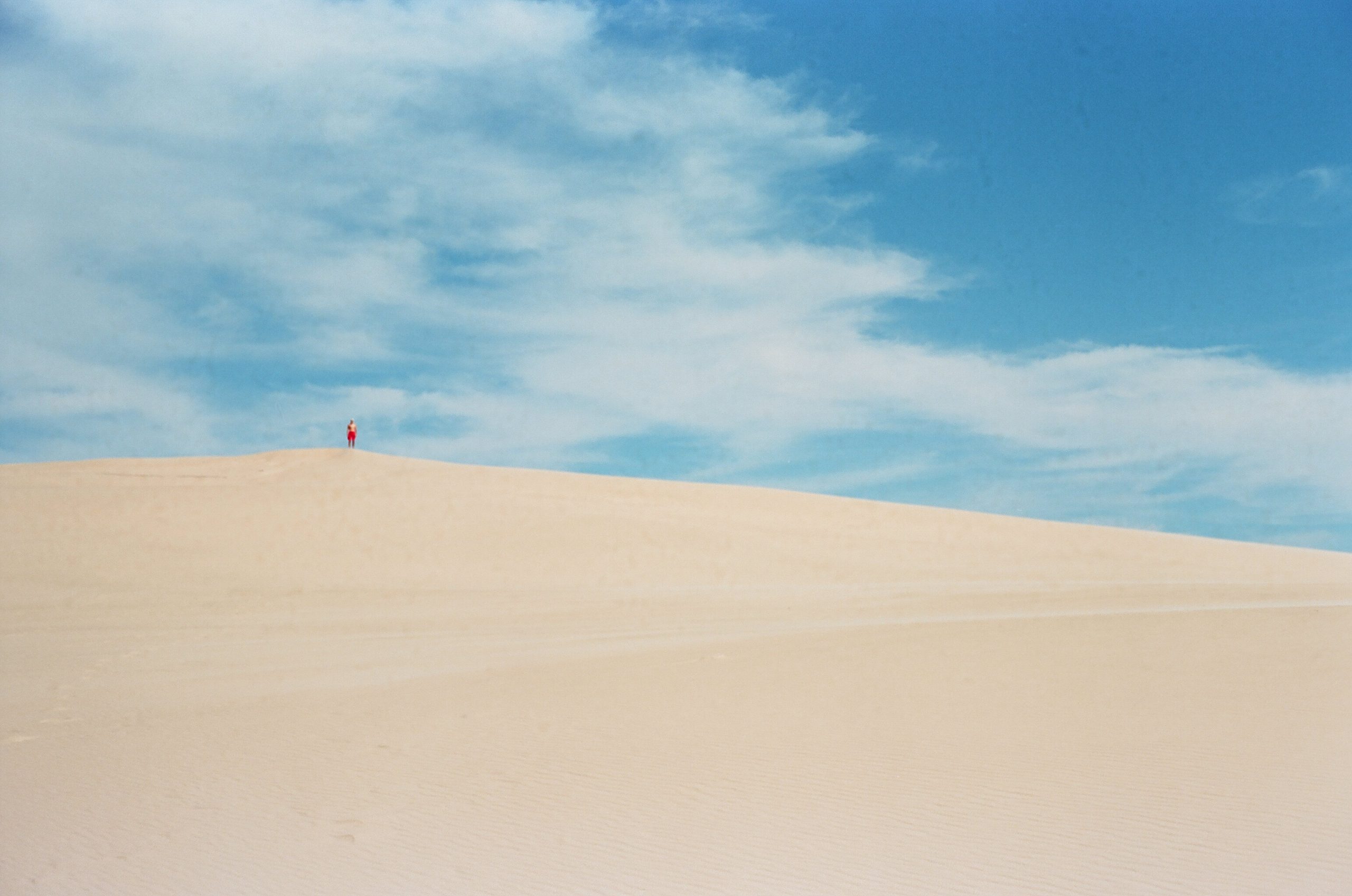 screens detach you from each other
beyond the wedding day...
As a father of 4, it has been a great joy to watch my kids grow; as I document my own family & get film scans back, I desire more & more with each passing year to pass on that same gift to more moms & dads. So you can be present, in the moment (in the photo), and have these memories that we all know pass by too quickly.