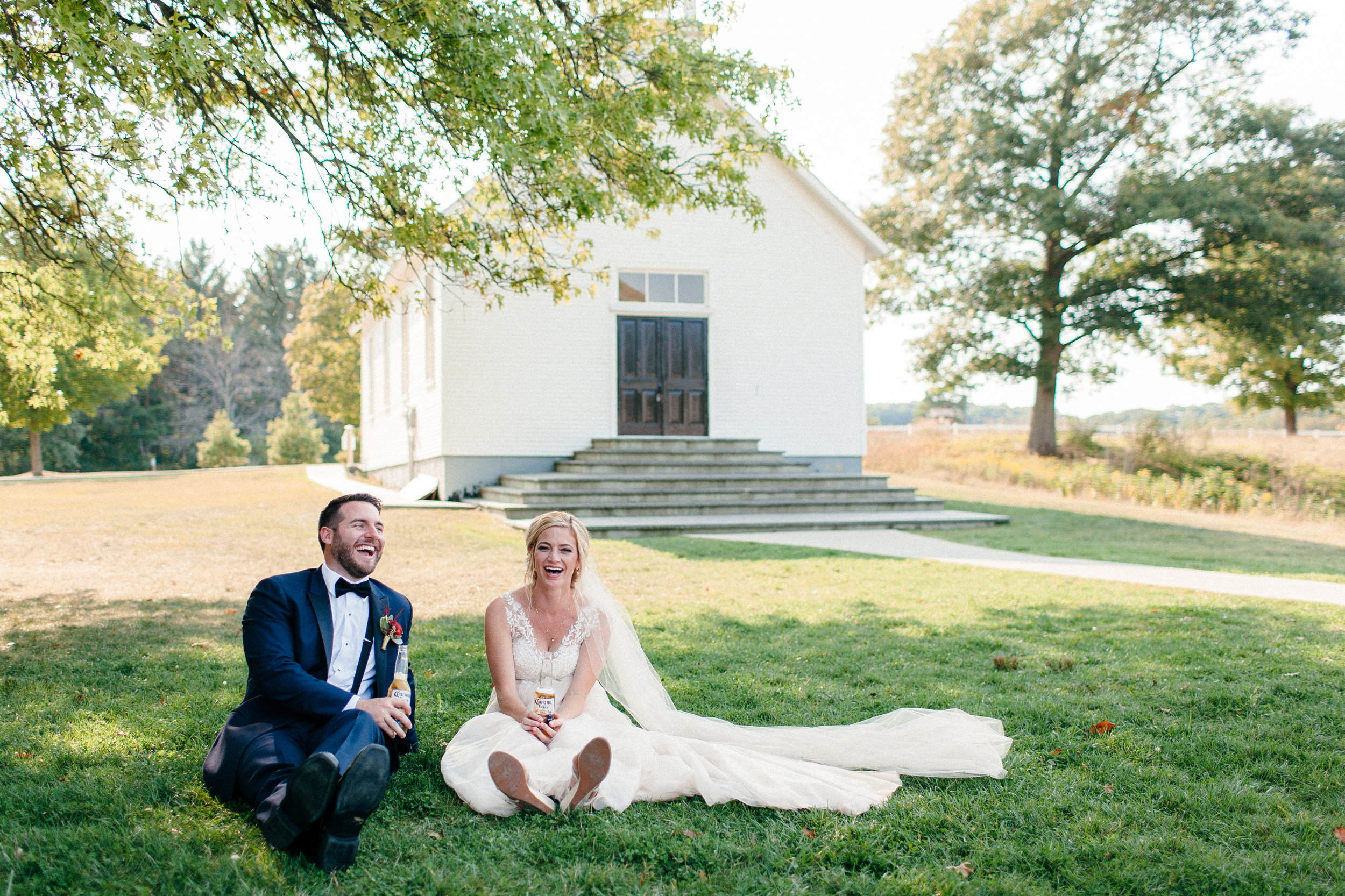 Images that are natural and not stiff or forced
You've seen people laughing, crying, cheering, celebrating, dancing, drinking, and smitten with love for one another. You can tell it's their authentic, true, and genuine selves - or that they're "comfortable in their own skin".
You see that the images are natural and not stiff or forced. This doesn't happen by accident. It happens through intentional communication, guidance, and preparation from my 9 years of experience photographing people. It happens through what past couples have called my calming, joyful, kind, professional, and thoughtful presence on a wedding day.
I expect you also care as much as I do and see the value photographs give to your life and that you don't get those amazing images without also an amazing experience.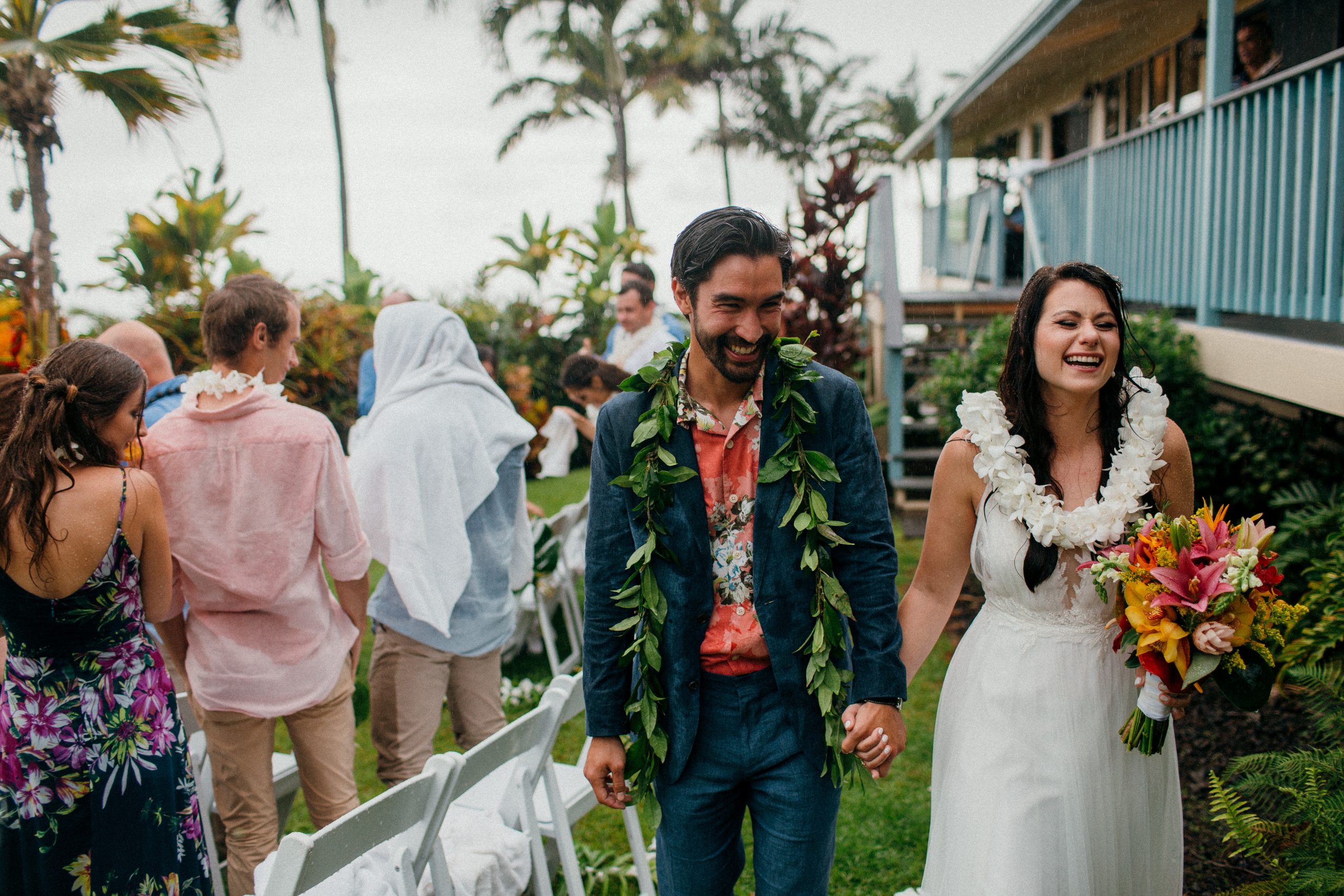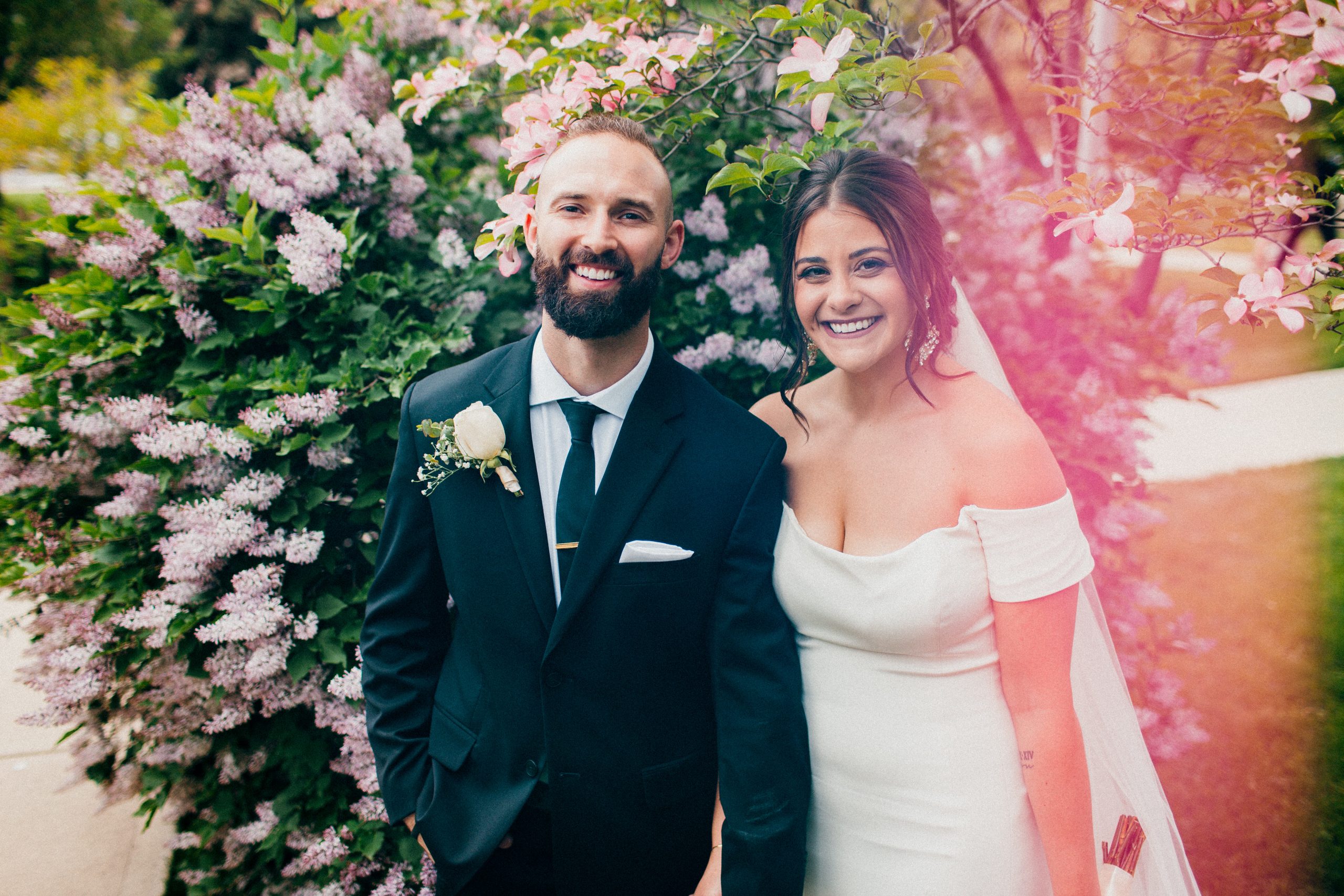 How to get the best & most meaningful photographs
I'm not the hipster on the block giving you the latest trendy photos because I believe timeless, meaningful images from an experienced, creative, and empathetic perspective are worth far more than the most liked IG photos that will look like sepia in 5 years. And this begins with a trusted relationship built upon connection & open communication. When we connect & you trust me, you are able to be fully present on your wedding day knowing that it's all being preserved for you to relive when it's over. And that gift of presentness is pure gold. It's all about trust, empathy, and being present.
I'm not the hipster on the block...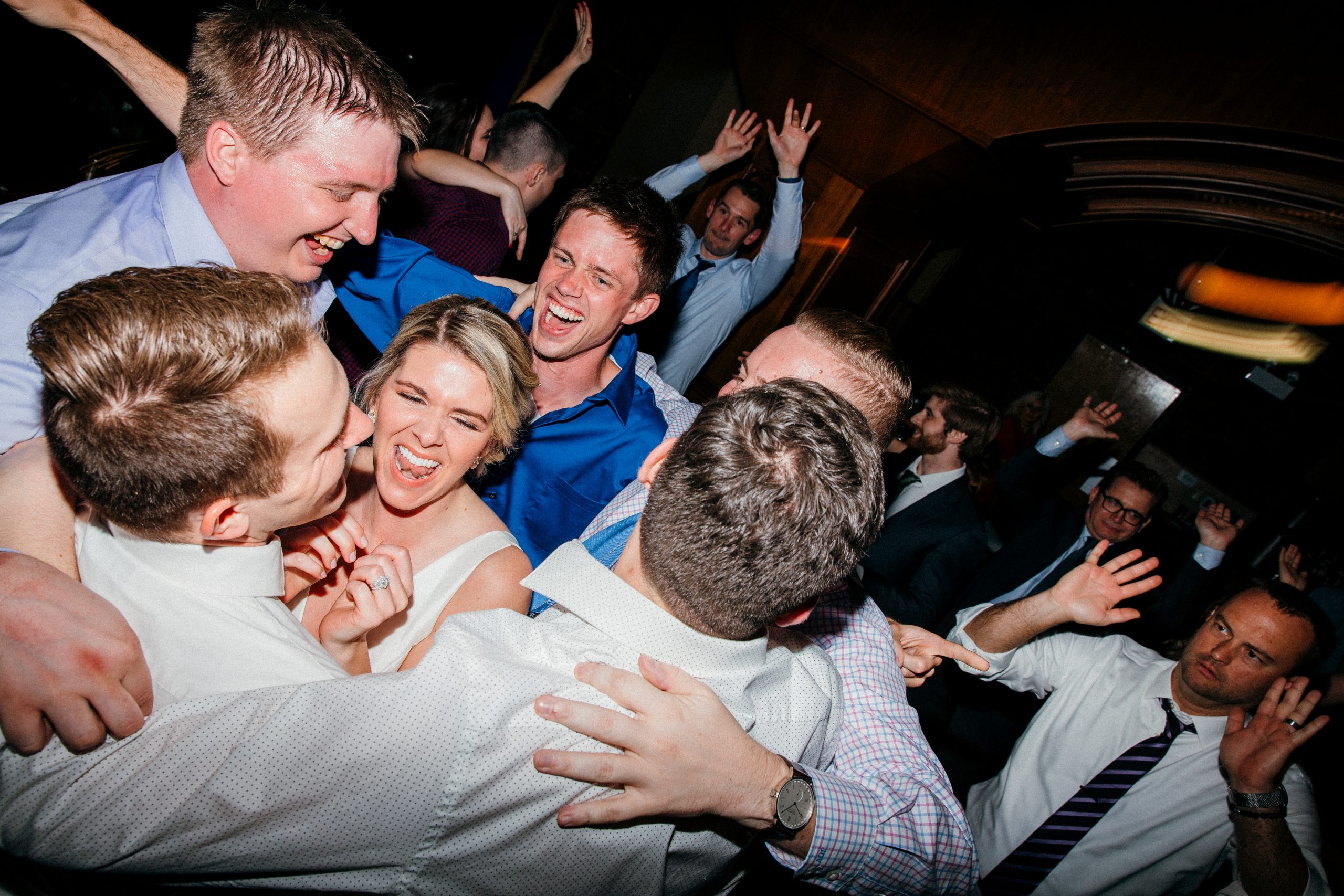 What Gabi & Ross had to say...
"What Reese and Renee do is mind-blowing. Their talent creates a story of the whole day. They really get to know you as a couple and really understand your relationship. Their presence alone was so calming for me as the bride day of. I felt like they brought so much more than photography to the table."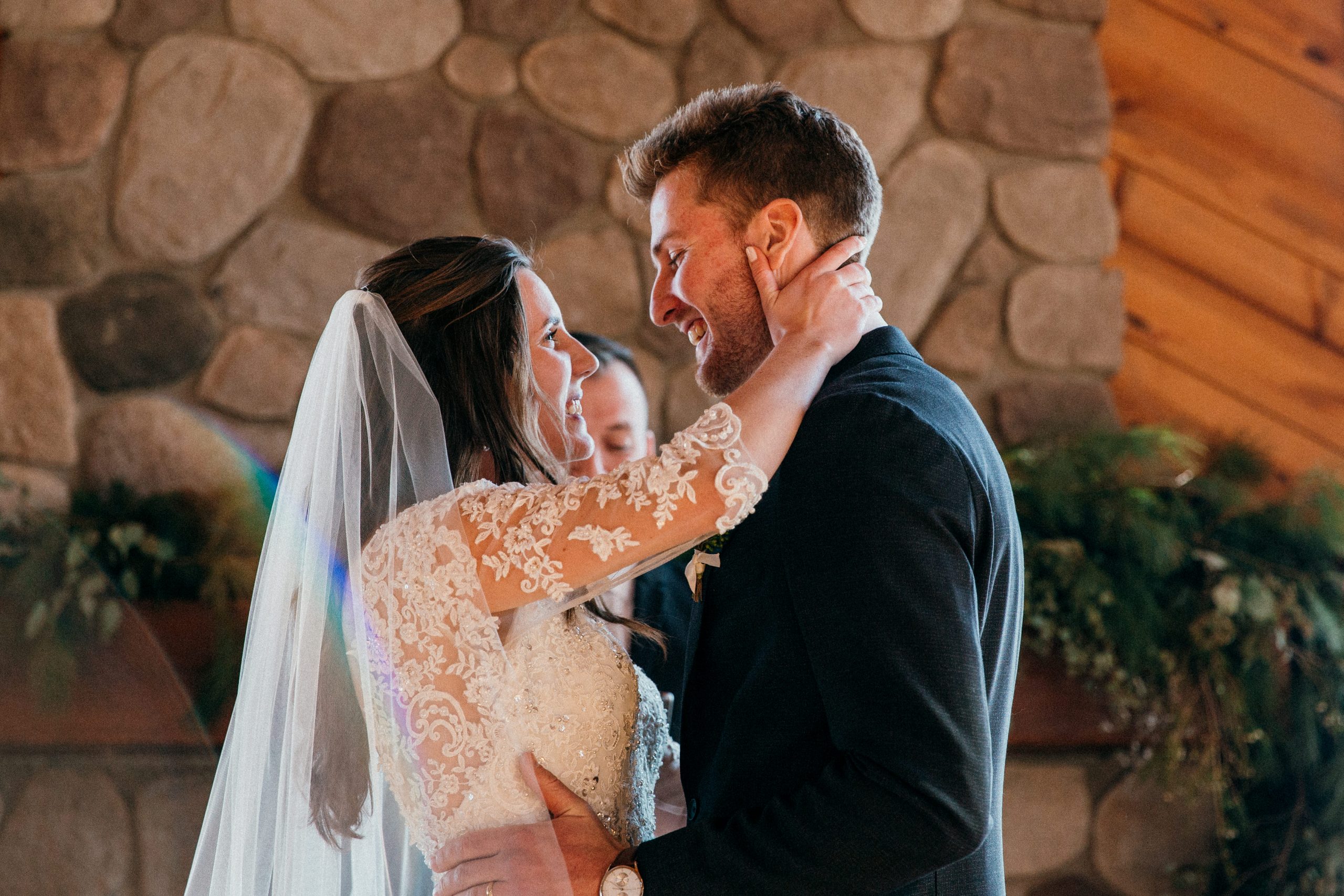 photographs that do your day justice since 2013
The journey of our time together
Let's discover what matters to you. And I promise: when you share that, the best photographs are made. Get in touch through the contact form and I'll give ya a call within 48hrs. After we hit it off, we'll need a signed contract & retainer to save your date!
It's here! All of our time & communication up to this point will have you prepare to enjoy, be present, and love your wedding day. You can relax knowing you're in good hands and these moments (& your time) are being preserved to be be relived for the rest of your life.
I'll guide you in the best ways to display your photographs as well as a recommendation of some of my favorites depending on if you plan to display them in an album, on a gallery wall, or sifting through some prints from a wedding day box. This is your chance to preserve your legacy!
Once the retainer is paid, we'll plan for your session and send a welcome package with some other helpful emails. More than just photos for your save the dates, these are images documenting this current pre-wedding season you're in as you excitedly await & plan for the big day.