my approach & why couples trust me
If you're here, it's because you've seen joy-filled images of strangers that made you feel something and you want that too!
You want images that stand the test of time, which means you get to be in the moment on your wedding day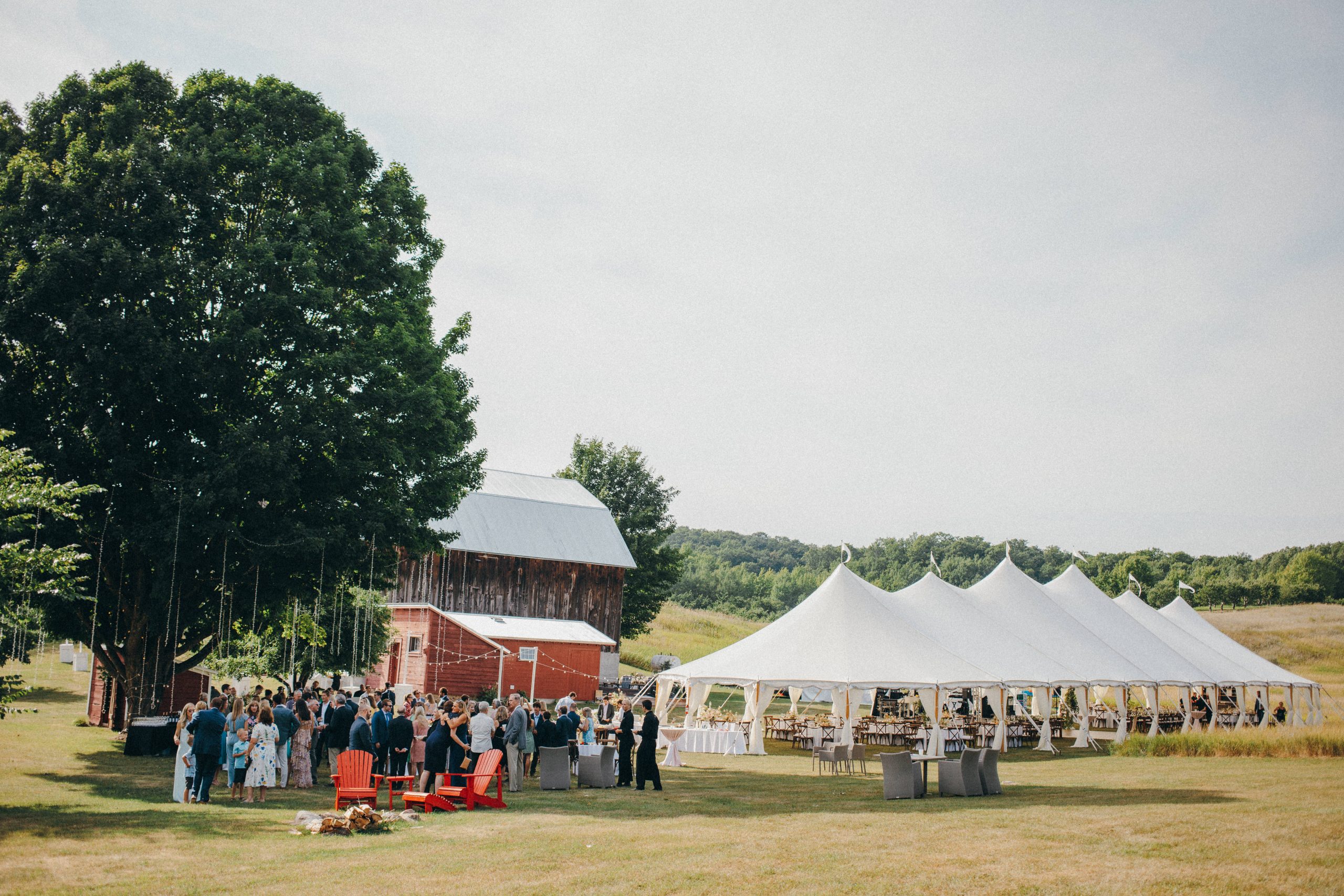 "Reese had a positive attitude that was totally infectious."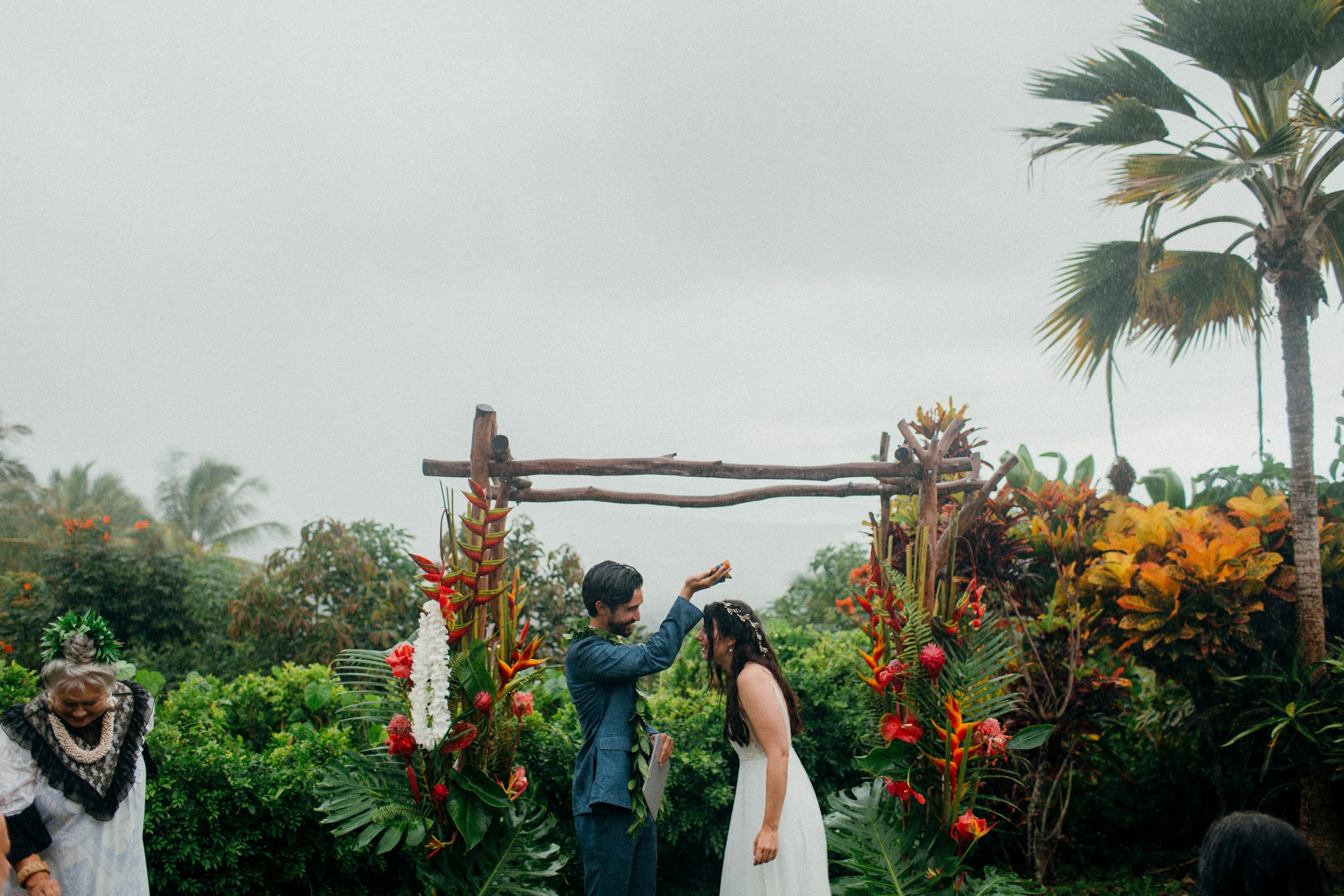 "I couldn't imagine a better wedding photographer - seriously. We contacted Reese alongside a few other photographers and Reese completely stood out to us not only because of his amazing portfolio but because of his warm and easy personality.

During the wedding, Reese was amazing. He captured every special moment and everything felt so genuine. Even when it started downpouring during our ceremony Reese had a positive attitude that was totally infectious. He even made my mom, who is not very comfortable in front of the camera, feel at ease and now we have AMAZING photos with her that mean so much.

Reese really took the time to understand our family dynamics and unique situations and his care and attention come through in the moments he captured. We LOVE our wedding photos and we feel so lucky to have gotten to work with Reese!"
Emily & Carl | Big Island, HI
I'm not the hipster on the block giving you the latest trendy photos because I believe timeless, meaningful images from an experienced, creative, and empathetic perspective are worth far more than the most liked IG photos that will look like sepia in 5 years. And this begins with a trusted relationship built upon connection & open communication. When we connect & you trust me, you are able to be fully present on your wedding day knowing that it's all being preserved for you to relive when it's over. And that gift of presentness is pure gold. It's all about trust, empathy, and being present.
you get to be yourself. in the moment.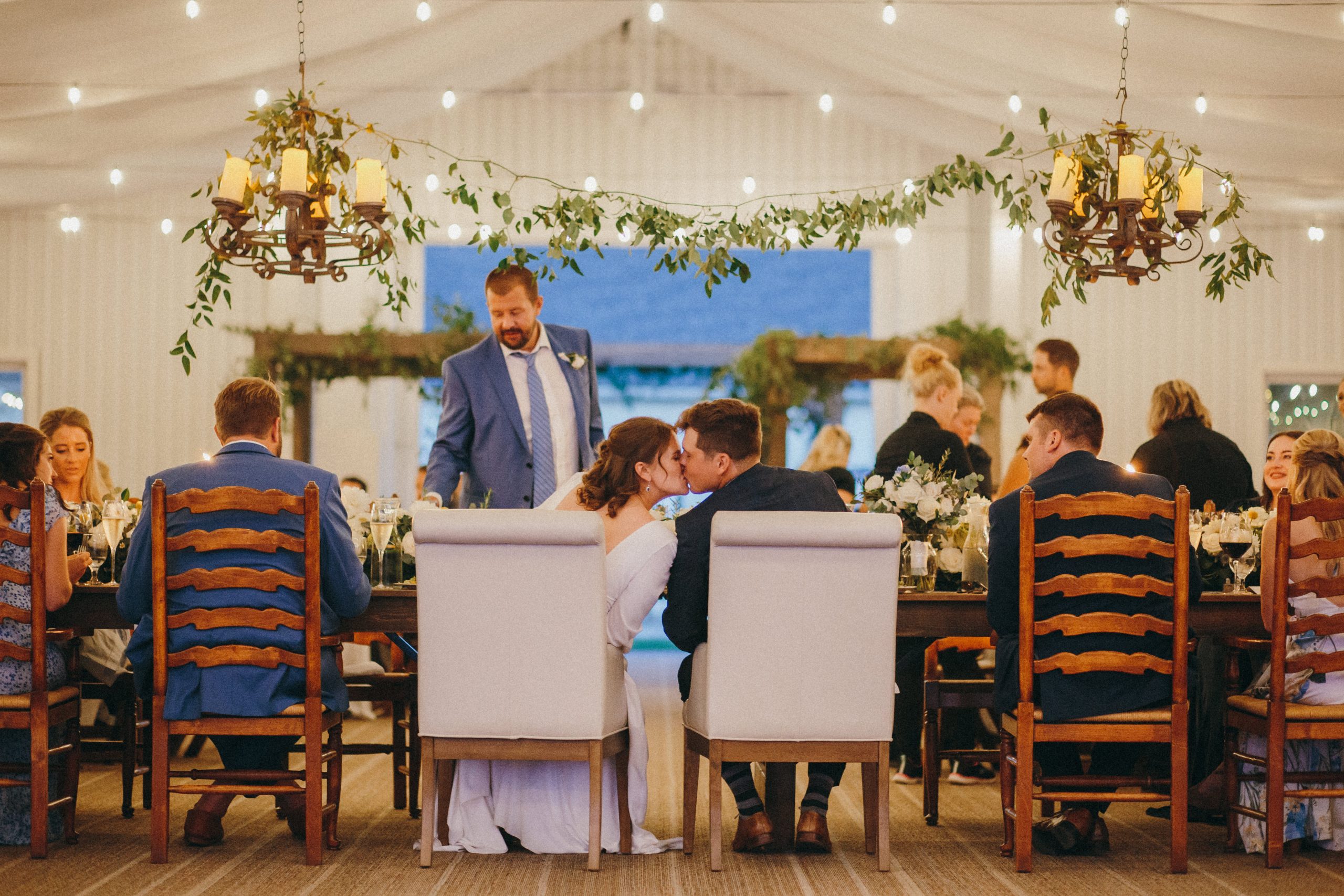 photographs that do your day justice since 2013